The task of freckles, how to draw and sublimate?
We've been hiding freckles for a long time! After being ridiculed and ridiculed for a long time, their revenge has become a firm trend. But how to sublimate or draw? It's all our skills!
Freckles, also known as mayflies, are small brown or ochre spots that appear when children or teenagers are exposed to the sun. For a long time, they have been seen as a defect, but things have changed a lot. Consciousness is evolving, and the world of beauty wants to be more inclusive, especially through Body cathode-Yes. As a result, the task of freckles becomes normal. But it doesn't matter that Megan markel joined the British royal family and Megan mania swept the world. Prince Harry's wife has freckles, and she is proud of them! So she showed them without hesitation. However, the task of freckles needs more time to complete! Today, women decide to put their faces in a prominent position, while those unnatural women use cosmetics to draw. Some even do tattooOh, my God! Freckles are now a trend and a real beauty asset. However, it is not always easy to know how to draw or sublimate them in the process of daily make-up. If it's you, don't worry! Eyebrow studio is designed to help you use some techniques to highlight your expensive freckles task.
Choose a lightweight texture for skin tone
Skin tone background can make skin smooth and uniform, but the problem is that it also tends to hide our beautiful little freckles. In order not to hide, it's important that Choose products that form a lightweight veil on your skinIn this case, we prefer dyeing moisturizer or BB cream, which can unify skin color without covering freckles. If your skin really doesn't need to be covered, you can simply cover up small blemishes with sunscreen. On the other hand, if you want a more covered product, you have to choose one in the It's light and moist.
Just like any skin color background, it's important to find the right color, which is its color. When you have freckles, it's not always easy. So, we're based on the color of her neck!
Other cosmetics, whether sunscreen or blush, must also have a liquid and lightweight floor. You can also put some highlights on your cheek to make your skin fresh and bright, and reduce the burden of freckles.
If you don't have a natural freckle task, you can draw it! It's a children's game Our magic down felt Its ultra precision ball head. Draw your freckles randomly, then gently press each spot with your finger to make it melt on your skin. But be careful not to use too much force to make them disappear! You can apply different levels of pressure to change the intensity of the task. Now you just need to fix your lovely mayfly with transparent powder.
You can repeat this operation on your shoulders, neckline and neck. We never have enough freckles!
If you have natural epihlides, this felt can also be useful because you have probably noticed that they are more visible in summer than in winter, simply because sun exposure is more intense in the summer. You can then accentuate your natural freckles by placing the felt on each of them. You can also add more to fill the areas of your face where it might be missing in order to restore some balance without drawing them too regularly.
And if you haven't (re)ordered your felt yet, know that a well-cut brown eyebrow pencil can do the trick in the meantime!
Watch out for the bronzer!
We go easy on the bronzer which also risks concealing the freckles. Only where the sun hits the face is the cheekbones, temples, nose ridge and chin. It is applied with a light hand and a large brush for controlled coverage.
We also avoid the technique of contouring which, in addition to being less and less trendy, can hide our dear epileids.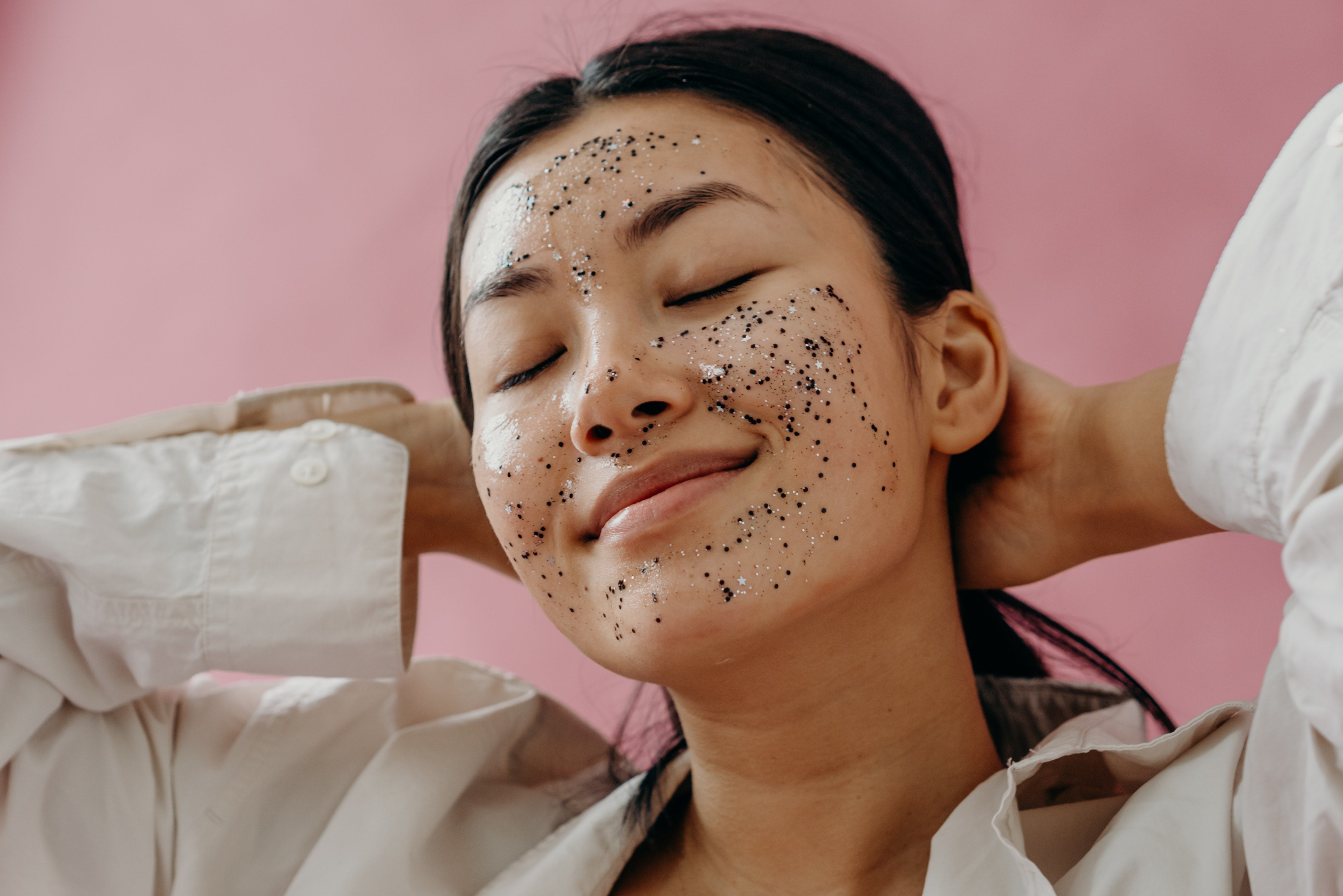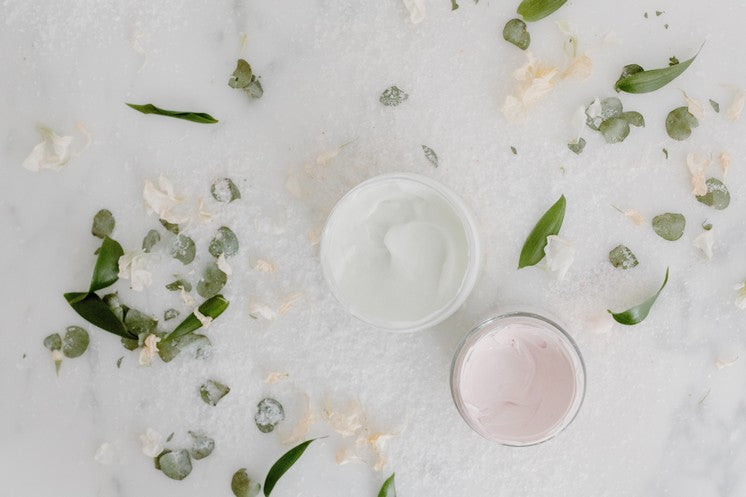 What is a holistic beauty routine?
On this Saturday, March 20, we celebrate the day of happiness. But what does happiness really mean? It is primarily a sense of serenity and fullness. To achieve this state, being benevolent towards...
Read more