Eyebrows and chemotherapy, everything you need to know
Treatments to fight cancer, including chemotherapy, can cause eyebrow hair to fall out. Can they be applied during treatment ? And what about microblading ? L'Atelier du broc tells you everything !
Intensive treatments such as chemotherapy often have a physical and emotional impact on patients, especially because of visible side effects such as eyebrow loss.
Depending on the type of cancer, the treatments will be different. Thus, patients can lose hair, eyebrows and even eyelashes at a much higher rate than normal. This may not occur immediately but two to four months after the start of treatment and then gradually worsen. This can then last up to two months after completing chemotherapy.
Eyebrows usually begin to delay between three to six months after discontinuation. Nevertheless, they may not grow back in about a quarter of patients. When they grow back, they are often thinner than before chemotherapy.
Do eyebrows inevitably fall out with chemotherapy or radiation ?
The loss of eyebrows depends on the type of chemotherapy. During traditional chemotherapy, just over half of patients will lose their eyebrows. Three-quarters will regain their eyebrows but generally much thinner and sparse.
During radiation therapy, hair can also fall out if the treatment is carried out at the level of the eyebrow area.
How to create natural-looking eyebrows ?
To compensate for the loss of eyebrows, make-up of this area is quite possible during treatment and in no case accelerates the loss of hairs. However, all products applied topically during cancer treatment are likely to cause irritation because the skin can be sensitized and more reactive during chemotherapy or radiotherapy.
Eyebrow makeup is a way to help women with cancer feel beautiful, regain self-confidence, and even get through their battle with the disease better. So do not deprive yourself of it if it gives balm to the heart.
The eyebrow pencil as our pencil Sublimabrow as well as powders allow to draw beautiful eyebrows to compensate for hair loss. For a beautiful shape, there are eyebrow stencils to draw them to perfection. Eyebrow gel can also be used but be careful, it is important to use only a small amount of product to maintain a natural look. If the eyebrows are sparse, it is advisable not to try to make them look too thick. We color and define them but keeping the light hand.
Are microblading and permanent makeup possible ?
For a more permanent solution than makeup, microblading and microshading are options that can look alluring. Semi-permanent makeup is not necessarily recommended for someone undergoing chemotherapy. However, the treatment makes the skin more sensitive so the risk of infection is more likely. Before embarking on a service such as microblading or microshading, it is it is necessary to seek the advice of doctors. If the latter give the green light, then it is possible to carry out a semi-permanent makeup session. It should also be known that microblading or microshading can fade more quickly on skin weakened by chemotherapy.
Doctors recommend that patients wait between one and three months after the end of treatment to make semi-permanent make-up to allow the skin, already sensitized, to heal. It may be helpful to consult a dermatologist if the patient detects signs of slow healing or skin irritation.
The Eyebrow Workshop offers preferential rates on semi-permanent make-up benefits to women in chemotherapy to help them regain their self-confidence.
How can eyebrows grow back after chemotherapy?
After cancer treatment, doctors encourage patients to allow their eyebrows to grow as much as possible by using makeup to wait until the hairs fully grow back. It is important to take care of the eyebrows for the duration of the treatment but also after the end of chemotherapy thanks to serums specially designed for hair regrowth to repair and feed them.
We advise you in particular our eyebrow conditioner care Revitabrow which contains peptides, lipids, biotin and panthenol-rich green tea extract to nourish and strengthen eyebrows, improve flexibility and shine, while fighting breakage. For eyelashes, which may also tend to fall, there are our conditioner care for eyelashes Revitalash in order to nourish and strengthen the eyelashes and thus fight against the breakage.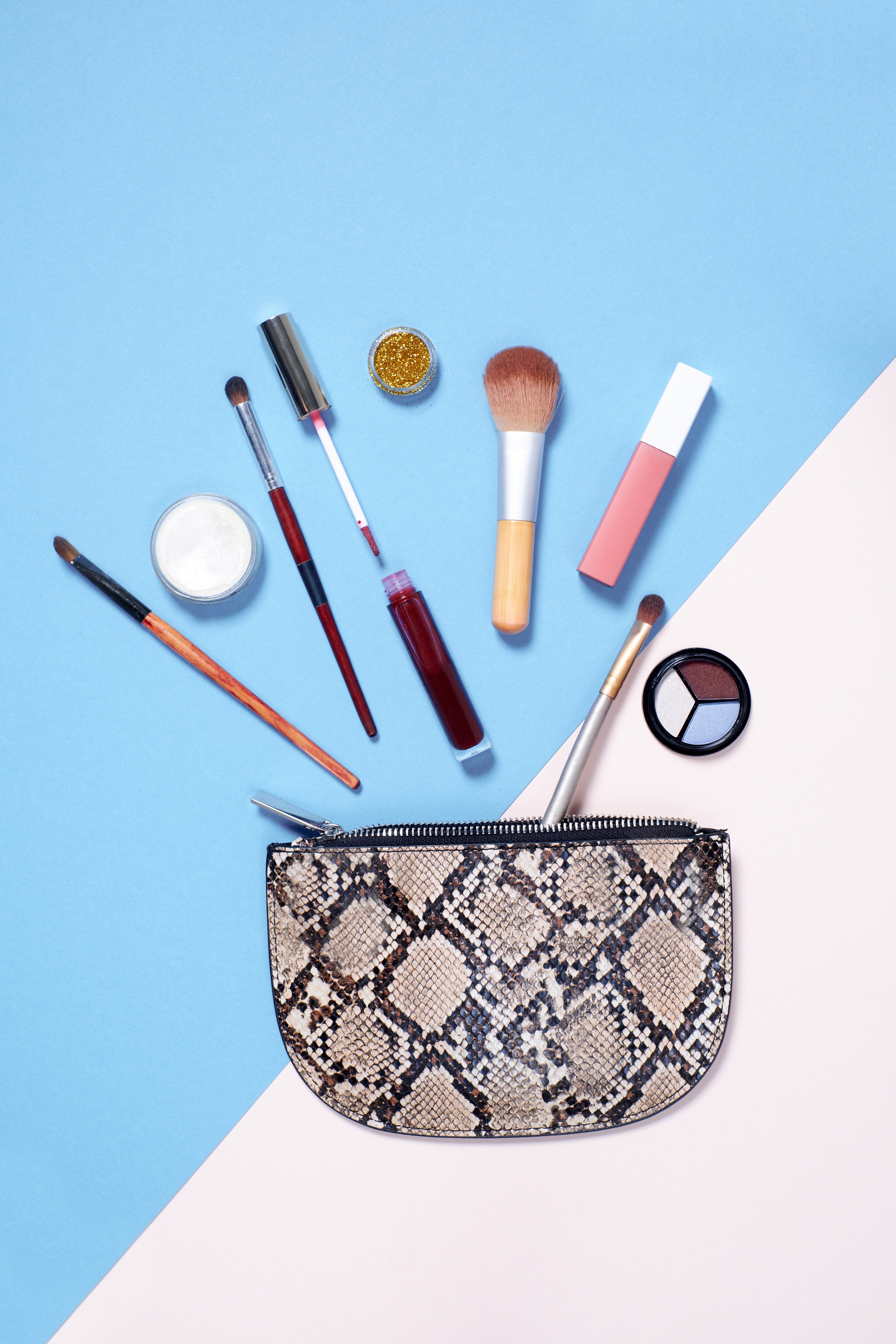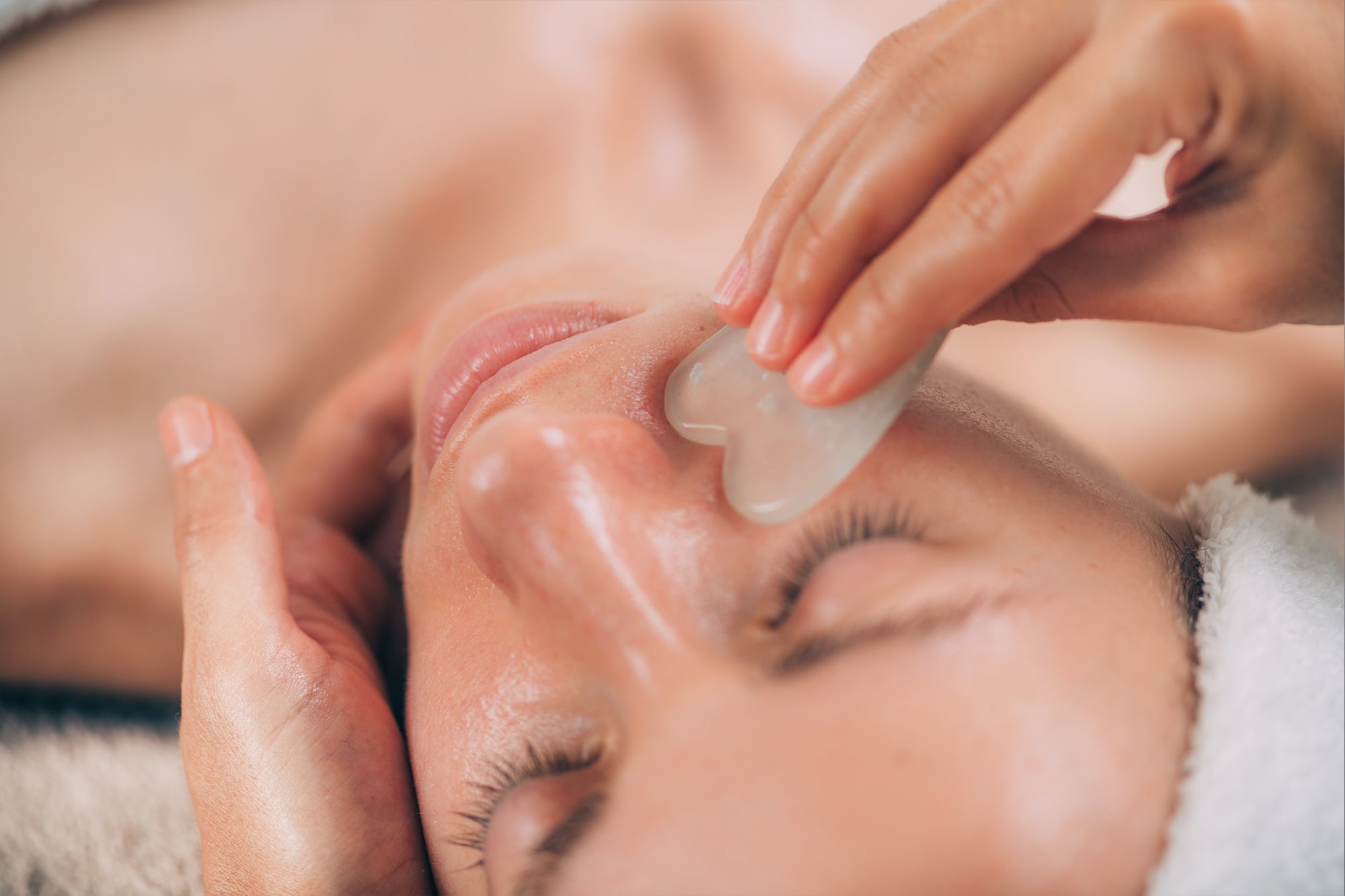 Why is Guasha an ally of beauty?
The ancient Chinese beauty technology "Guasha" aims to detoxify, restore skin luster and prevent signs of aging. This massage is a real added value in her daily beauty care for her face and her eye...
Read more