The essential services of your summer by L'Atelier du Sourcil
Soon the sea, coconut palms and cocktails! We forget about everyday problems and think about ourselves! L'Atelier du Sourcil offers many services to be perfect even at the beach in strong heat without the slightest effort.
The glamorous touch: The Rehaucils®
Ideal for a summer without mascara, Rehaucils® curls your lashes while making them gain length. The result is natural and your eyes are redesigned. For the one who wants a little more depth, you can do an eyelash tint and add some extensions to the outer corner of the eyes. The doe eye look to you!

Natural and fatal: Extensions of eyelashes
We know that the hot summer months are the enemy of makeup! Summer is therefore the best time to apply eyelash extensions. They are not afraid of bath water or that of the sea, so you can swim, dive, surf, splash around ... in complete freedom! You can choose the intensity of the extensions: natural (1 in 3 lashes), refined (1 in 2 lashes), sophisticated (all lashes), or Russian volume with several extensions on the same lash. To keep the extensions as long as possible, avoid products with oil (sunscreen) and oily makeup removers. Each morning, gently brush your eyelashes. Every evening, gently remove make-up from your eyelashes with your finger. You can apply Ricigel over the entire length to strengthen your eyelashes and preserve your extensions.

Classic and timeless: Semi-permanent mascara
For those who cannot do without their mascara, you will love the semi-permanent mascara technique! For several weeks, enjoy the makeup effect without doing anything! The semi-permanent mascara technique brings substance to your eyelashes. More intense than a classic mascara, it lasts for 6 weeks and the only contraindications are to avoid the sauna, the hammam and fatty substances!

The ideal: Restructuring
Before you go on vacation, don't forget to take care of your eyebrows! Restructuring or maintenance, you can bubble with perfect eyebrows! We recommend that the sessions be spaced from three weeks to one month, so that all regrowth is visible during your future appointment at the Atelier du Sourcil. However, you have the right to forget your tweezers!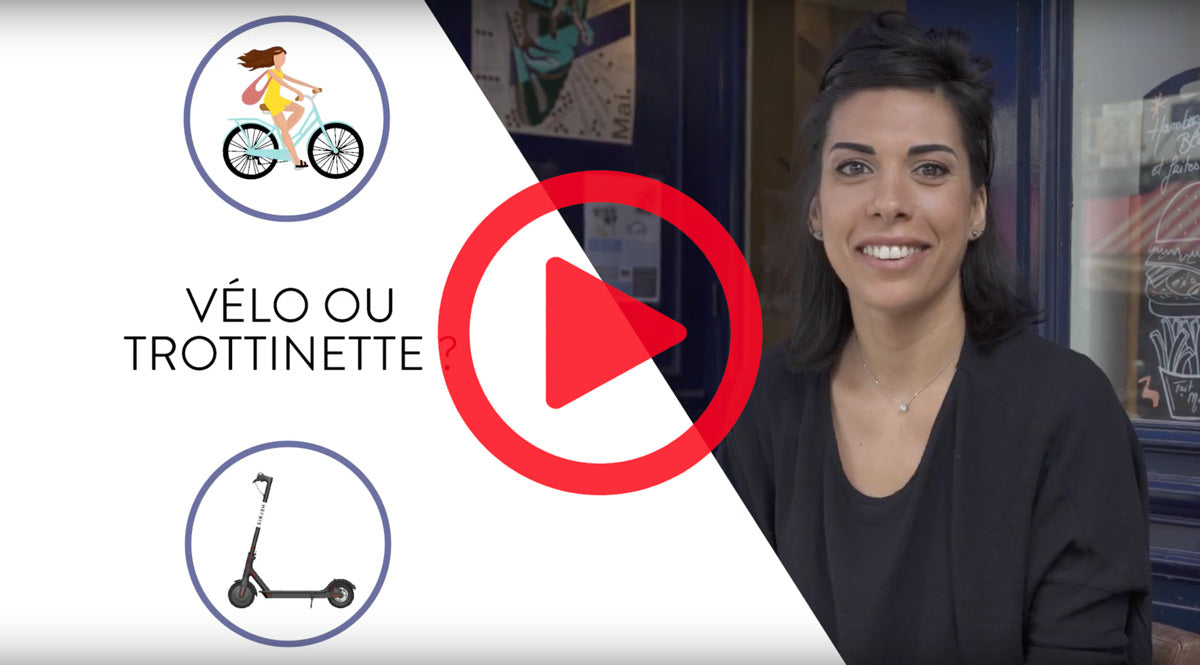 News
First technician, trainer, then franchisee ... Lara has evolved and built her entire career in the Eyebrow Workshop.Do as Lara, join our teams:Apply here
Read more