Discover Lara's journey


Discover Lara's journey at L'Atelier du Sourcil!
First technician, trainer, then franchisee ... Lara has evolved and built her entire career in the Eyebrow Workshop.

Do as Lara, join our teams:Apply here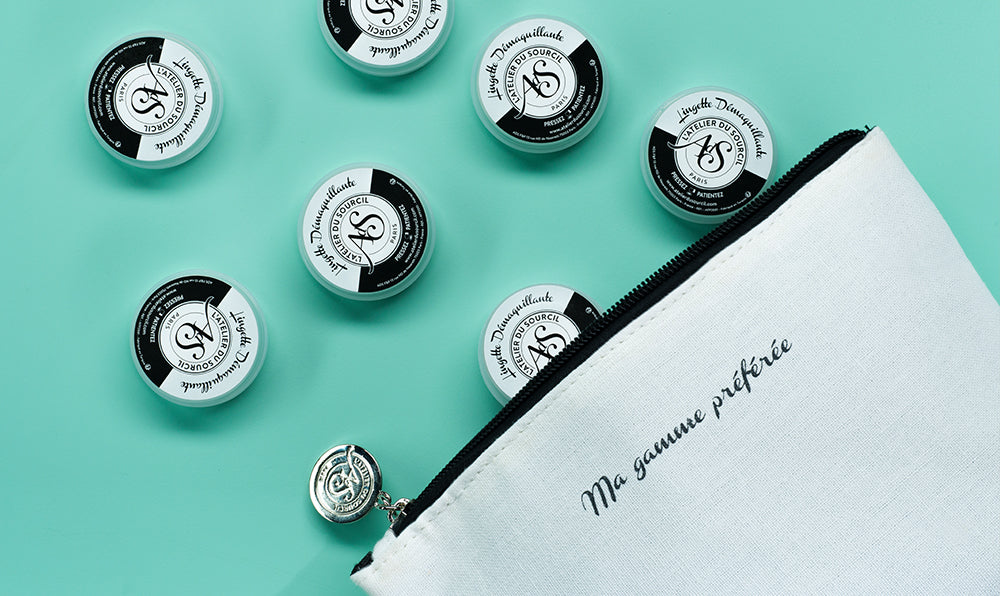 Les astuces de Joss
Finally holidays ! But before enjoying some well-deserved relaxation, the thorny problem of what to put in your vanity will arise! Fortunately, we asked the makeup artists of Atelier du Sourcil to ...
Read more