MY IDEAL SUMMER MAKEUP BAG!
Finally holidays ! But before enjoying some well-deserved relaxation, the thorny problem of what to put in your vanity will arise! Fortunately, we asked the makeup artists of Atelier du Sourcil to concoct the ideal kit for your vacation!
And thus perfect your summer look!

For the lazy: 
"Vacation I forget everything", for those who don't feel like putting in the effort, the browshape will be your go-to accessory for beautiful eyebrows. A single application to fix the shape and in addition it colors the eyebrows without leaving a trace! Structured eyebrows or wilde the choice is yours!
New product from Atelier du Sourcil, travel wipes! Give up micellar water and cleansing milk and opt for our capsules made from recycled plastic that contain a biodegradable wipe. In a single step: remove make-up, moisturize and perfume your skin!
For the demanding: 
During the holidays, we take care of ourselves! We take the time to pamper ourselves! Ricigel nourishes and strengthens your eyelashes. An application from birth to the tip of the lashes before going to bed will ensure a glamorous look!
If you have sparse brows, Perm-a-line will be the perfect tool to fill those areas. Thanks to its bevelled tip, its application is simple and guarantees a clean and precise result. And the little extra, it is waterproof!
We abandon the matte side that highlights your eyebrows in winter for the iridescent tip that will illuminate your line!
The advice of Atelier du Sourcil:
"Apply the iridescent side below your eyebrow and / or in the hollow of your eyes to add a touch of luminosity to your makeup. "
For clubbers:
For those who want an intense look, the Eyebrows and its creamy, pigment-rich texture curls your lashes in just a few applications for a glamorous look in all circumstances, even after an after party in Ibiza!
Super easy to use, our Minéclat adapts to all skin types to subtly illuminate the eyes, it is also the best defense against dark circles! White nights and bright mornings are yours!
For Atelier du Sourcil aficionados: 
A flagship product of Atelier du Sourcil, the Sublimabrow is the ally of your eyebrows!
It shapes, structures, intensifies your eyebrows and its non-greasy texture has a perfect hold all day!
The advice of Atelier du Sourcil:
"To reshape your eyebrows, apply small, light strokes of pencil from the head of your eyebrows, finishing at the tip. Then use the other side of the Sublimabrow, the bottle brush, to brush your eyebrow, tone down color and achieve a perfect line. Sublimated, your eyebrow arches will make people jealous! "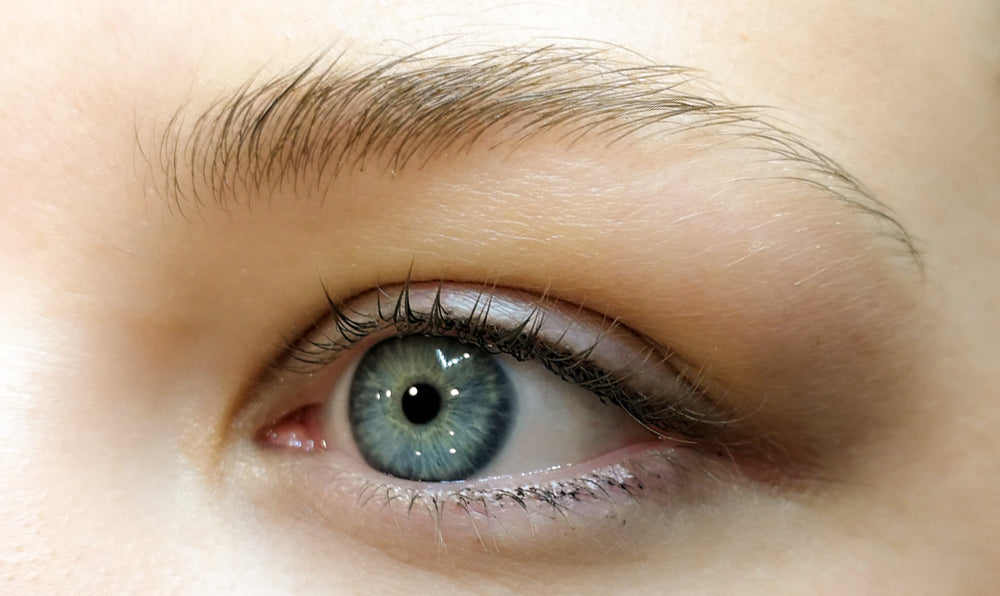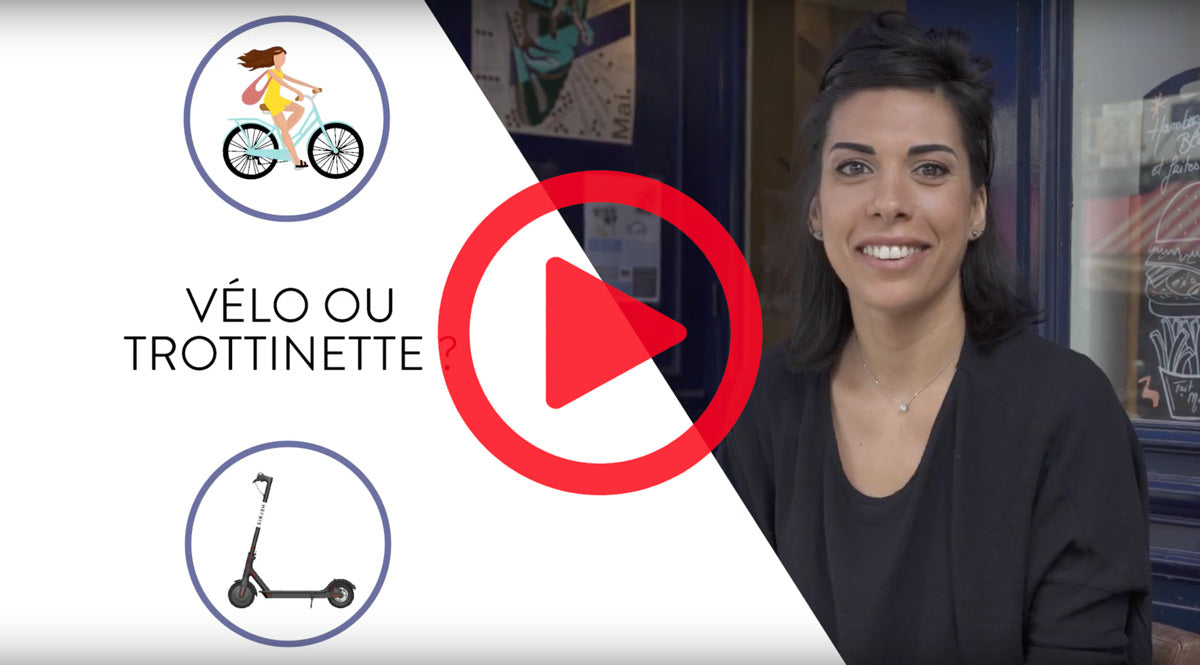 News
First technician, trainer, then franchisee ... Lara has evolved and built her entire career in the Eyebrow Workshop.Do as Lara, join our teams:Apply here
Read more