The microblading effect thanks to the browline felt, it is possible!
Do you dream of perfect eyebrows as after a microblading service but you are not ready to go to the semi-permanent? Good news ! It is possible to get the same effect thanks to makeup.
The microblading has revolutionized the beauty of the eyebrows for several years helping us in our quest for an absolutely perfect line. This semi-permanent makeup technique creates the illusion of several small fine hairs that come to intensify fine or sparse eyebrows with a small blade composed of many micro-needles. This service allows you to equip a line provided and defined without going through the Makeup box each morning. However, the semi-permanent side can sometimes curb more than one. That's why the eyebrow workshop created its new microblading felt Browline.
This new product Make-up reproduces the effect of microblading in seconds. His secret? Its fork-shaped applicator which draws small realistic hair for a microblading effect.
The use of this felt is at once simple and fast. To draw eyebrows to fall, we start with cleaning with a handkerchief to remove any hair cosmetic residues before brushing them with a clean pin. We then get his felt and wandered his line upwards starting from the head and then in the middle before going down with a single gesture on the tail of the eyebrow to finish.
Unlike a classic pencil or felt, its fork brush makes it possible to draw four hairs instead of one at each pass. This represents a huge time saving in the bathroom! Thanks to its fast drying, no risk of burr for an intensified and well-defined line.
Microblading felt Browline Suitable for all skin types and is available in two "Clear Wood" and "Dark Wood" shades to adapt to all the centers. No doubt, it is happening to become our new product Chouchou!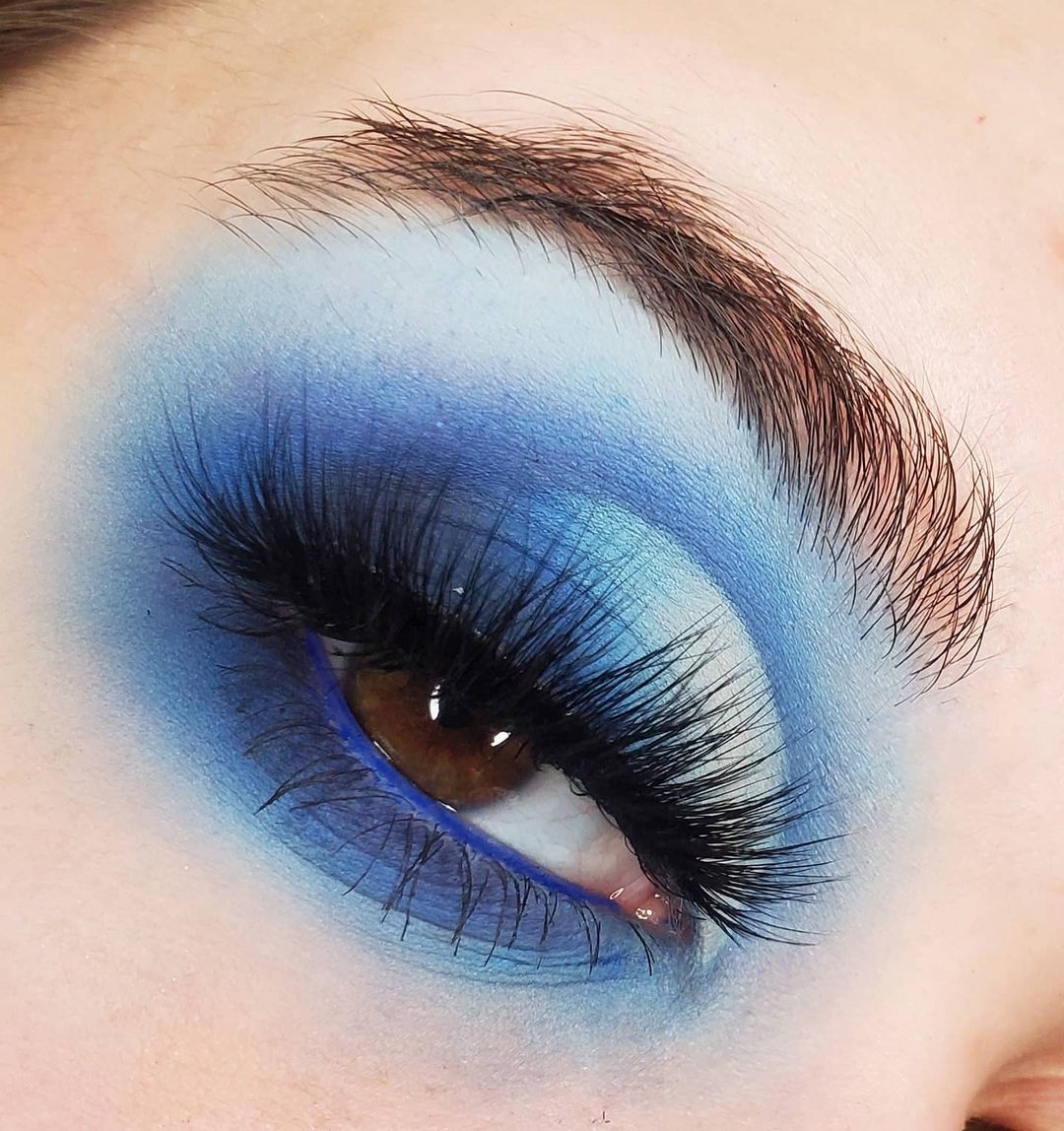 Le Bleu, a new must see in autumn
Although people usually like the neutral color of autumn, this color is not limited to hot and sunny days. Blue is one of the most important colors of the season. For years, nostalgia has been hang...
Read more