A kiosk in Versailles!
More than a year after the opening of the Atelier du Sourcil in Versailles, a kiosk has now opened its doors!
Not far from the Workshop, since it will open at the 8 philippe de Dangeau Street in Versailles (The Workshop is at number 2).
With and without an appointment, the Kiosk de Versailles welcomes you monday to Friday from 10am to 1.30pm / 2.30pm to 7pm, and on Saturdays from 10am to 1pm / 2pm to 5pm.
Tel: 01.39.53.00.57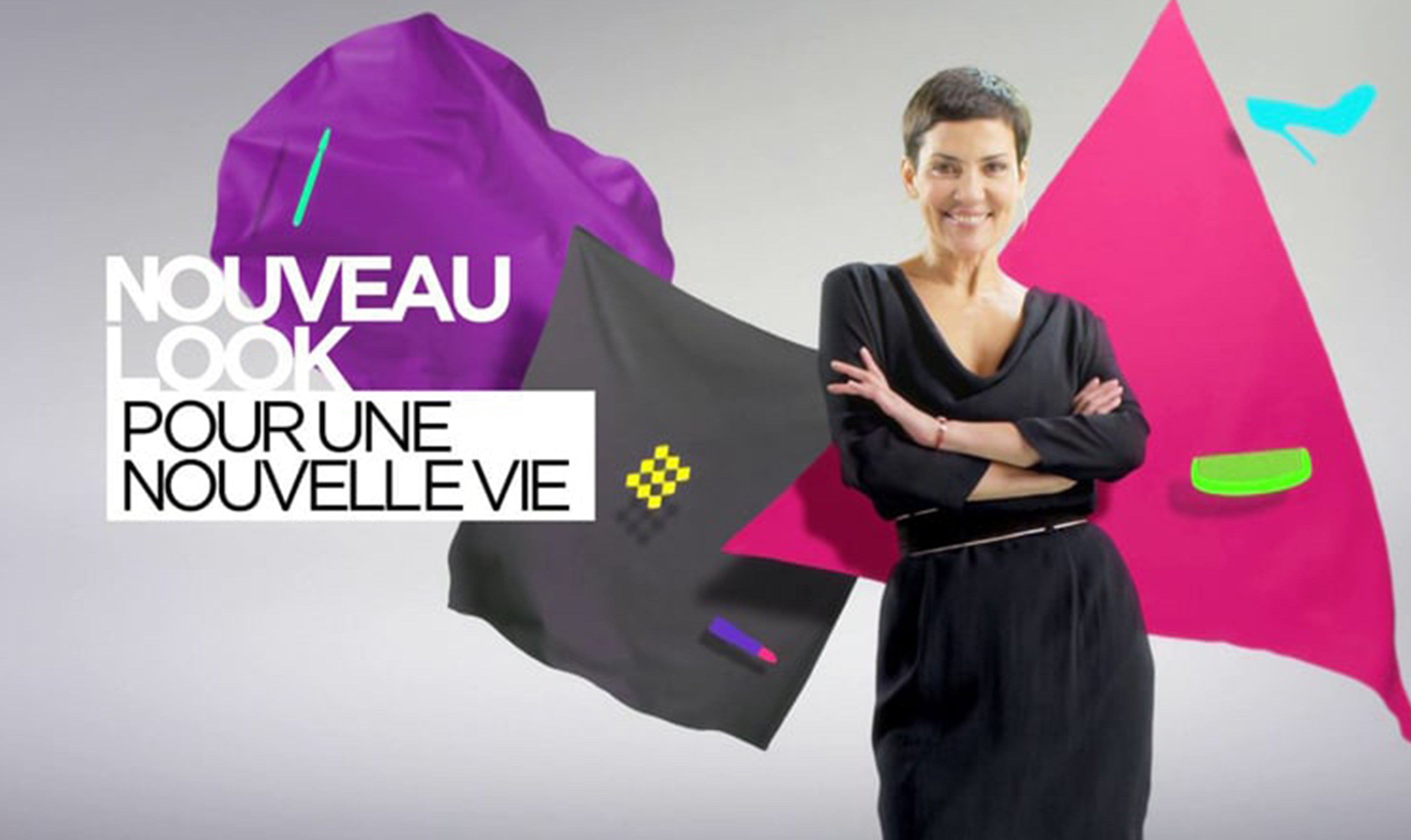 News
FIND THE EYEBROW'S WORKSHOP ON M6!
Find L'Atelier du Sourcil in the show "New look for a new life" in a new by Eve and Julie on M6, Tuesday April 1st at 10:40 pm. Principle of the show: As a child, Julie loved to wear clothes with a...
Read more