FIND THE EYEBROW'S WORKSHOP ON M6!
Find L'Atelier du Sourcil in the program "New look for a new life" in a new by Eve and Julie on M6, Tuesday April 1st at 10:40 pm.
Principle of the program:
As a child, Julie loved to wear clothes with animal prints. At 24, this pretty young woman still has a mad passion for the total leopard or zebra look. However, she is now determined to move on, feeling ready to adopt an adult style. With Cristina's help, Julie will learn to appreciate clothes that have nothing to do with her clothing habits and to showcase her strengths ...
Eve is, since her adolescence, always dressed in black. A 43-year-old mother of a 6 month old baby boy, she now feels the need to radically change her wardrobe. Make way for color and outfits that will make her an elegant woman and a resplendent mother. But after more than 20 years with a total black look, the transition promises to be complicated ...
Helped by great beauty professionals, Cristina Cordula only has a few days to allow Julie and Eve to each find the look that best matches their personality.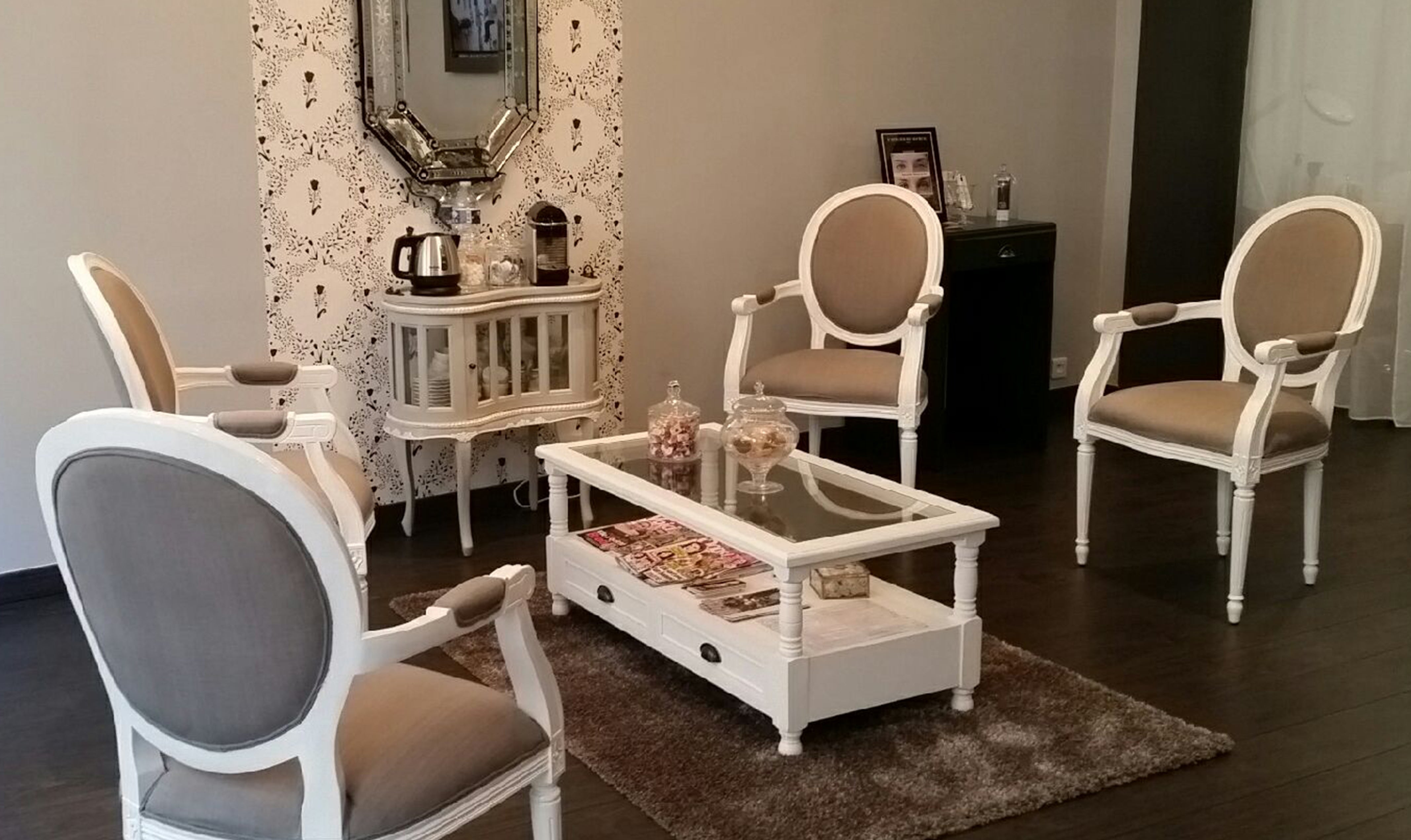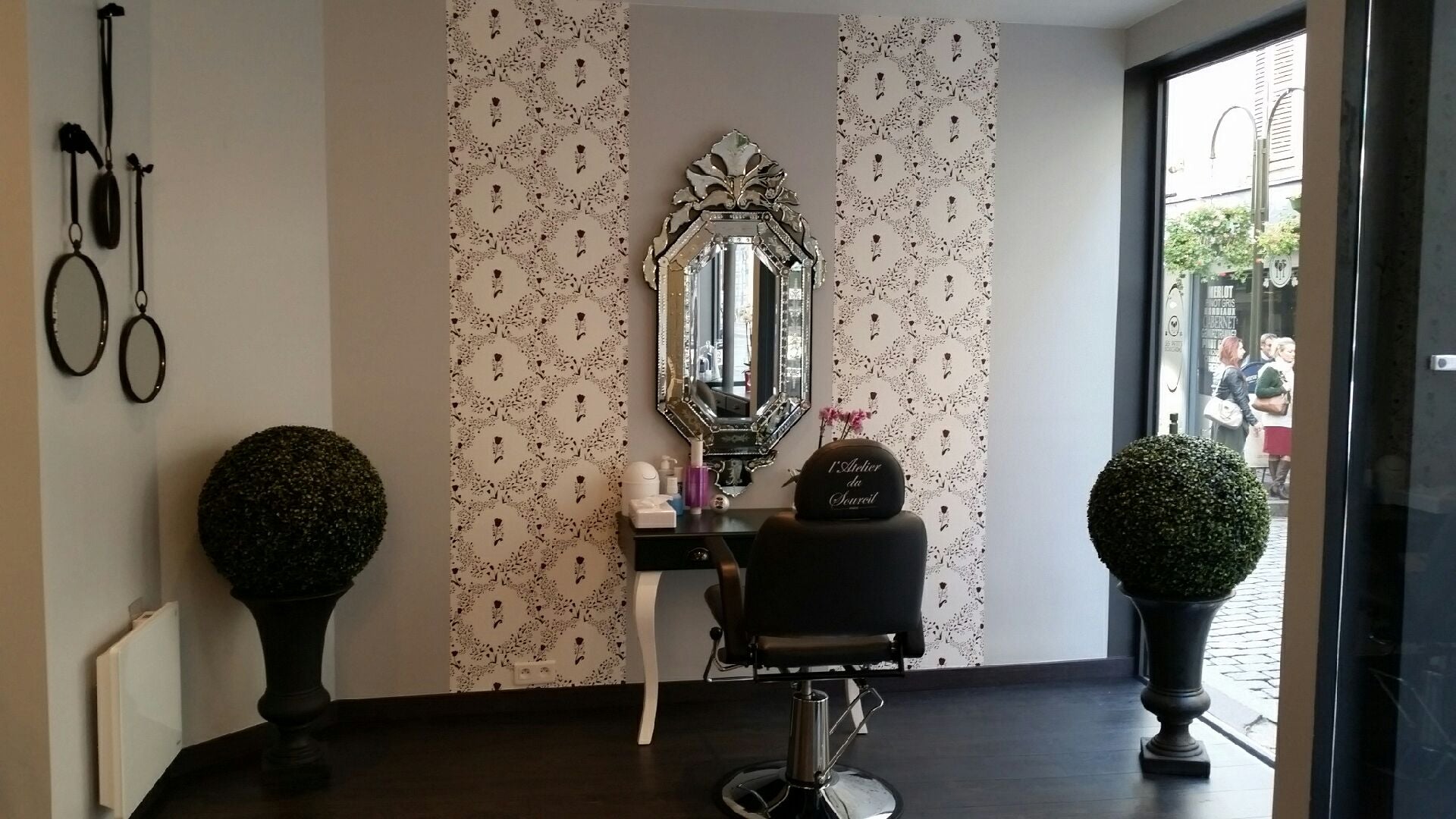 Ouvertures de boutiques
More than a year after the opening of the Atelier du Sourcil in Versailles, a kiosk has now opened its doors! 8 philippe de Dangeau Street in Versailles. 01.39.53.00.57
Read more