An Eyebrow Workshop in La Varenne Saint-Hilaire
We are pleased to announce the opening of our 1st Workshop in Saint-Maur-des-faussés in the Val de Marne.
It is more precisely in the district of La Varenne Saint-Hilaire that our Eyebrow Workshop will open its doors: 18 Avenue du Mesnil - 94210 Saint-Maur-des-Faussés
Our technicians welcome you Monday to Friday from 10 a.m. to 7 p.m. and Saturday from 9 a.m. to 5 p.m.
Appointment at: 01.78.90.88.48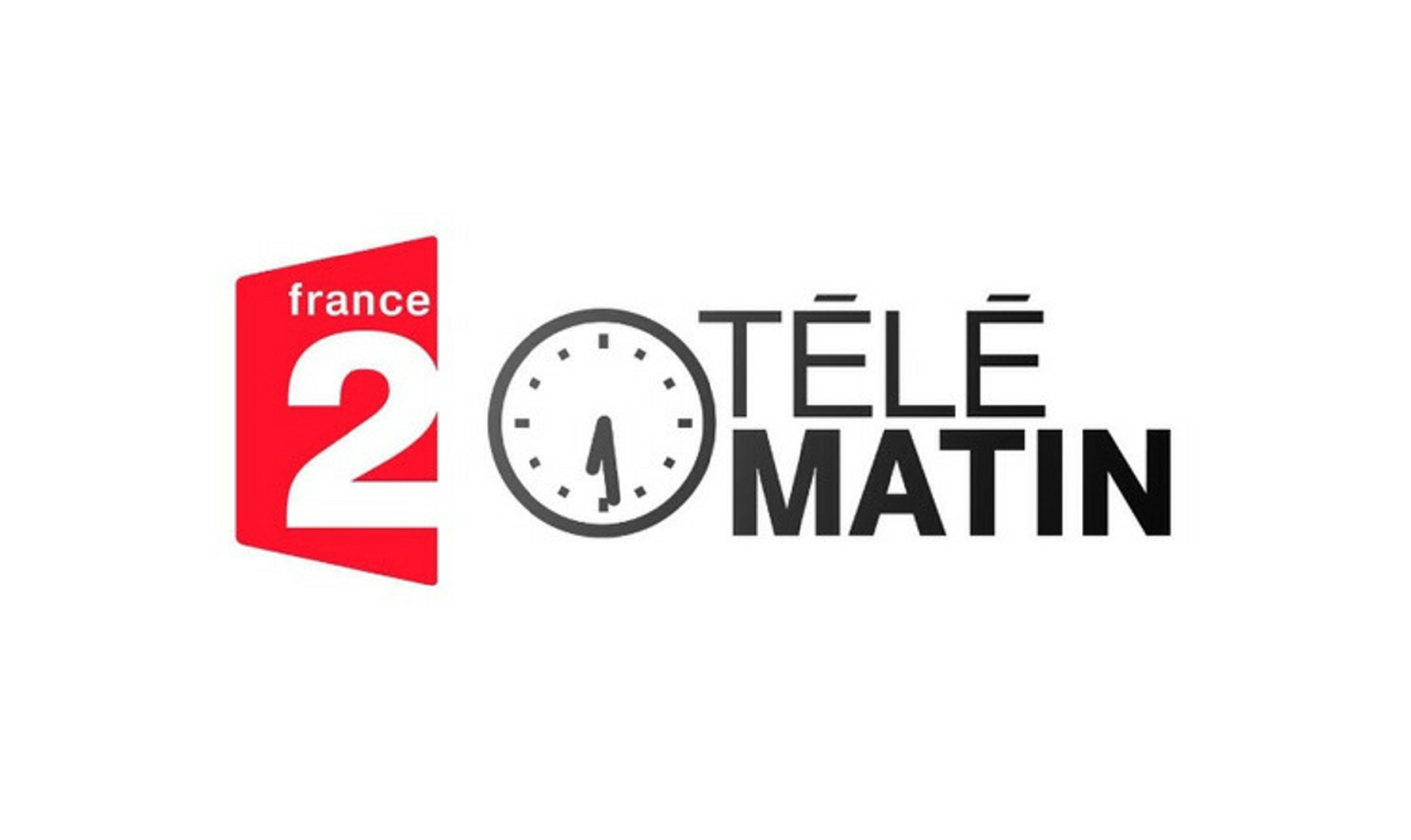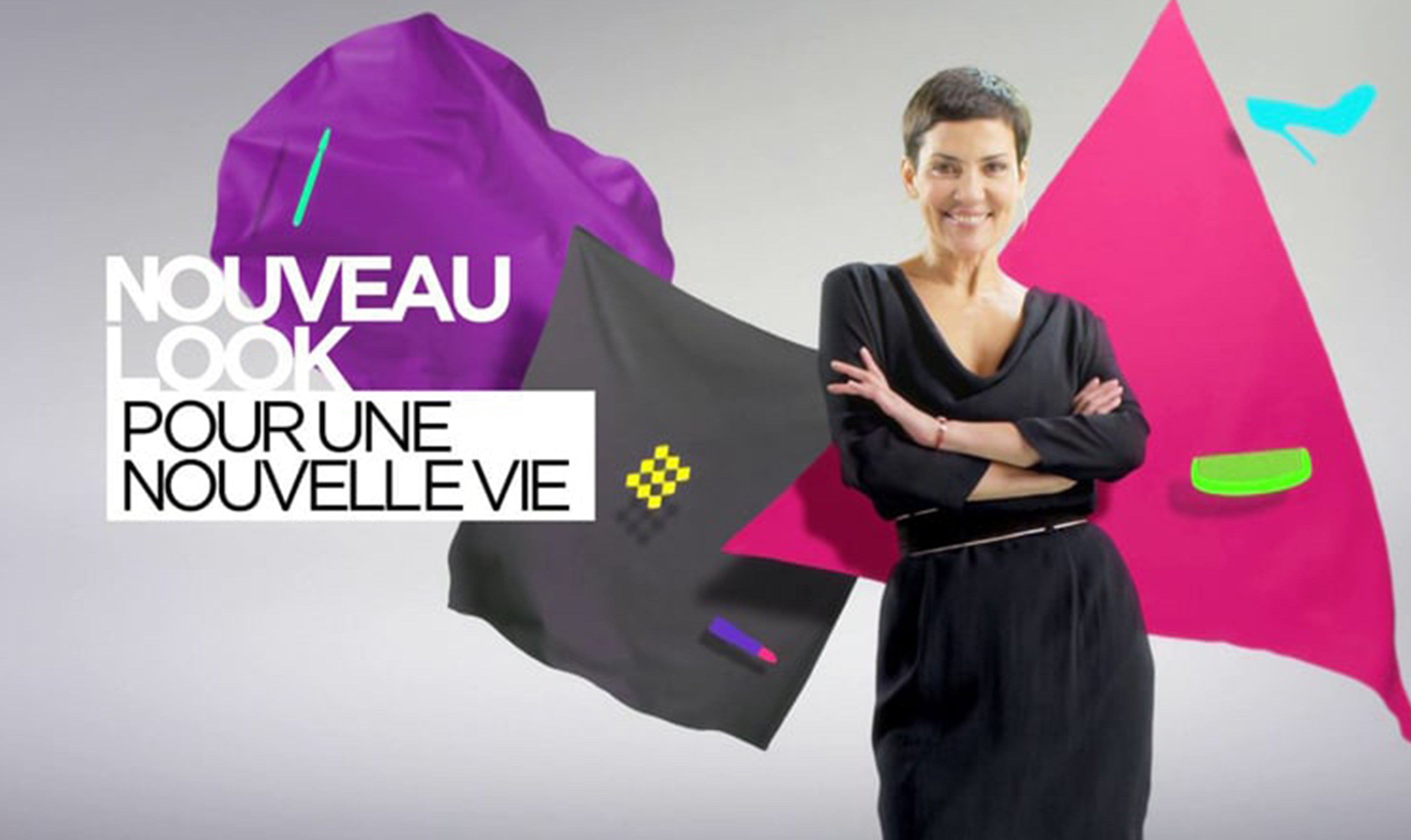 News
FIND THE EYEBROW'S WORKSHOP ON M6!
Find L'Atelier du Sourcil in the show "New look for a new life" in a new by Eve and Julie on M6, Tuesday April 1st at 10:40 pm. Principle of the show: As a child, Julie loved to wear clothes with a...
Read more