The Workshop opens in Perpignan
The Eyebrow Workshop is in Perpignan!
Since December 17, 2019, the Eyebrow Workshop welcomes you to Perpignan.
On the program, the same know-how, the same technique, the same services: beauty of eyelashes, eyebrow care, semi-permanent make-up, the Men's Workshop.
Address:
16 Alsace Lorraine Street
66000 Perpignan
Phone:
04 48 50 04 99
To make an appointment online in 2 minutes time, it's this way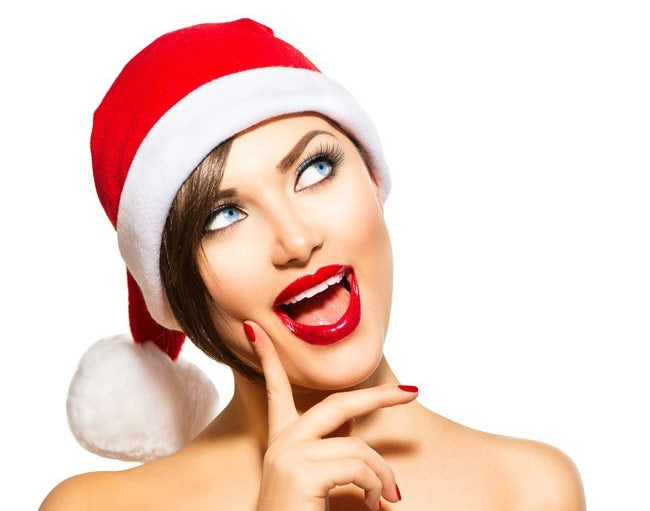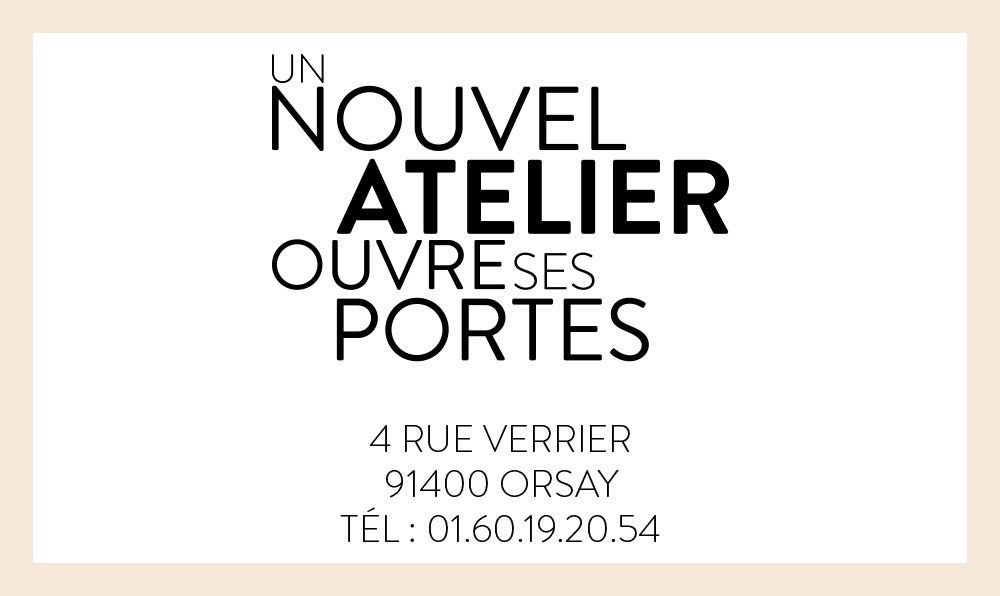 Ouvertures de boutiques
Atelier du Sourcil is now present in Orsay, at 4 rue Verrier. You can now make an appointment by phone at 01 60 19 20 54 or online at click here.
Read more