10 good resolutions for an even more beautiful look in 2020!
They are the mirror of the soul, they are made up, rubbed, sometimes abused and yet they never leave us, our eyes! So in 2020 let's take care, from the eyelids to the tip of the lashes to have the look we all dream of!

I finally take care of the eye contour : I apply morning and evening a targeted cream to moisturize and blur fine lines because the skin is extremely thin.
I reduce the appearance of pockets and dark circles: I invest in a pink quartz face roller to massage the area around the eyes and stimulate micro-circulation.
I pamper my eyelashes : I strengthen my lashes and stimulate their growth by moisturizing them regularly with a treatment based on castor oil like ricigel serum!
I stop zapping the make-up remover : my skin needs to breathe at night and be rid of impurities that accumulate during the day. If I'm on a trip or in a hurry, I choose make-up remover wipes Push and Clean for an express make-up remover.
I'm softer with my lashes : I do not rub them brutally during make-up removal and I limit the use of waterproof mascara.
I maintain a perfect eyebrow line : I may pamper my eyes, my eyes will always be dull if my eyebrow line is not maintained because they are the ones who participate in giving character to my face. So I make an appointment at the Workshop every 3 weeks for a custom restructuring!
I change mascara regularly I renew my Mascara every two months at least and I regularly clean my brushes and pins to avoid eye infections.
I naturally enlarge my gaze : I offer myself a session of Rehaucils to lengthen and naturally curl my eyebrows for several weeks.
I light up my eyes : I add a few touches of light well placed using the Luminabrow Duo Pencil for a sparkling look!
I make my loved ones happy : by offering them a doe look with our gift cards valid for 1 year in all our Workshops!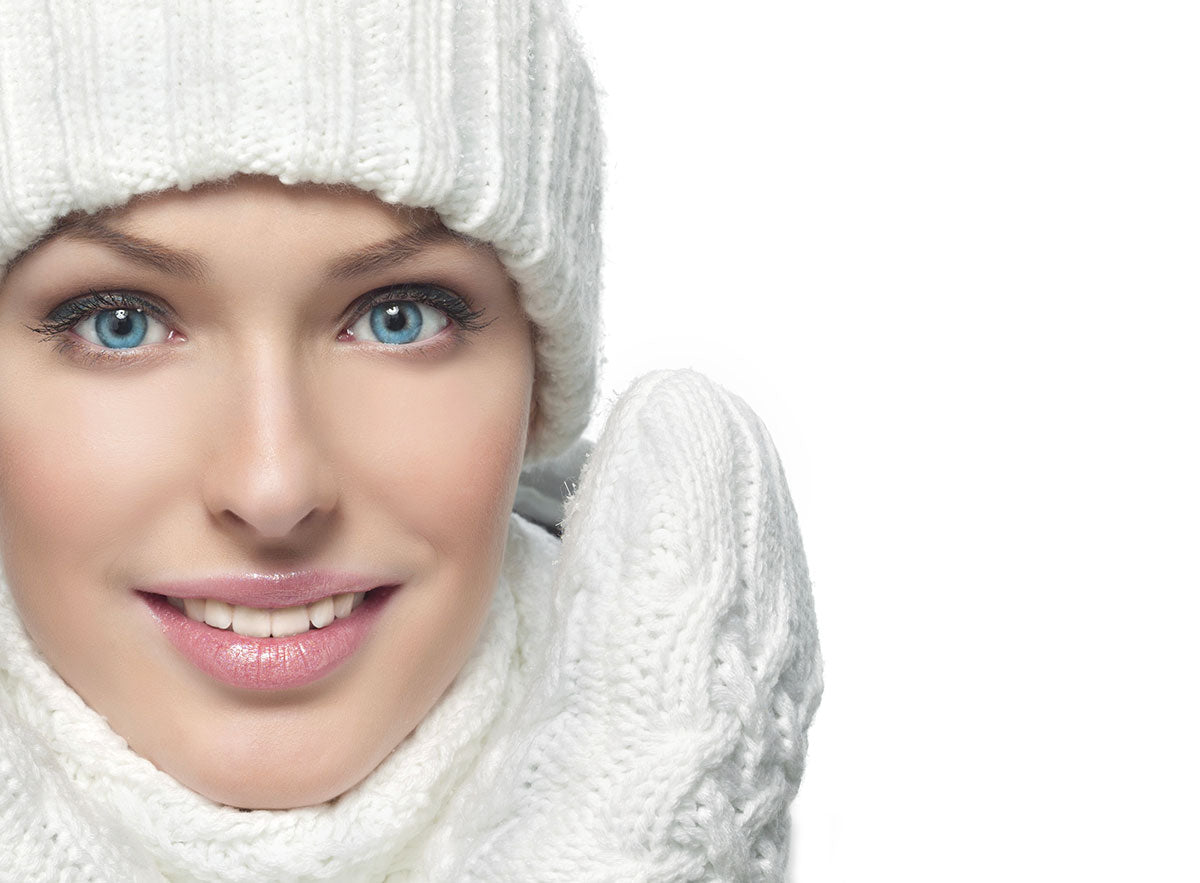 News
How to avoid grey-mine in winter?
You've been dreading it since the beginning of the school year: winter and its grey syndrome. That's it started, the days are getting shorter, the sun is making its own... For many, it means a loss...
Read more