What is dermaplaning and should we give in to this new trend?
Dermaplaning is a recent beauty technique that is increasingly fashionable. Ideal for getting new skin , this treatment has many benefits. But, is it really suitable for all skin types?
Ranked among the most popular facial treatments for young people aged 18 to 30 , dermaplaning is revolutionizing skin care by offering an exfoliating treatment for soft and perfectly smooth skin . But how does this new beauty routine work? And, is it really risk-free? Find out everything you need to know about dermaplaning and if this treatment is right for you.
What is dermaplaning?
Dermaplaning is a facial care technique that is now very successful, particularly on TikTok and social networks. Relayed by many beauty influencers, dermaplaning is a technique which consists of passing a razor blade (or even a scalpel) over the entire face to eliminate dead skin and hair . The goal ? Obtain smooth skin , ideal for better hold of makeup .
Is dermaplaning for everyone?
Although it is a gentle technique, dermaplaning is recommended for mature skin . Indeed, acne or eczematous skin may not be suitable for this beauty routine, because the razor or scalpel blade risks causing multiple micro-injuries on your pimples , and slowing down the natural healing process of your epidermis. .
Dermaplaning: good or bad idea?
Like all beauty techniques, dermaplaning has many virtues, but also has its limits.
The benefits of dermaplaning
The dermaplaning technique has multiple advantages, here are the main ones:
This technique is painless .
It accentuates cell renewal and naturally boosts your collagen production, which reduces and delays the appearance of wrinkles on the skin of your face.
It allows you to maintain a luminous complexion in all seasons.
Thanks to dermaplaning, gently remove your hair and obtain soft, smooth skin
Dermaplaning allows your makeup to hold better for a radiant and fresh complexion.
Is dermaplaning dangerous for your skin?
If dermaplaning is done correctly, it does not present any notable risks for your skin . However, you must remain vigilant, especially for people with sensitive skin . Indeed, dermaplaning tends to dry out the epidermis , which can cause redness similar to a slight sunburn. It is therefore important to hydrate your skin well during the days following this treatment.
On the other hand, this exfoliating treatment will remove the first protective layer of your epidermis by removing both the hair from your face, but also dead skin, which constituted the first protective barrier of your epidermis. Your skin may therefore find itself weakened and more vulnerable to external germs and bacteria for a few days. This is why you have to be careful with the cosmetic products used . Favor gentle and natural products, better tolerated by your body.
Additionally, in theory, although the fuzz is removed, facial hair will not grow back darker or coarser . However, opinions differ on this subject. Some people who have had a dermaplaning session report that their hair grows back darker and that the hair is coarse, forcing them to remove facial hair more regularly . So, before you start, it may be better to find out at an institute and opt for a dermaplaning session carried out by professionals rather than doing it yourself!
What other alternatives to take care of your skin?
To achieve clear skin, other solutions are available to you.
Facial hair removal
To be carried out yourself or in a beauty salon, hair removal from different areas of the face is very effective for having perfectly depilated skin. If eyebrow waxing is the best known, other waxing and facial treatments can be carried out in specialized institutes . Eyebrows, nose, facial hair, there are numerous methods to remove these unsightly hairs. Indeed, it is possible to use hot or cold wax, the thread or the unbeatable tweezers which allow careful and precise hair removal. As for how makeup lasts, you can opt for permanent makeup, which will stay intact for several weeks!
Scrubbing and exfoliating facial treatments
To regain soft and healthy skin , regularly do exfoliating masks to remove impurities and oxygenate the pores of your epidermis. Also moisturize your skin daily so that it maintains its elasticity and radiance.
Protect your skin from the sun
The sun's UV rays are responsible for premature aging of the skin. To fight against wrinkles and other signs of aging, anticipate and protect your skin as best as possible from the sun by using a sunscreen adapted to the season and your skin type.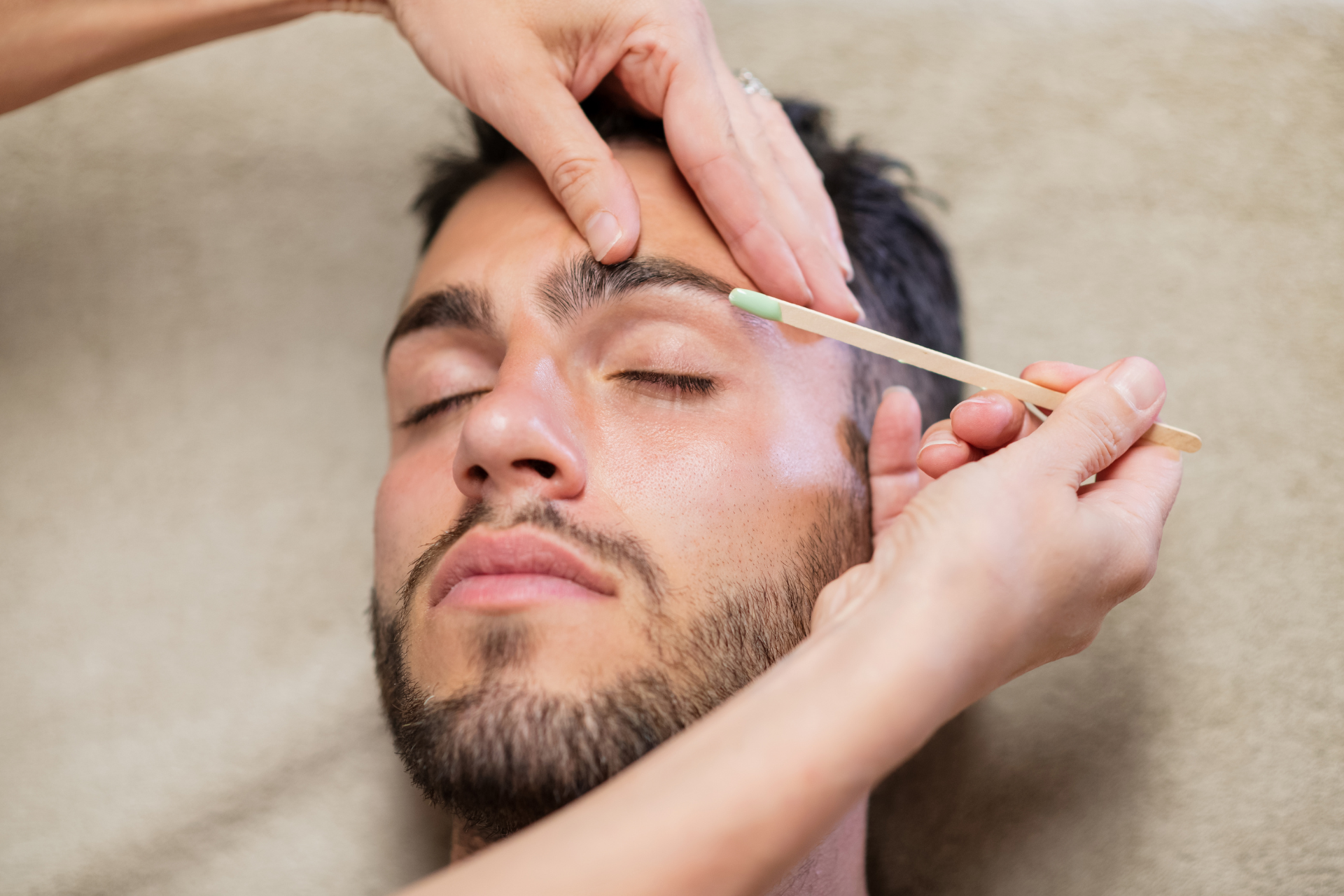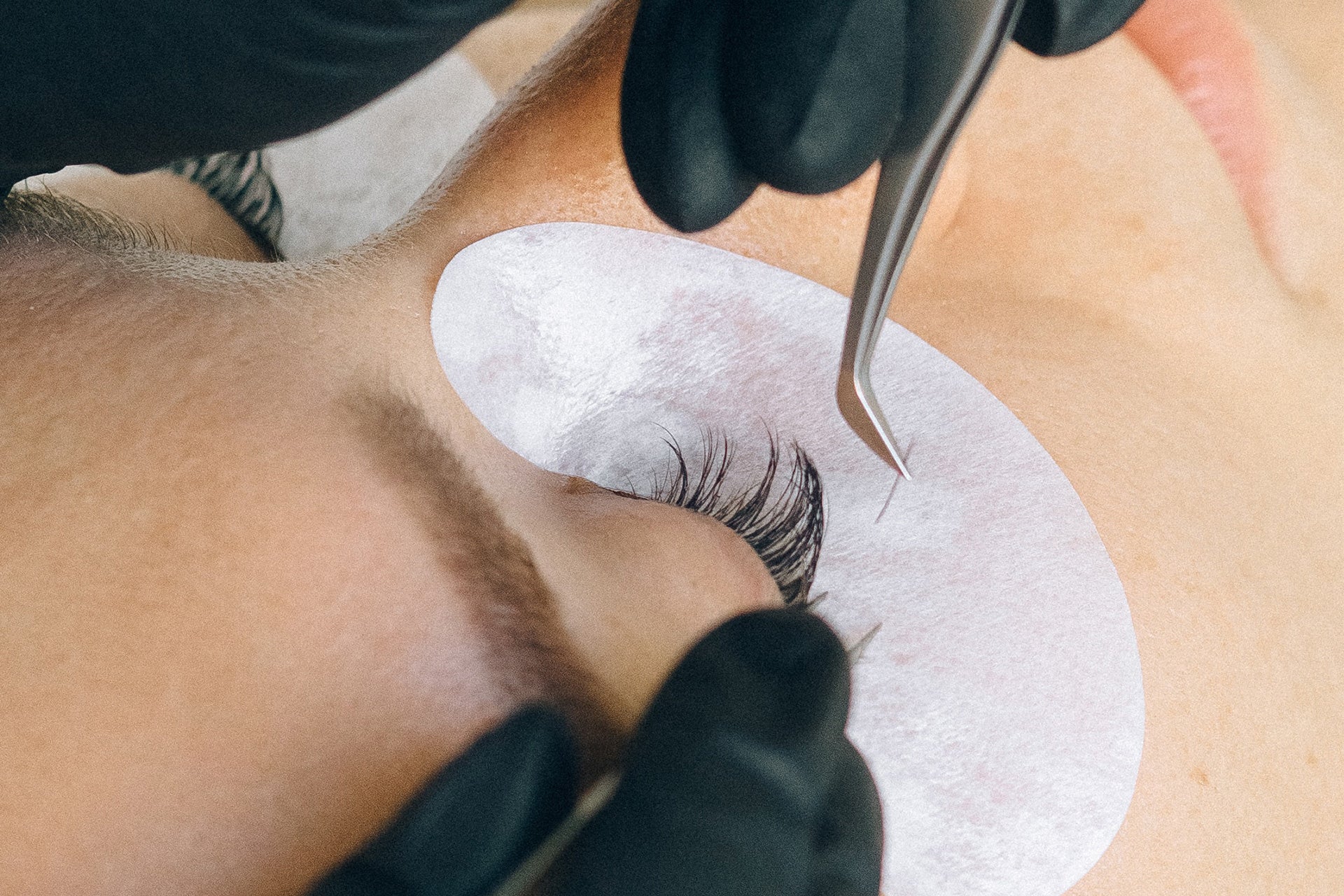 Lash to lash is a technique that allows you to enhance your natural eyelashes. Boost the volume of your eyelashes and enjoy an intense look by leaving aside your mascara.
Read more