Why is it important to protect eyebrows from sunlight?
After semi permanent staining or make-up, e.g Microblade Of course, eyebrows also need sunscreen. But why is it so important?
In daily life, especially in summer, it is very important to protect skin and hair from sunlight. We often forget eyebrows. However, it is also necessary to protect them from ultraviolet rays, which can be harmful to our beautiful arcs, whether natural or using micro blades or dyeing methods. But what effect does sunlight have on eyebrows? We'll explain everything!
The sun makes eyebrows golden, but why?
Under sunlight, the skin is bronze, but the hair, hair and eyebrows are obviously golden. To protect ourselves from the sun, the body produces melanin, a brown pigment that makes our skin brown. However, hair and hair are not as resistant to ultraviolet rays as skin. The latter oxidizes melanin and makes it colorless. As a result, hair and hair get thinner in the sun. As a result, golden hair and hair contain little melanin.
So sunlight may brighten your natural eyebrows, but it also brightens your colored eyebrows. Semi permanent make-up may deform, the color may change and become more insipid. Sometimes sunlight can even cause infections. These infections may have a permanent effect on the skin. Some are more serious and may even have a negative impact on health. Therefore, her eyebrows and other parts of her body must be protected.
How to protect her eyebrows from sunlight?
Dyeing eyebrows and micro leaves let you spend a beautiful summer without worrying about its radian, which will always be perfect. However, to make the results absolutely perfect, a number of preventive measures must be taken.
It should be ensured that the method is used at least seven days before the vacation. After completing semi permanent makeup, it is recommended not to wet the eyebrows. Therefore, we can avoid swimming pool, sea, spa, steam room, and excessive sweating, which may damage our beautiful eyebrow line. You can do soft exercise without being exposed to the sun. In the first week after the operation, she didn't put sunscreen on her eyebrows. We'd rather wear hats.
After 7 days, you can enjoy water again. However, protecting the eyebrows from sunlight is still equally important. Then get into the habit of applying sunscreen on your eyebrows, with an SPF of at least 30. Like your skin, you will remember to apply cream to protect your skin.
After brow staining, it is recommended to use the same method as micro leaf. As with hair coloring, the color of the eyebrows may change with sunlight, salt water and chlorine. Therefore, avoid wetting the eyebrow area. If you want to enjoy the swimming pool and the sea, wash thoroughly with clean water after every bath. Hats are also very useful throughout the holiday.
Natural eyebrows also need protection to prevent discoloration. Sunscreen is not limited to tattoos or colored eyebrows.
What mistakes should be avoided?
It's important to remember that SPF is the only way to really protect yourself from UV radiation.
Vaseline is often recommended to protect the eyebrows of the sun. If it prevents a certain amount of sunlight from entering the skin, it does not protect as well as a sunscreen. In addition, under the influence of radiation, it can affect the skin and cause irritation.
The makeup either does not protect the eyebrows of the UV rays. Some teint funds have solar protection indices, but they obviously do not apply to eyebrows. It is also possible to avoid freezing during an exposure to the sun, depending on its composition it could further damage your bow. The sun cream is then applied to the finger after brushed the hair with a small pin. The sunscreen will protect your eyebrows while fixing them as a gel! You can then enjoy a good sun bath while wearing an impeccable line.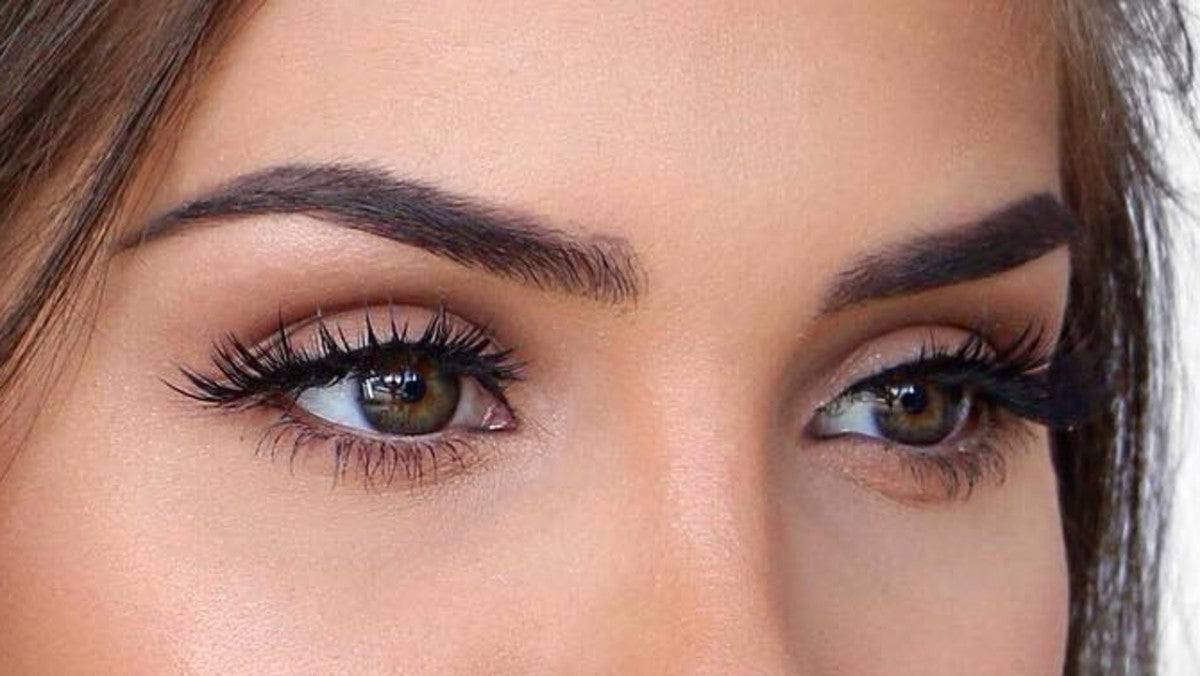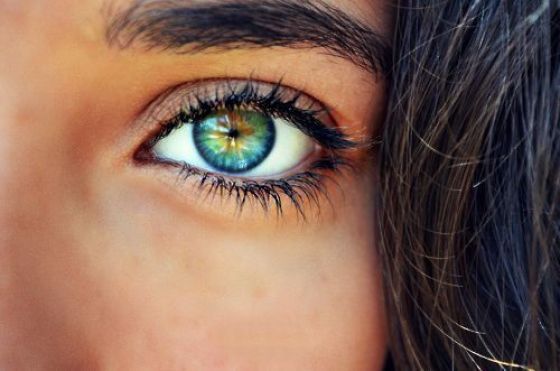 How to refresh your makeup in summer?
On hot summer days, it is best not to apply too heavy makeup. But how do you refresh your make-up to display a sunny beauty look? All our advice! Spring gave us the opportunity to light up our make...
Read more