Can you use henna to tint your eyebrows?
Henna has been used for thousands of years to color and strengthen hair. Can this real shaping treatment be used for eyebrow tinting and is it really a good idea?
Henna comes from a shrub that is commonly found in South Asia and Africa. Used for thousands of years to color hair but also skin, it is a natural vegetable dye. Henna is best known for being a natural alternative to chemical dyes which can damage hair. It does not contain lead or ammonia, nor does it require hydrogen peroxide, which is often responsible for allergic reactions. At the same time as it revives the color of the hair, it takes care of the hair by sheathing and strengthening them. Henna seems to have it all! And since it takes care of the hair while coloring it, it's easy to draw a parallel with eyebrow hair. Could a henna dye then ensure a beautiful, thick and well-defined line while taking care of our hair?
Henna eyebrow dye does exist. It was mainly offered in Russian beauty institutes before starting to be democratized all over the world. This natural alternative is particularly attractive to people with allergies to dyes. However, henna has long been offered as a single color that turned orange over time. As for black henna, it contained PPD (or paraphenylenediamine), a very allergenic and toxic chemical, only allowed in hair dyes as long as its concentration does not exceed 6%. However, there are now henna hair colors that offer a nice variety of shades from blonde to brown.
These herbal eyebrow dyes promise to not only color the hair for about six weeks but also the skin for about two weeks to provide an ombre effect. The eyebrow line appears much thicker and more even. In addition, the small white or graying hairs are easily covered without causing side effects.
Does henna dye keep all of its promises?
Henna dyeing may seem tempting, but it does not always provide the desired result since it often depends on the texture of the client's skin. Depending on the texture of the epidermis, henna will not adhere to the skin the same way. On skin with dilated pores, on dry or damaged skin, the dye does not hold and even tends to come off, creating small particles. The eyebrow is then uneven, which can be a problem for people with particularly sparse eyebrows. In addition, the henna does not completely cover all the imperfections that may be on the colored area. After a few days, it will then be necessary to fill in the eyebrows with a pencil.
In contrast, henna dye holds fairly well on hair, about the same duration as a chemical dye. But again, this can vary depending on the products used as some dyes will break down faster than others on the skin.
This option will therefore be suitable for people who already have full eyebrows but want to intensify their color. It can also be a good way to refresh a tattooed eyebrow that has faded to revive the color.
Henna, a good option for coloring the eyebrows?
Henna is a product hard to use because the outcome depends on the client. Likewise, it can cause spots on the skin that will be difficult to remove.
If henna dyes have evolved, they still have tendency to change color as they fade and may turn orange.
Additionally, black henna contains PPD which can cause allergic reactions. Thus, at least 24 hours before using your eyebrows with a black vegetable dye, it is important to carry out a test by depositing a little product on the skin. If it remains intact, we can do the dyeing. If it shows redness, we abstain. In contrast, lighter colors do not contain PPD.
Henna dyeing requires just as much care as with normal dyeing. It is not done on skin with eczema, cuts, allergies, or any sign of infection. It is important to protect the skin around the area you want to color with petroleum jelly well so as not to stain the skin.
Before coloring, it is advisable not to use oily products that would prevent the henna from adhering to the skin. After dyeing, it is recommended to use only mild makeup removers. As with any dye, avoid rubbing the eyebrow area but also contact with water and exposure to the sun for the first 3 days.
What are the alternatives ?
Makeup is the best option for those who are reluctant to take the step of semi-permanent makeup. For the others,
microblading or microshading
are very good alternatives. This service provides well-defined, harmonious, thick and very natural eyebrows.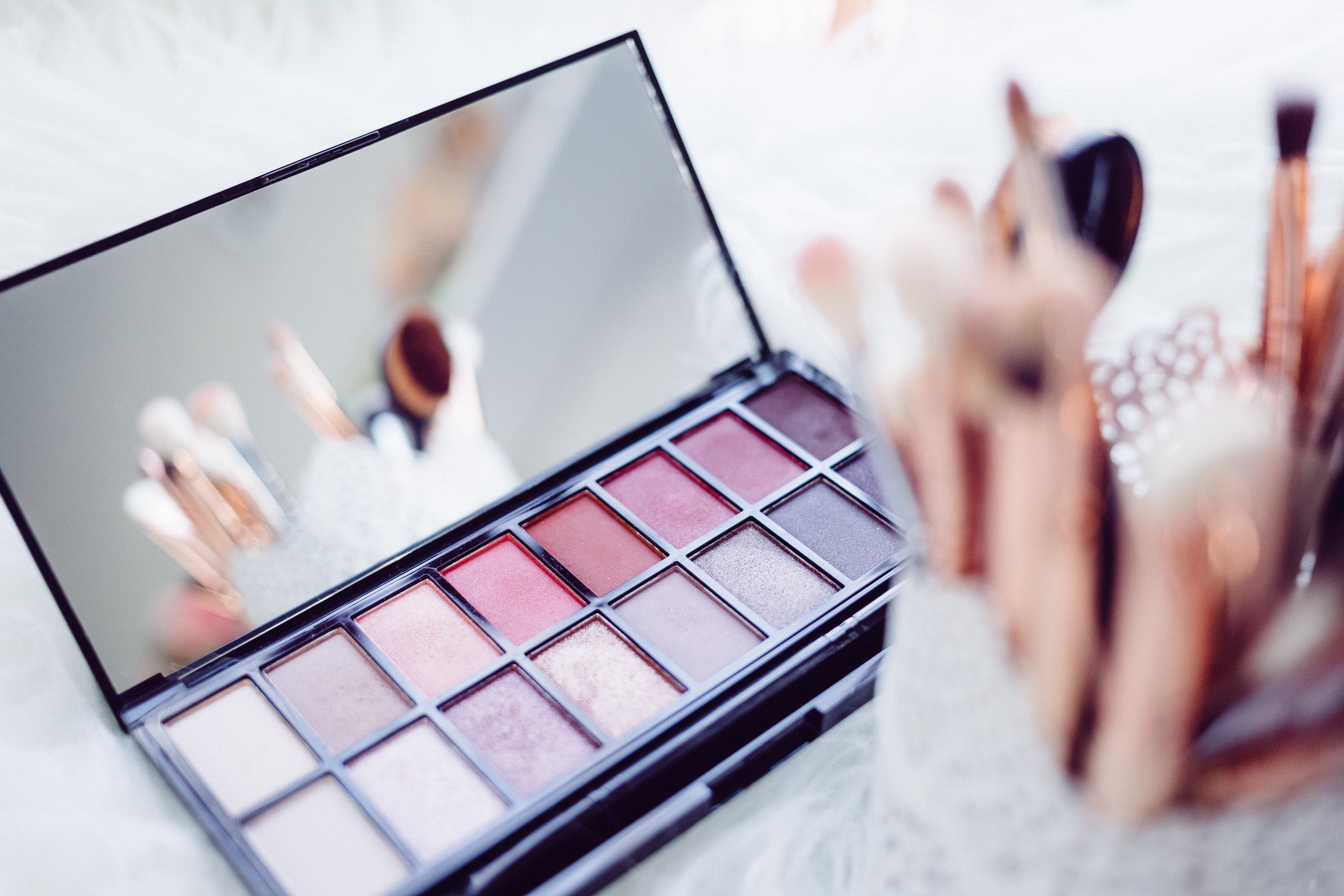 How to create your homemade eyeshadow?
In order to choose the ideal color and natural and organic components, it is quite possible to make your eyeshadow yourself. While the task may seem complex, it is actually very simple. The proof w...
Read more