Opening of a workshop in Amiens
A new Eyebrow Workshop will open in Amiens from Tuesday, September 19, 2017 !
It will be located at the 6 Sire Firmin Street, 80,000 Amiens.
You can now make an appointment on 03 75 14 00 50
Opening hours will be Tuesday to Friday from 10 a.m. to 7 p.m. and Saturday from 10 a.m. to 6 p.m.
We look forward to welcoming you and introducing you to our team
This article Opening of a workshop in Amiens first appeared on Eyebrow Workshop.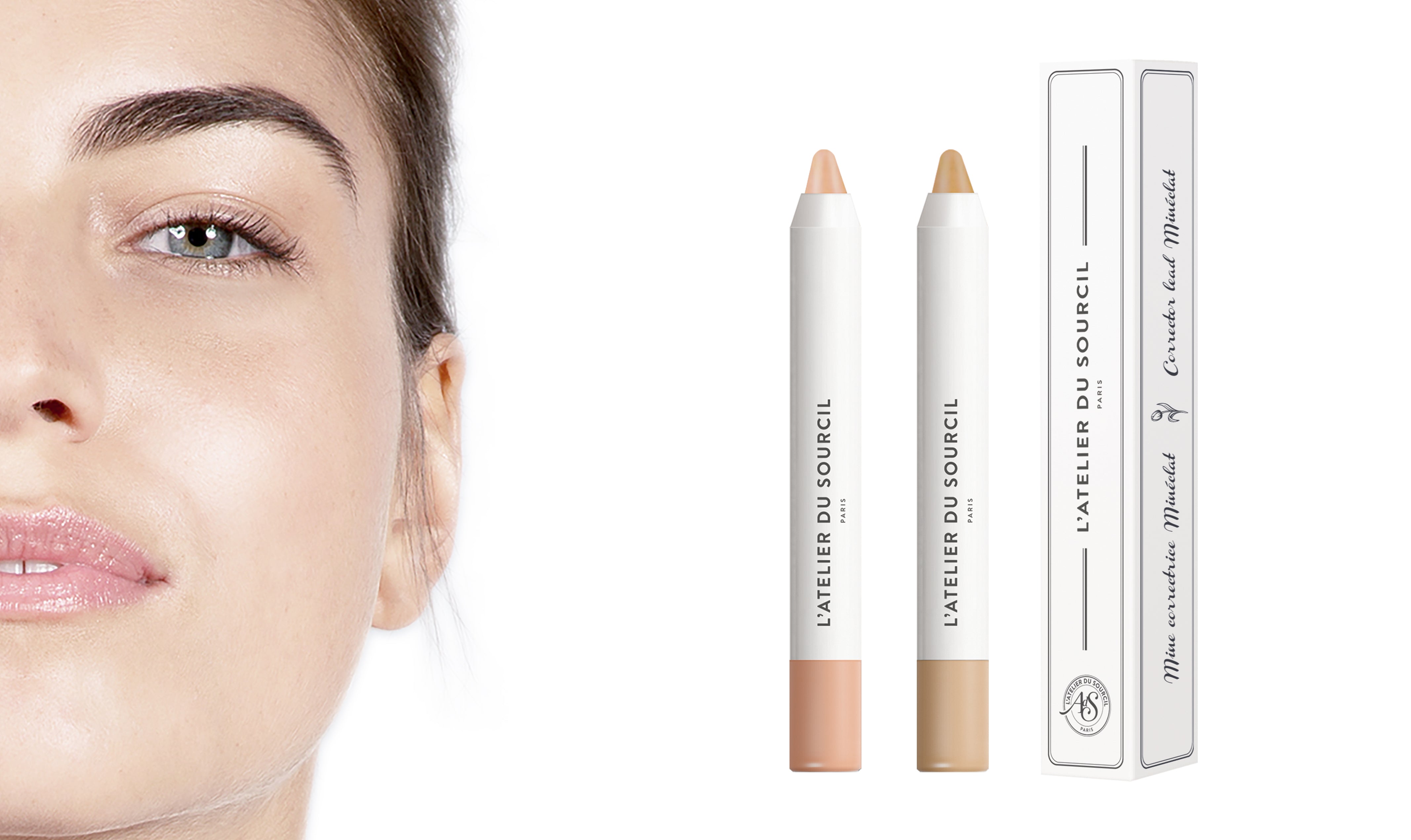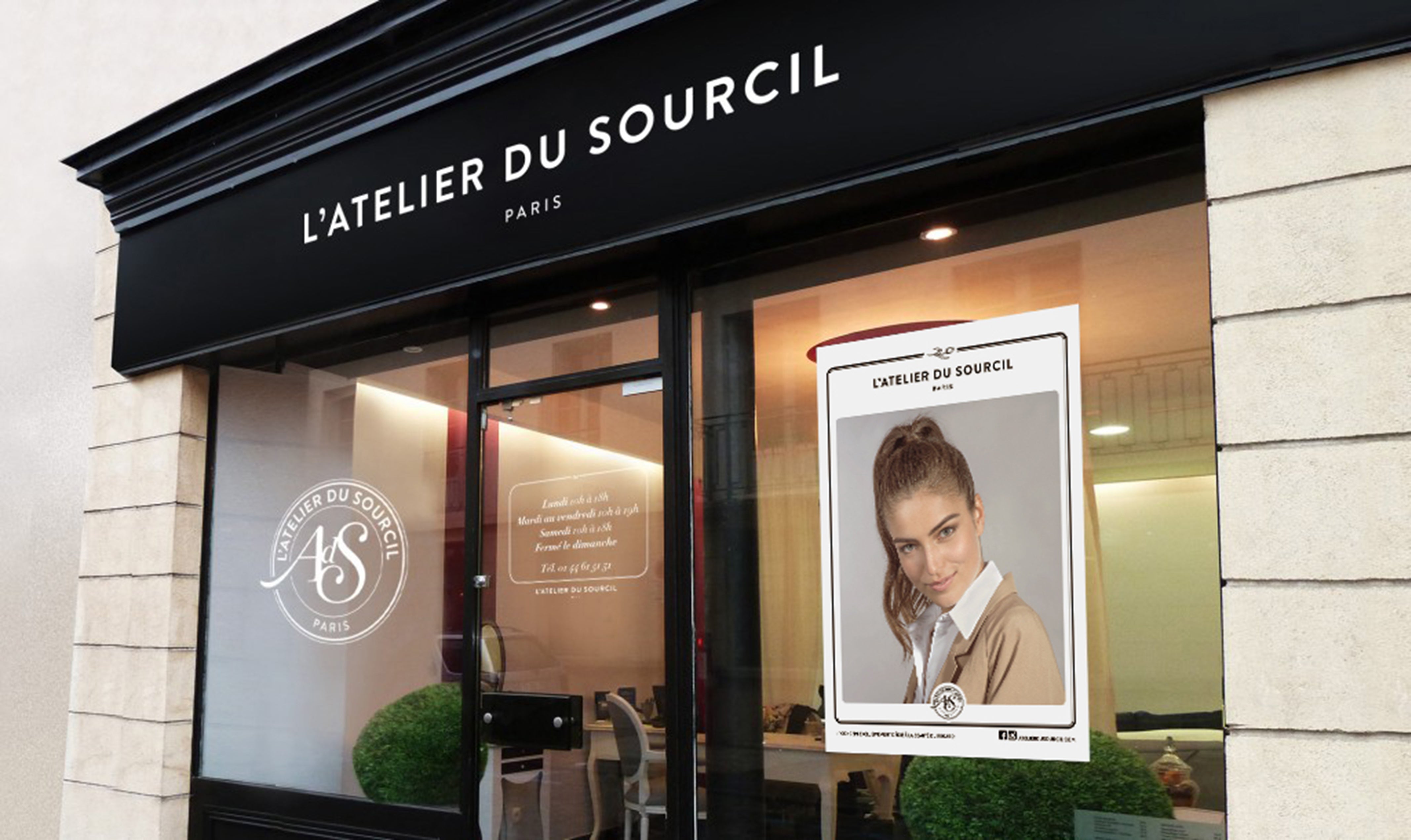 Ouvertures de boutiques
We are delighted to announce the opening of our first workshop in Corsica! On October 10th, we will be able to welcome you at the following address: 51 Napoleon 20,000 Course, Ajaccio You can alrea...
Read more