New opening hours at the Vincennes Kiosque
New opening hours at the Vincennes Kiosque
The Kiosque de Vincennes adapts to your rhythm of life!
In order to facilitate your visit to our institute, our hours will be as follows from Friday December 1st:
Tuesday to Friday 10 a.m. to 8 p.m. and Saturday 10 a.m. to 7 p.m.
For any information, contact us on 01 78 90 45 45
See you soon
This article New opening hours at the Vincennes Kiosque appeared first on Eyebrow Workshop.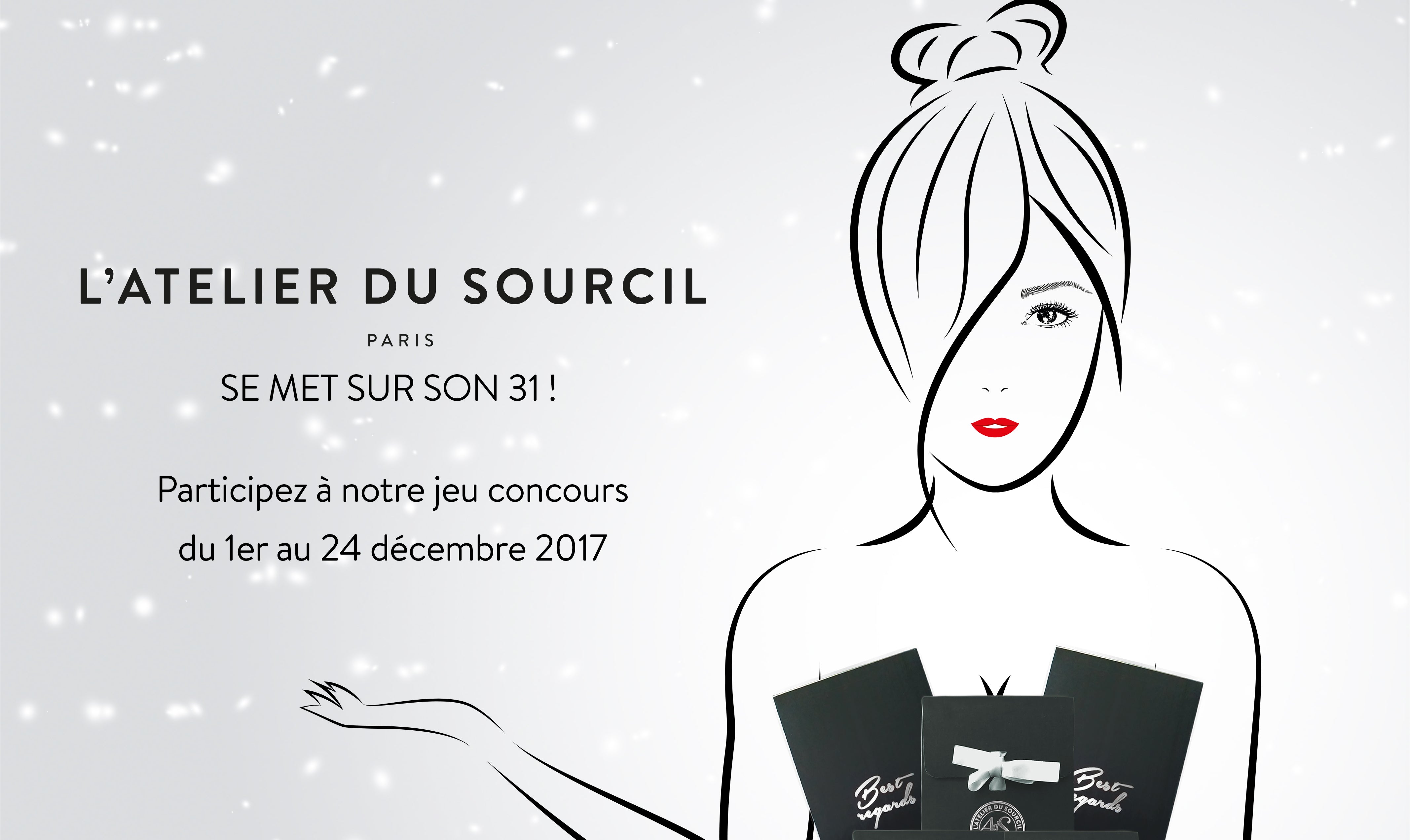 News
The Eyebrow Workshop gets on its 31!
The Workshop gets on its 31! This winter, our goal is to spoil and sublimate you for the holiday season! From December 1 to 24, 2017, we invite you to meet every day on our website in order to save...
Read more