Welcome to Montrouge!
The Atelier du Sourcil sets its suitcases in Montrouge!
A stone's throw from the Mairie de Montrouge metro station, find our charming team ready to sublimate you!
Restructuring of the eyebrows, semi-permanent makeup, eyelash extensions ... Everything is in place to welcome you and enhance your eyes.
L'Atelier de Montrouge welcomes you:
Tuesday to Friday 9 a.m. to 8 p.m.
Saturday 9 a.m. to 6 p.m.
Address:
2 rue Sadi Carnot
92120 Montrouge
By appointment:
01.41.48.50.23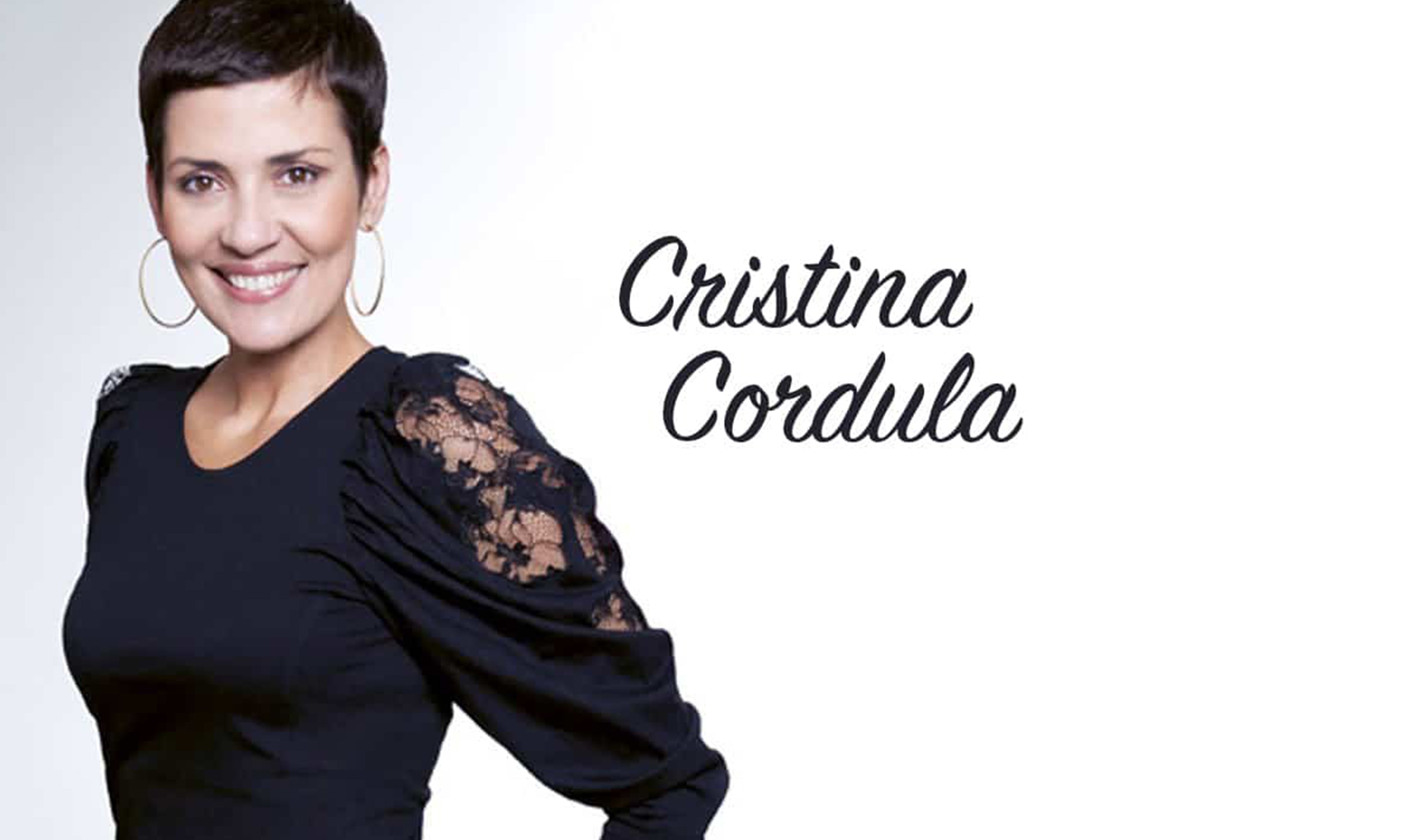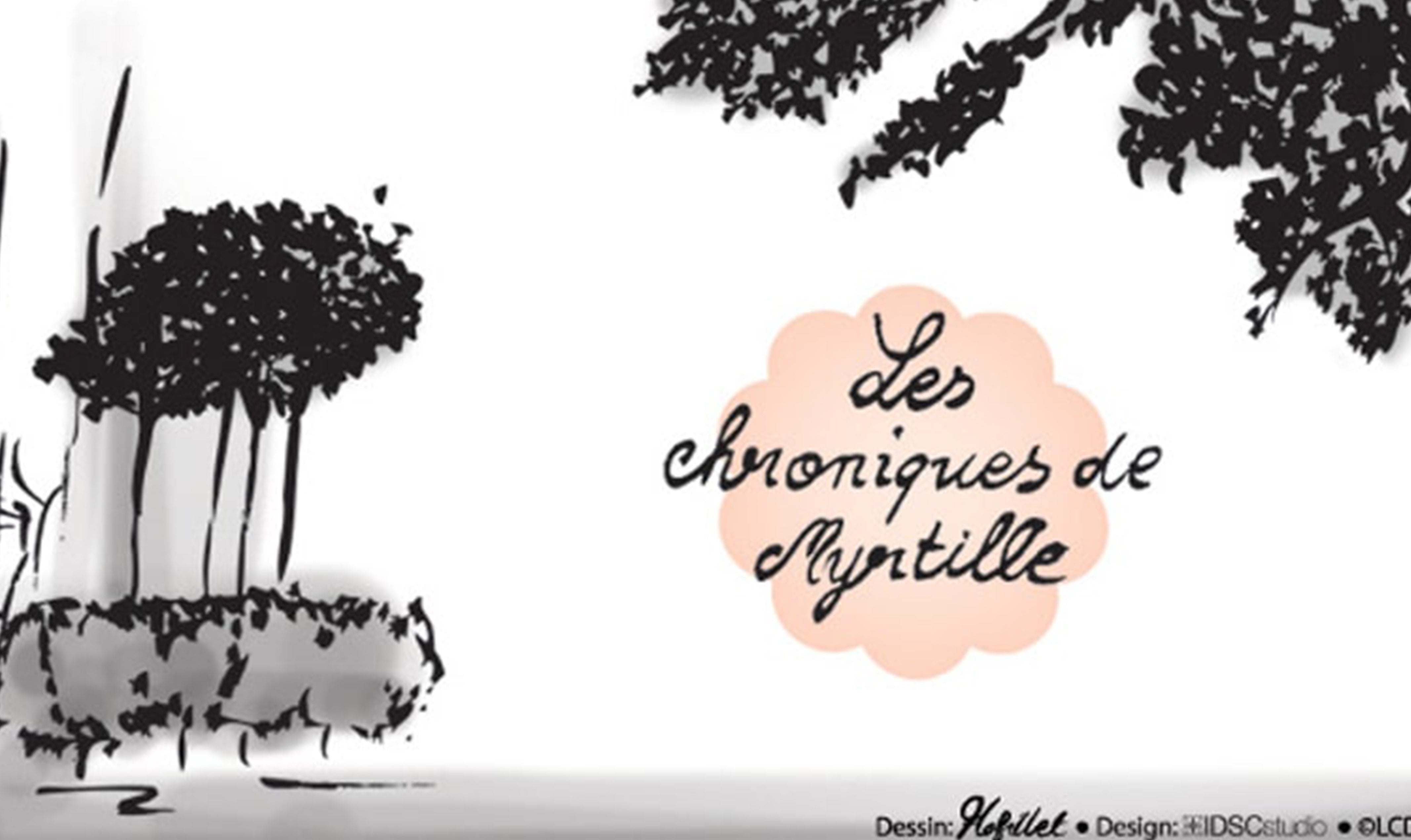 News
The Montpellier Workshop in the spotlight in Les Chroniques de Myrtille! Mâya, blogger of Chroniques de Myrtille, recounts in this article her first time at the Atelier du Sourcil in Montpellier! A...
Read more