List of Workshops open Wednesday November 1st
List of Workshops open Wednesday, November 1, 2017
Our Workshops below will be pleased to welcome you on Wednesday, November 1, 2017.
A holiday is the perfect opportunity to take care of yourself
- Paris Montparnasse
- Boulogne-Billancourt
- Tours
- Nimes
- Avignon
This article List of Workshops open Wednesday November 1st appeared first on Eyebrow Workshop.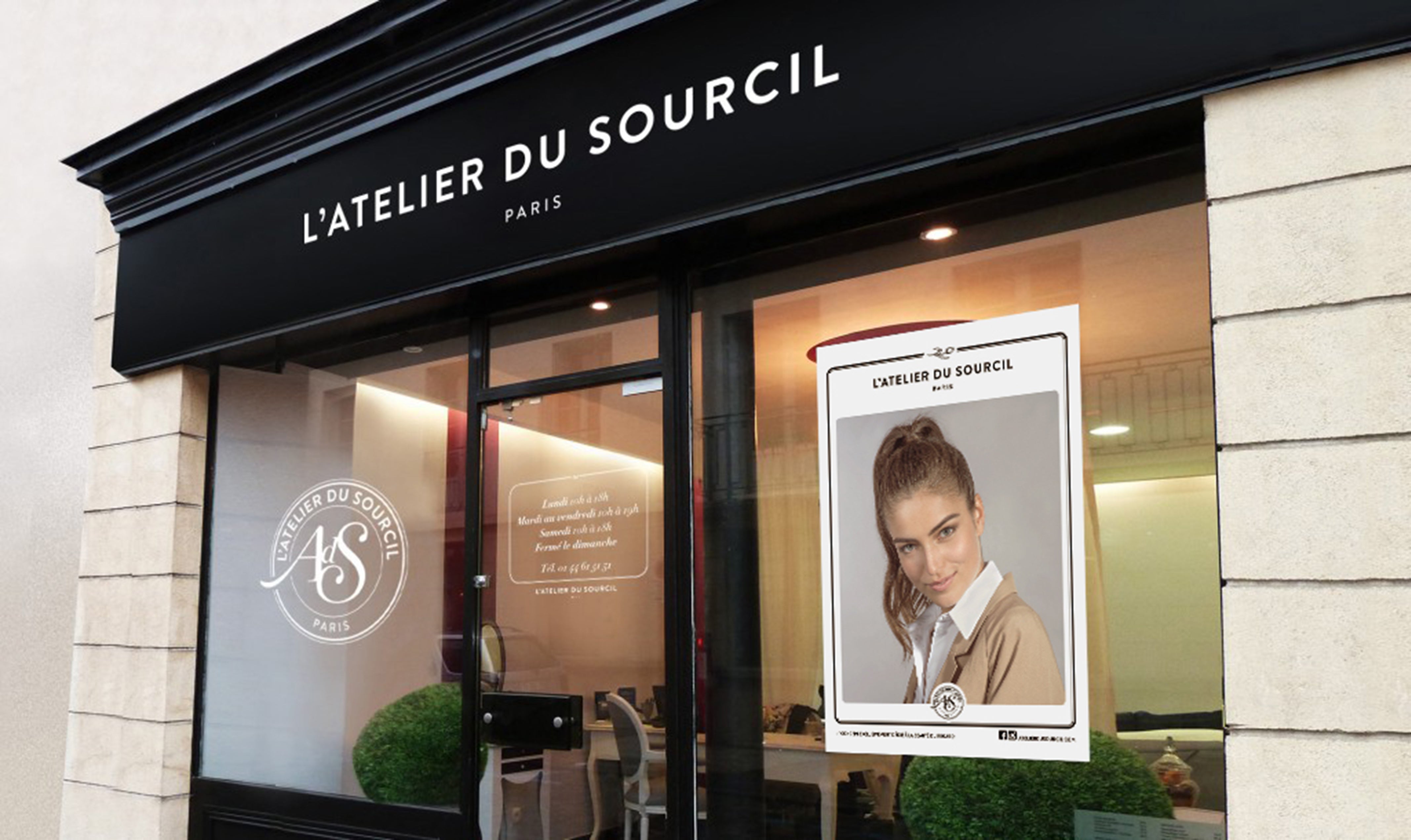 Ouvertures de boutiques
Welcome to our new Hare Workshop! On November 17th, we will open our doors at 63 Paul Doumer Street in Le Havre! We look forward to meeting you there Joss, our founder will be present on November 1...
Read more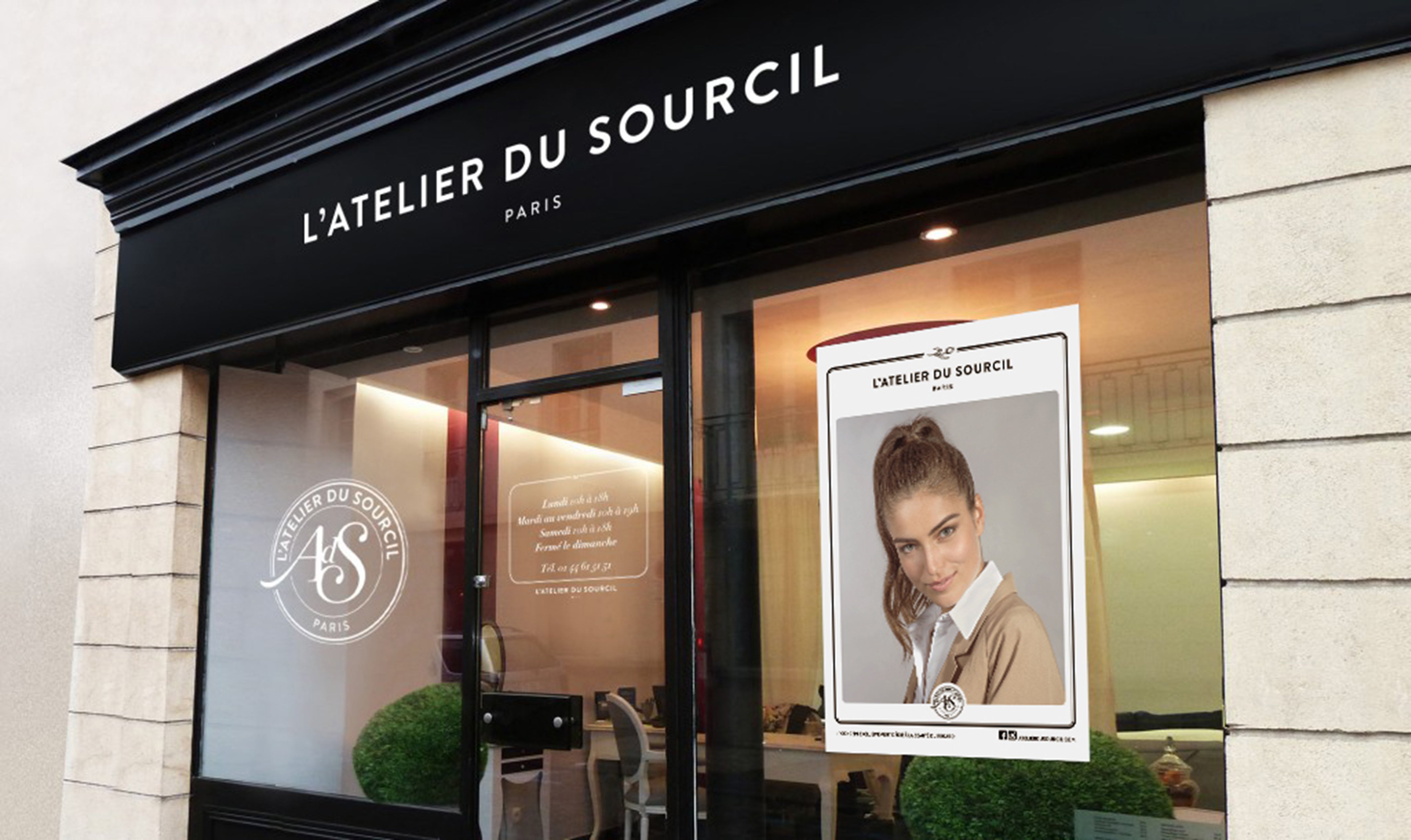 News
Closure of the Lille Kiosk Our Lillois Kiosk at 54 rue Saint-André closed its doors on Saturday October 28, 2017. The Atelier at 11 rue des Ponts de Comines remains open. Do not hesitate to make an...
Read more