Closure of the Lille Kiosk
Closure of the Lille Kiosk
Our Lille Kiosk at 54 rue Saint-André closed its doors on Saturday October 28, 2017.
The Atelier at 11 rue des Ponts de Comines remains open.

Do not hesitate to make an appointment on 03 66 32 30 30. We continue to welcome you from Monday to Friday from 10 am to 7 pm and Saturday from 10 am to 6 pm!
See you soon
This article Closure of the Lille Kiosk appeared first on Eyebrow Workshop.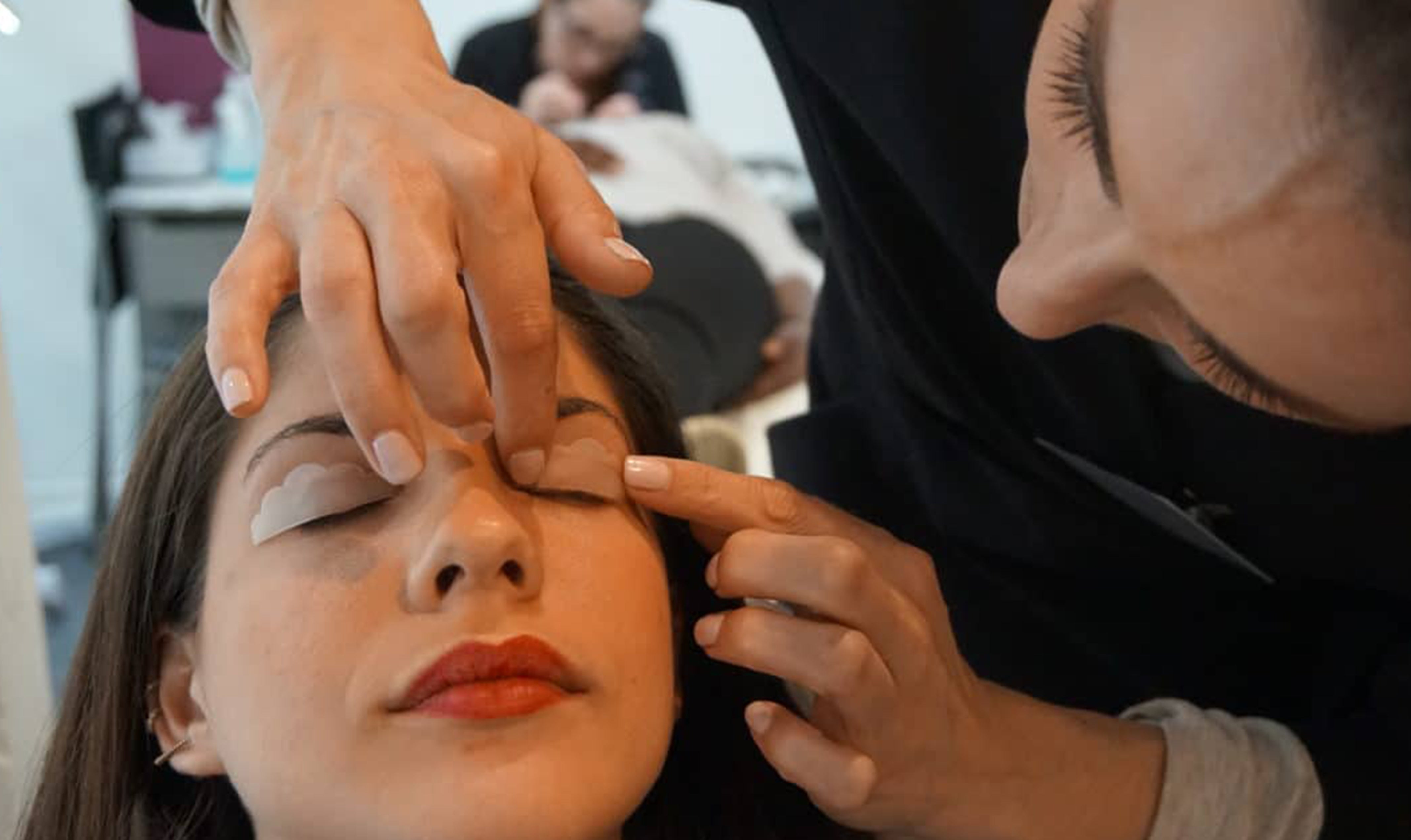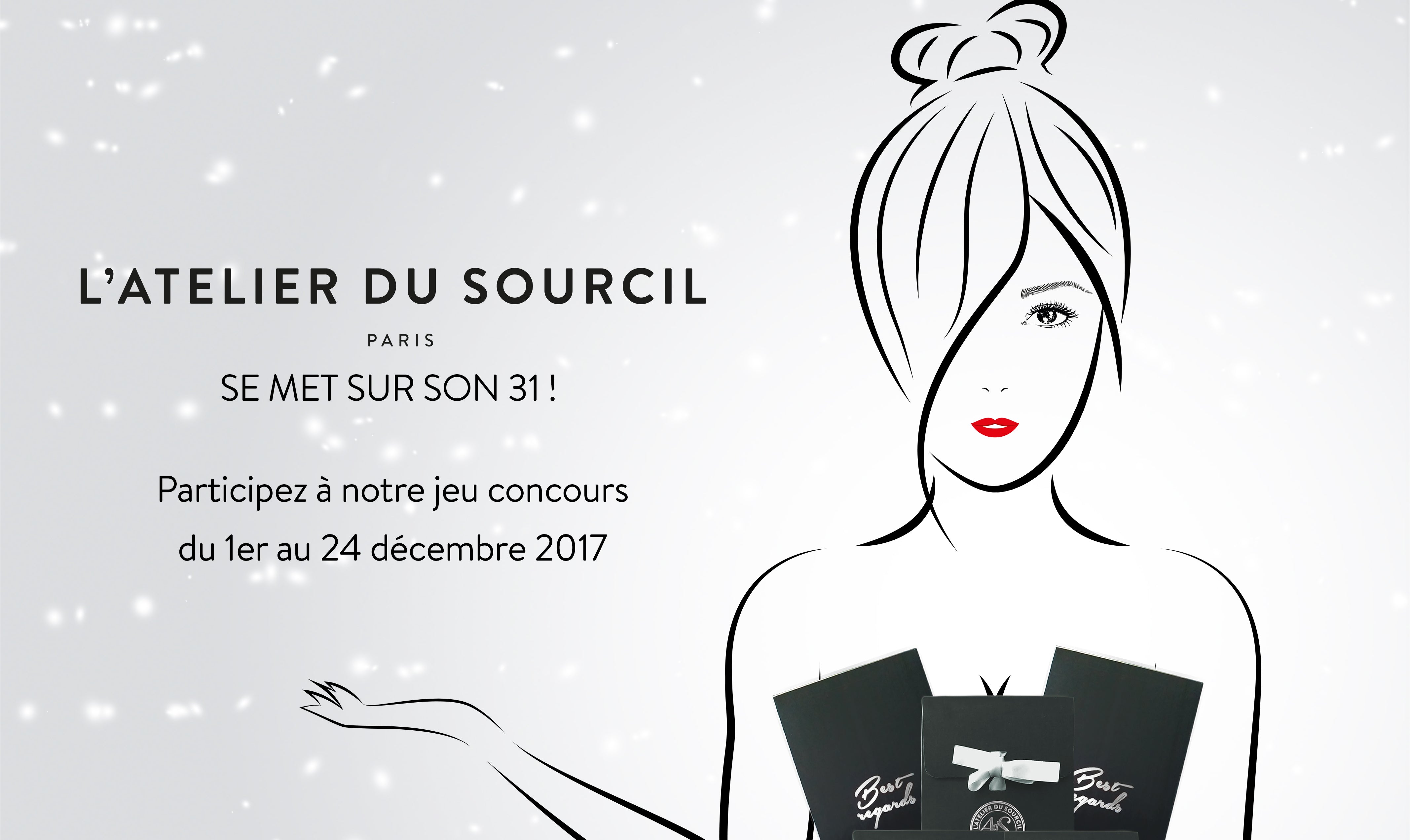 News
The Eyebrow Workshop gets on its 31!
The Workshop gets on its 31! This winter, our goal is to spoil and sublimate you for the holiday season! From December 1 to 24, 2017, we invite you to meet every day on our website in order to save...
Read more