Shining eyelids, shining with the trend of a thousand lights
Autumn will be bright! Luster invites our eyes to light up our eyes. Our eyelids have never been so bright.
Even after summer, you like to show "Sunshine kiss effect" It's a sunny skin, completely moisturized and healthy luster. So the brightener is one of our best friends, helping us get a bright and fresh complexion. After the summer "Dolphin skin"Whether it is smooth and bright skin like dolphins, luster will also be the slogan of autumn. Highlights will once again become a must-have for cosmetic bags, but it is likely to be replaced gloss !
In the 1990s and 2000s, lip gloss covered all lips and was replaced by loose lipstick and forgotten. 2020 marks Great rewardsOh, my God! We can see him first. We remember that the product is too sticky, too bright, too flowing, sometimes too thick or too hard to apply. Nothing particularly fascinating! Lip gloss is not one of our best memories. However, he is determined to succeed come back-Yes. Now, the gloss takes on a lighter texture and less stickiness, while maintaining a shiny side.
Although lipstick has been used in the past few months, it doesn't say the last word. It now moves to the top of the face, instead of highlighting, to highlight areas of light reflection, but it can also be used Lighten the eyelids-Yes. they Shiny eyes It's one of the most important make-up trends of the season.
Just like the brightener, gloss brings a little luster and freshness to make-up. When the temperature drops, the skin will be darker than in summer. Gloss restores luster to the skin and eyes.
How to choose the right gloss?
There are several possibilities to adopt the trend of eyelid gloss. First of all, you just need to put lip gloss on your eyes. We forget to mix products with too heavy, too sticky oil. It is best to use a luster rich in moisturizing oil and nutritious active substances (such as vitamin E) to prevent skin aging. These textures blend perfectly with the skin to provide the gloss and lightness you need.
More and more brands have launched super bright eye shadow with mirror effect. They are usually mother of pearl particles and look very bright.
You can also use simple transparent or color lipstick to dye the eyelids.
Finally, gel or cream highlights help with reconstruction Wet look It's shiny.
How to produce glossy effect on eyelid?
For a minimalist look, just apply gloss, lipstick, brightener, or even skin oil. We tap the whole eyelid with our fingers, keep our hands light, and then start spinning! You can also apply a little gloss under the eyebrows and on the cheekbones for a very natural refreshing effect.
You can also apply nude eyeshadow to the eyelids or a translucent powder as a dry base before applying the gloss or product you choose. This will lengthen the lifespan of the gloss, especially for oily skin and eyelids whose skin tends to grease. It is preferable to use a dry texture rather than a liquid or cream base that may migrate into the folds of the eyelid.
For a more sophisticated look, especially in the evening, the eyelids are covered with a blush preferably matte. Pastel colours such as mint green, light pink or even lilac are still relevant this fall. More vibrant shades such as blue are also trendy, while cinnamon and shades of brown will be perfect in the fall theme. As before, we type the gloss or the product chosen with his finger on the whole eyelid for a beautiful lustrous effect, worthy of the catwalks.
To complete the make-up, simply curl her lashes and sublimate them with a bit of our Volumacils Ultra Volume mascara to create a very couture look. You fill your eyebrows as usual and enhance them with a touch of just gloss below the eyebrow arch. Finally, you can also add a little on the cheekbones and cupid's bow. This is a look that is sure to make you shine in society!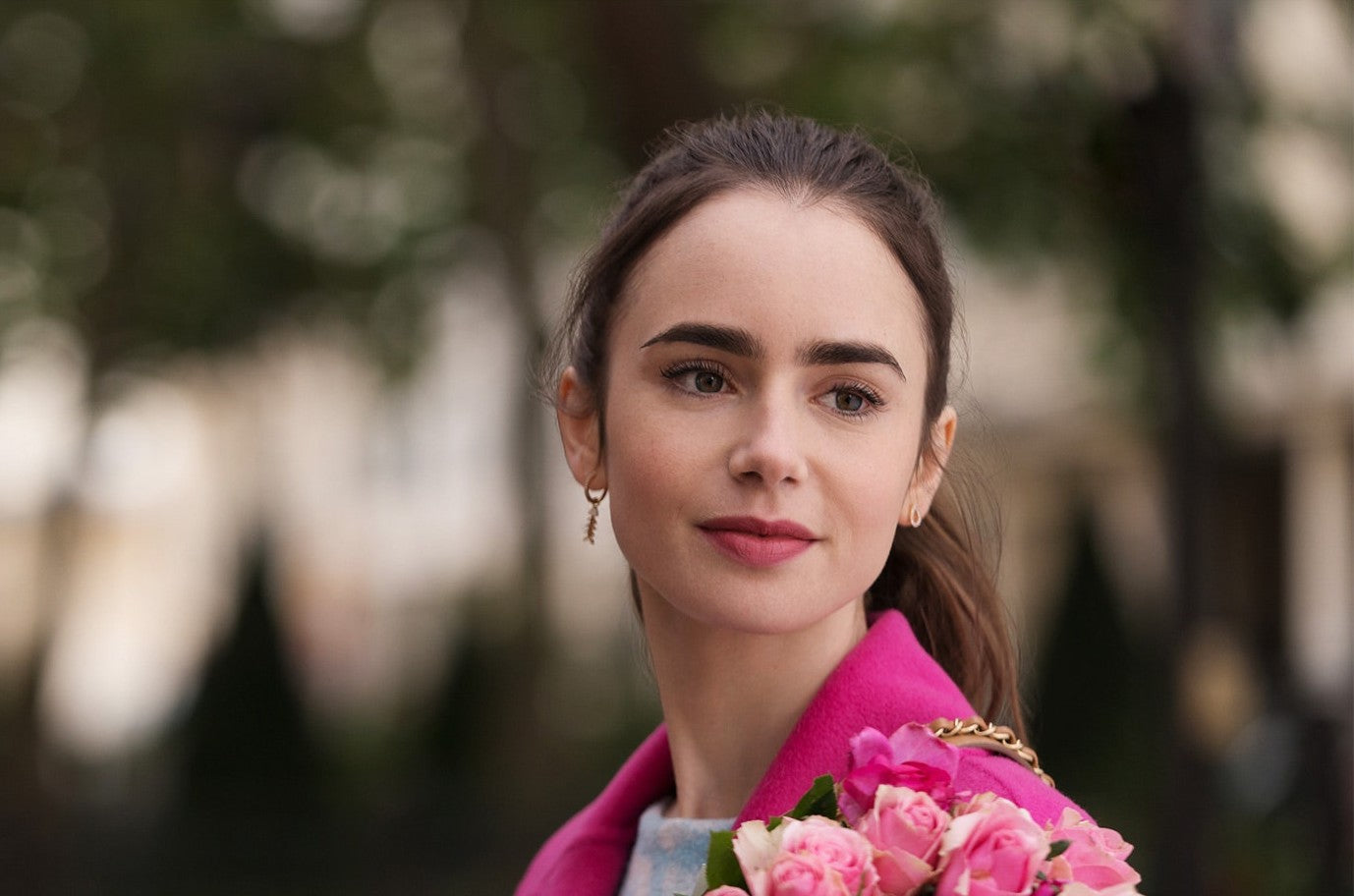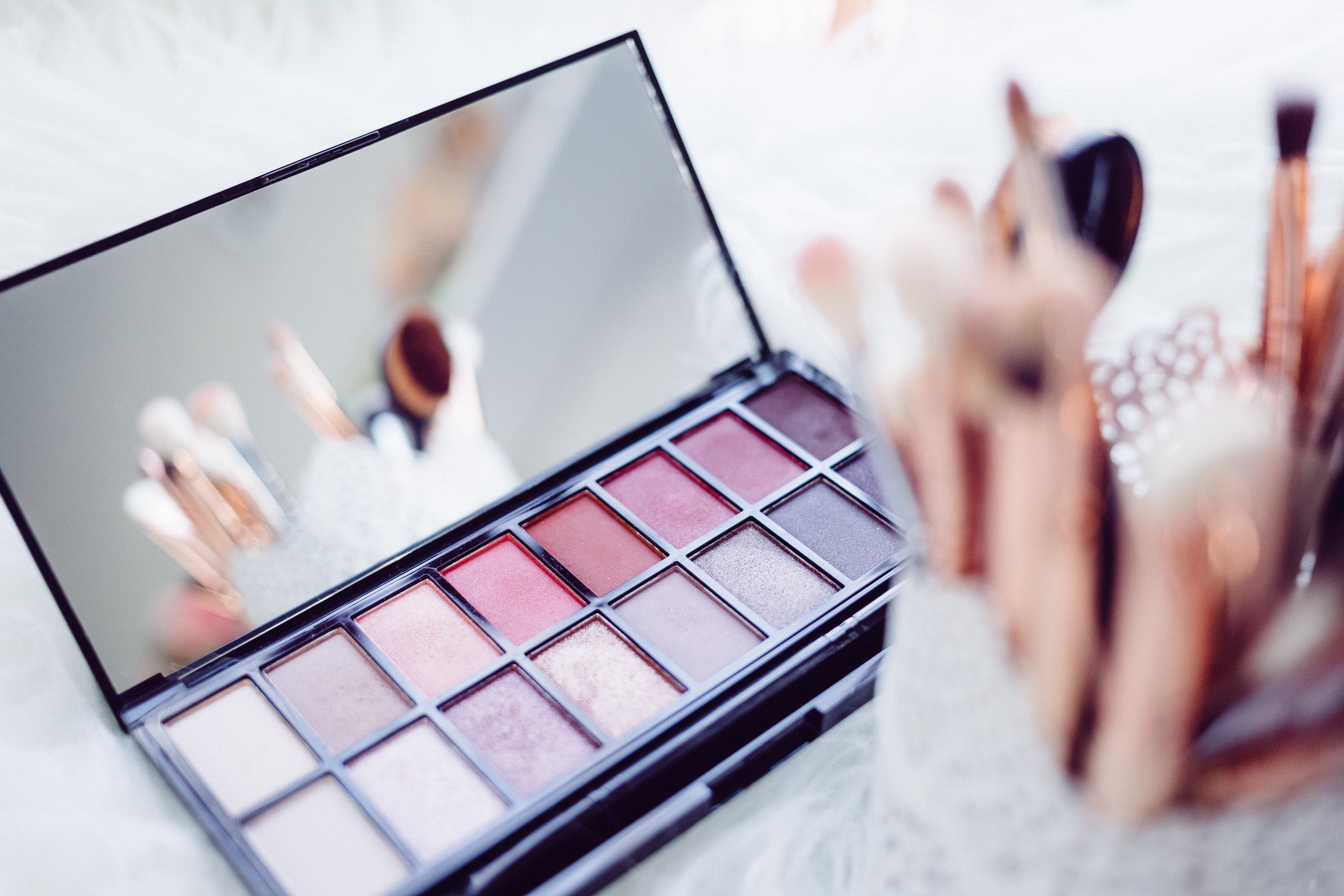 How to create your homemade eyeshadow?
In order to choose the ideal color and natural and organic components, it is quite possible to make your eyeshadow yourself. While the task may seem complex, it is actually very simple. The proof w...
Read more