Is waterproof make-up a good idea?
In hot weather, waterproof cosmetics seem to be the most attractive long-lasting make-up option because it resists sweat and swimming pool or sea water. But is that really a good idea? answer!
In the summer, cosmetics tend to migrate or flow due to sweating, but also stay for a day in the swimming pool or on the beach. Waterproof cosmetics, especially for eyes, provide a substitute that doesn't move from morning to night, sometimes even late at night. Admittedly, this option is particularly attractive. However, is it really good to use waterproof cosmetics every day throughout the summer? Unfortunately, you may not like the answer!
In order to be waterproof, waterproof cosmetics are much heavier than ordinary products. It contains certain ingredients that, if used too often, can cause skin problems because they clog pores. As for waterproof mascara and eyeliner, they can make eyelashes dry and fragile, which makes it easier to fall off and damage them.
Products harmful to skin and eyes?
Many brands offer regular and waterproof versions of cosmetics, especially cosmetics and eyeliner. Take a closer look, there are some ingredients on the ingredient list of waterproof products that are not good for skin or eyes. In order to be waterproof, waterproof products contain wax, solvents, animal and plant polymers and silicone and other ingredients. Although more and more brands are eliminating harmful products, this is not always the case. Silicone is not recommended for skin and eyes. These ingredients can cause irritation and even allergic reactions. Silicone is insoluble in water, so make-up won't be damaged even if it comes into contact with water. These ingredients can suffocate the skin, dry the eyelashes, make the eyelashes brittle and easier to fall off, especially in daily use. Therefore, products containing such substances should be avoided.
It is best to choose products that use polymers, which also make cosmetics water resistant. They are much safer than silicone because they are not harmful to our eyes or skin.
What are the alternatives to waterproof cosmetics?
There are several techniques that you can use to make up all day long. The first technique is to use skin and eye makeup base. For eyelids, we chose a eyelid specially designed for eyes, especially in the case of sensitive eyes. It will make the eyelid skin smooth and help the eye shadow and eyeliner better adhere to the skin, so as to keep longer without sinking or peeling off.
There are also fixed cosmetics that can only be used when needed. This will avoid using waterproof mascara every day. However, the safest option is still to spray a fixed spray on her whole face.
What precautions should be taken when using waterproof make-up?
First, waterproof make-up should only be used when needed. If you're not going to stay in the pool all day, there's no need.
The most important thing when using waterproof make-up is obviously make-up removal. This step is essential when you wear make-up and even more so with heavy textures like waterproof products. A specific make-up remover is referred to as a regular product will not remove all the residue from the make-up. In addition, you may need to rub more than necessary. This can damage your eyelashes but also dehydrate the skin of your eyelids.
When removing make-up, no steps are missed. An oil-based product or a two-phase make-up remover is used that is placed on the eyes for at least 15 seconds. The oil will then have time to remove all the water-resistant ingredients. The cotton is gently slid over the lashes of the inner corner at the outer corner of the eye. The gesture is repeated until the lashes are clean. Finish with a gentle cleanser to remove any remaining oily residue.
Make-up is always done before going to bed because mascara-coated lashes are drier and more brittle. At night, they can bend and break! So you remove all the makeup and pamper your eyelashes with a special serum to moisturize them.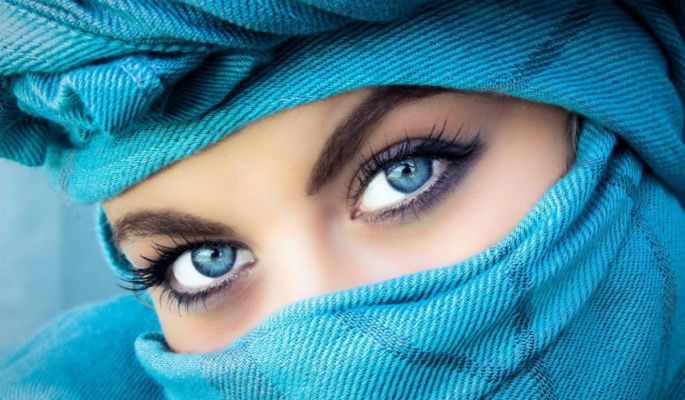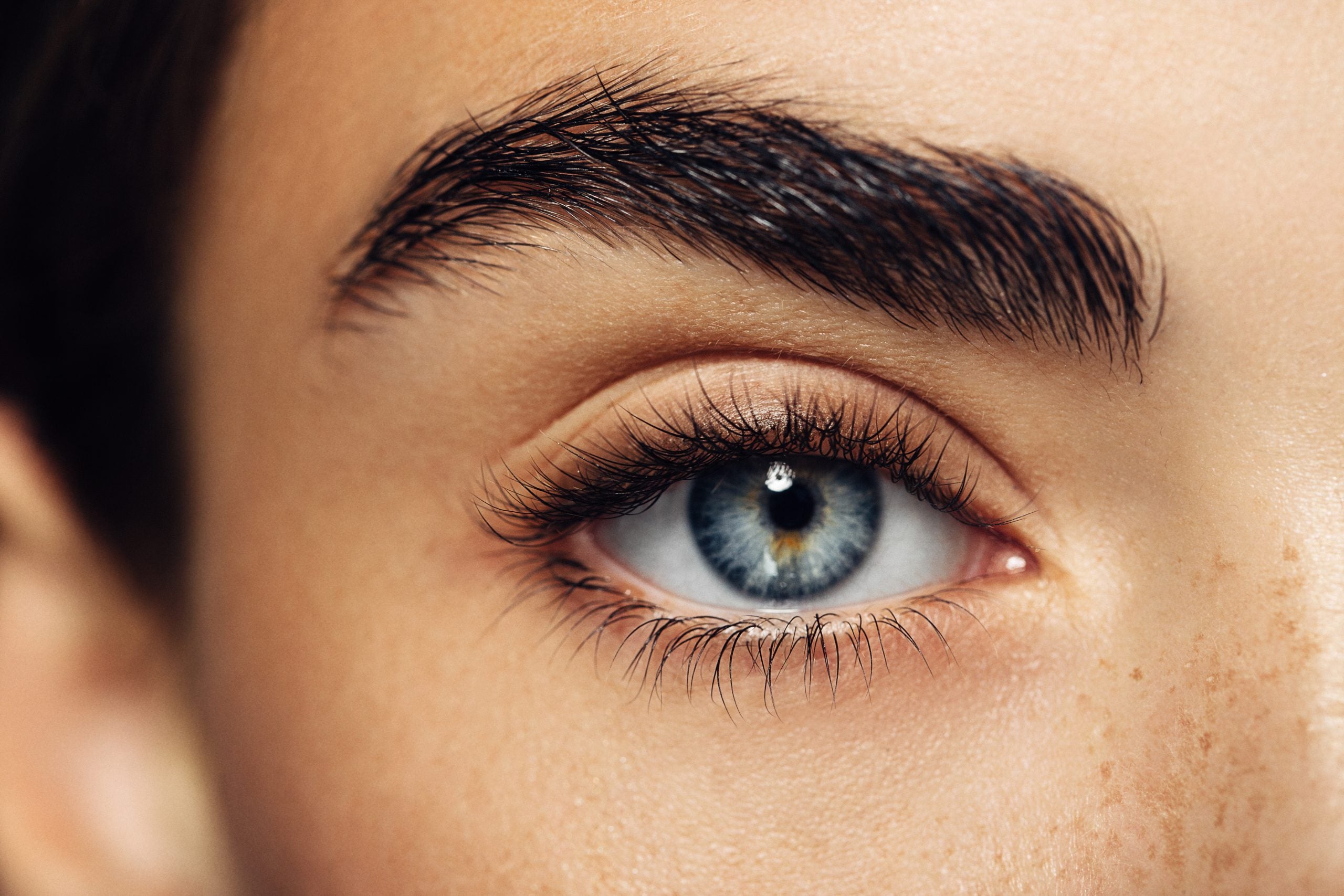 Hair gel for eyebrows, good or bad idea?
Hardly a day goes by without a new beauty tip for even more beautiful and defined brows. Recently, it is the hair gel that seems to be winning all the votes. But can you really use it on your eyebr...
Read more