Yellow eye shadow, return to the trend of sunshine
Yellow eye shadow is a sunny, unexpected color. If you think yellow is hard to wear, it's actually very versatile. But how do we adapt to this trend? This is all our suggestions!
Yellow eye shadow is not the color that all eyes can see.  Sunny and very popular, she is particularly bold and amazing. However, it can also be quite frightening. However, yellow always attracts more beauties and celebrities. This beautiful color is more and more on our instagram feed, as well as on the red carpet or podium of fashion week. But can this tone be used in daily life? The answer is yes! Yellow is considered difficult to wear, but in fact, it offers unlimited possibilities. From lemon yellow to mustard yellow, to fluorescent lights and even gold, you can find the right hue for every iris or skin color. This season is very popular. This color ensures that summer lasts on our eyelids. Yellow is very popular in this season. Why not try it?
What color of yellow do you choose?
Yellow offers an incredible range of hues, and all massacres can find their happiness. Clear skin will be sublimated by soft yellow. Olive preferred gold or empire. As for dark skin, they are the luckiest because all the yellow hues are perfect for them.
Yellow is the ideal color for blue eyes because it is the complementary color on the color circle. This will provide a good contrast to highlight the blue iris. All the yellows, especially those that emit orange, make blue eyes glow. 
Instead, green eyes should be gold or champagne. Hazel's eyes will be illuminated with gold, ochre and a color closer to orange. It's easy for brown eyes to find a yellow color that suits them. However, gold, mustard or soft yellow will make them happy. Finally, brown or black eyes can withstand anything, even the most vitamin and shiny colors.
How to wear yellow eye shadow in 2020?
To start wearing yellow eye shadow smoothly, just touch it lightly. The neutral appearance is achieved by introducing a little light, thanks to a peps hue like lemon yellow. Put a little in the corner of your eyes to make your make-up more popular and fashionable.
You can also use its yellow eye shadow as an eyeliner to create a graphic and minimal look. You just need to draw a yellow line on your upper eyelashes to illuminate your eyes in a subtle way. To get more contrast, you can draw a black line and then draw a yellow line on it.
Metal eye shadow is very popular now. So gold is a safe value as it suits all eye colors. This warm and bright tone is essential for evening beauty, but it can also be used in daily wear, provided that the hand is light during daily makeup. For those who want a softer look, champagne is a great alternative to the elegant use of metal trends. 
Soft colors are common throughout the summer, but are not intended to be respected. Then apply soft yellow, fresh butter and even vanilla to make the make-up fresh and light, suitable for any occasion.
The neon trend is still there. The neon yellow is including a must-have of the season to bring a touch of brilliance and fancy to the eyes. This shade has everything good, it illuminates not only the look but also the complexion.
It is also interesting to combine different shades of yellow in order to bring contrast to further intensify the look. For example, you can mix an intense color with a softer color. The smokey eye is a very nice option, especially for an evening make-up that is both sophisticated and fresh.
Finally, the mix and match is also one of the major trends of the year. Each eyelid can be coloured in a different and contrasting colour for a very playful look. However, this type of make-up is not easy to wear on a daily basis. A nice shade of yellow is then applied to the upper eyelid and a colour like blue at the lower lashes for a very couture look.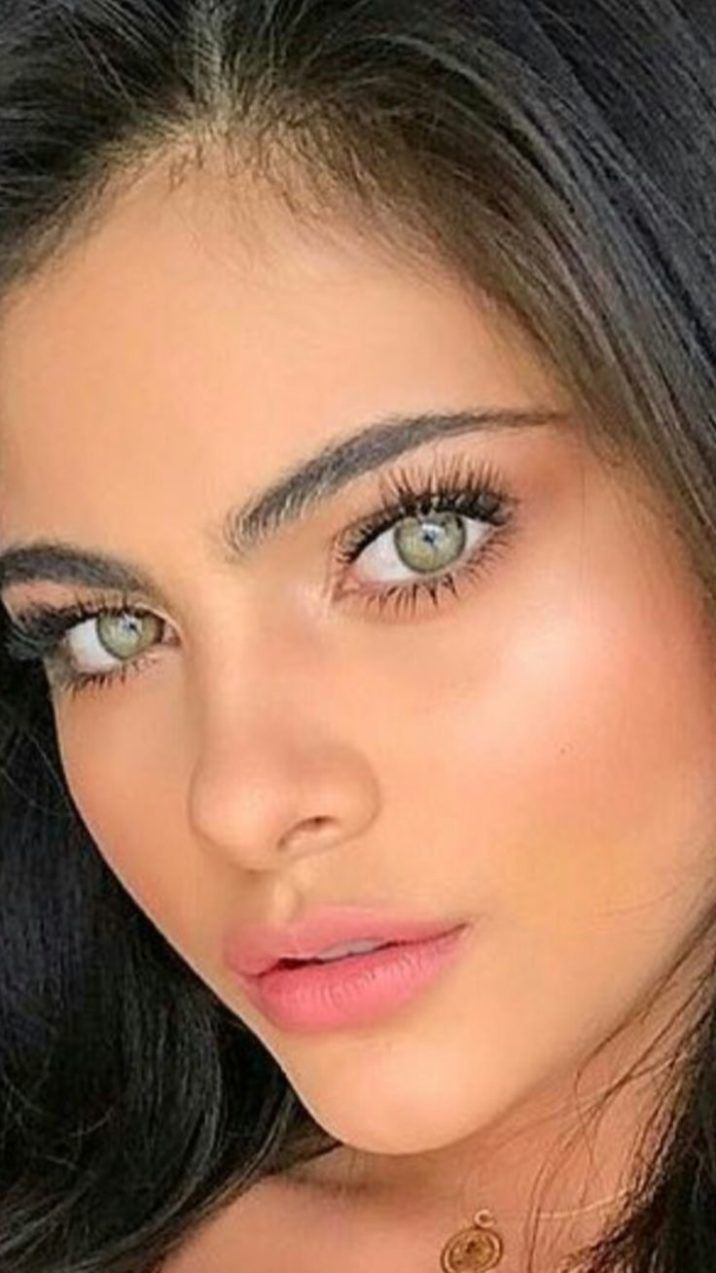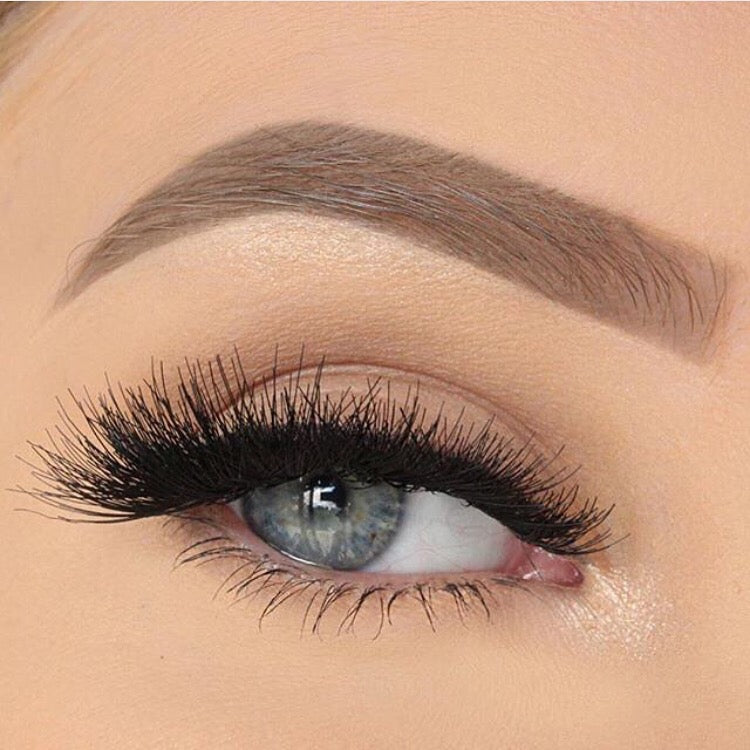 Eyebrows will come back! They need to be pampered and sublimated in order to start over  business as usual. Look at the current trend, for a beautiful space-time line. Just like fashion or make-up...
Read more