The Atelier sets up shop in Luxembourg
We are pleased to announce the opening of our Workshop in Luxembourg !
From Tuesday, August 28, 2018, we will have the pleasure of having you in the heart of the city to enhance your gaze.
You can already make an appointment on 03 72 51 02 10 or 09 75 129 129.
See you soon!
25A Royal Boulevard
L-2449 Luxembourg
Opening times:
Tuesday to Friday, 9 a.m. to 7 p.m.
Saturday from 9 a.m. to 5 p.m.
Psssiiit: Joss will be present on opening day! Book your appointment quickly!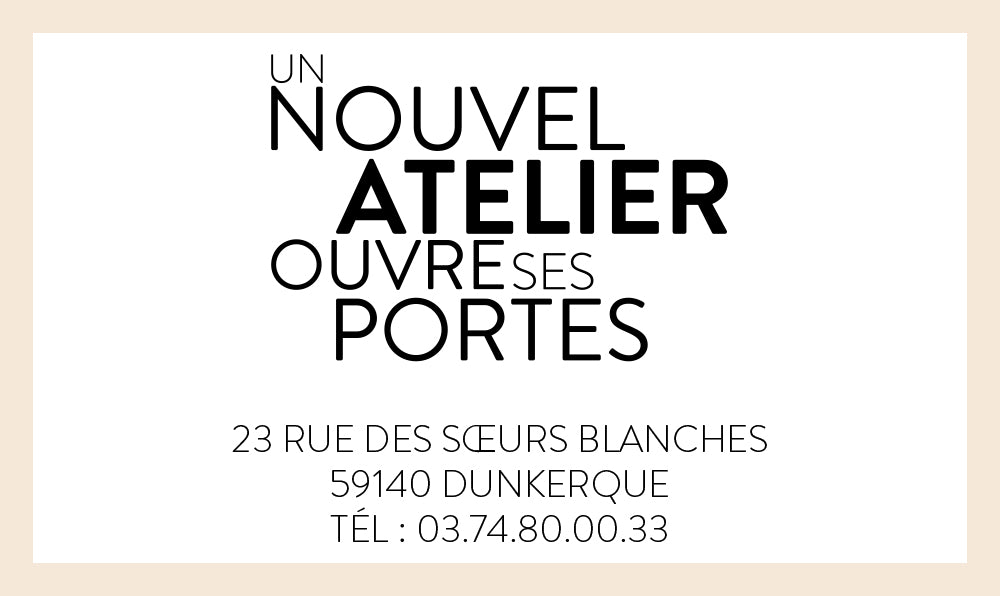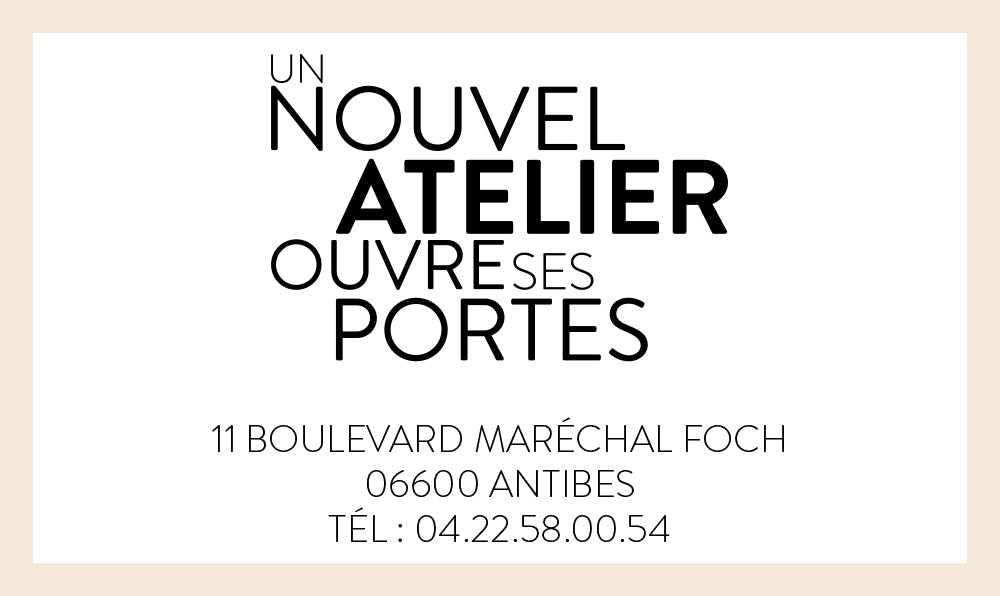 Ouvertures de boutiques
It's at the11 Maréchal Foch Boulevardthat we will have the pleasure of welcoming you fromTuesday, May 29.Our gaze fairies are already ready to receive you, you can now take go on the standard numbe...
Read more