Welcome to Antibes!
We are pleased to announce the opening of our Workshop in Antibes in the near future!
It's at the 11 Maréchal Foch Boulevard that we will have the pleasure of welcoming you from Tuesday, May 29.
Our gaze fairies are already ready to receive you, you can now take go on the standard number:09 75 129 129
The Antibes Workshop will be open Tuesday to Friday from 10 a.m. to 7 p.m. and Saturday from 10 a.m. to 6 p.m.
Best looks!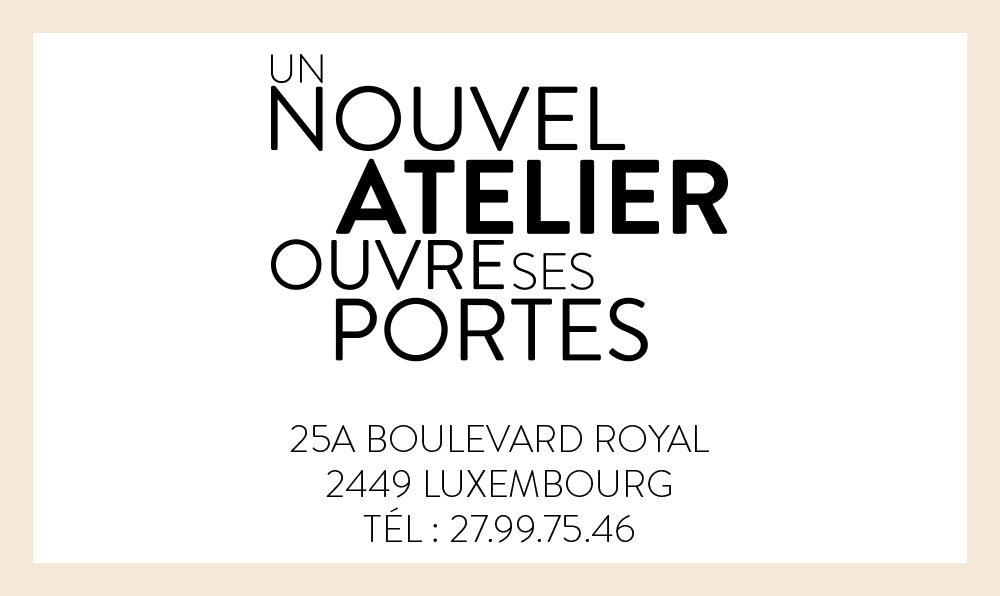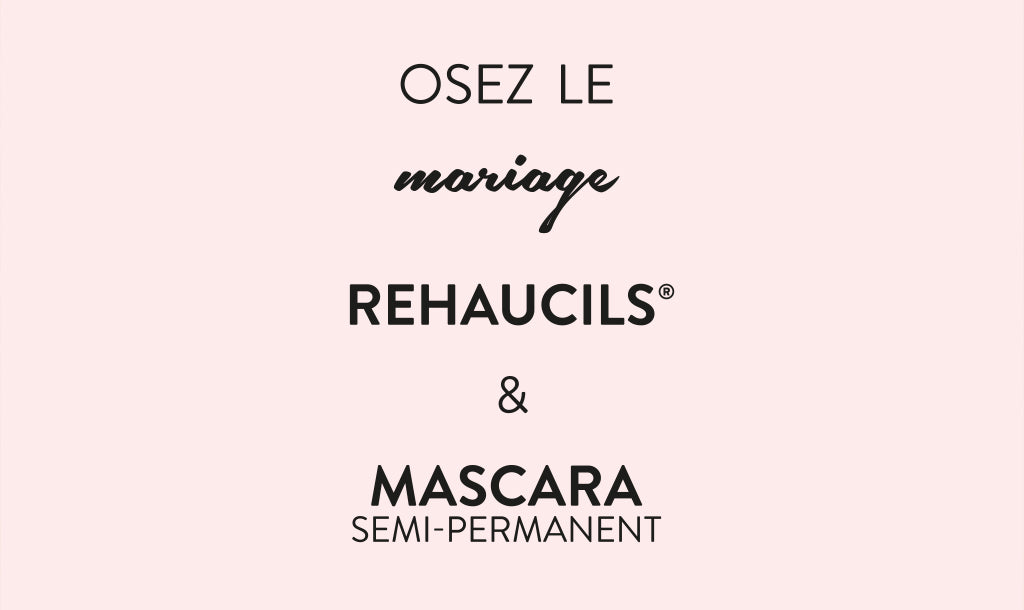 News
In the Workshop, benefit from the serviceRehaucils + semi-permanent mascara at € 100 instead of € 120.No more mascara and touch-ups during the evening, your lashes won't budge!
Read more