The Atelier de Montrouge has made itself a beauty!
We are pleased to announce the reopening of our Atelier de Montrouge on Tuesday, May 15, 2018!
After weeks of renovation, we can't wait to see you in a new space that is totally sublimated.
On this occasion, we decided to pamper you in order to thank you for waiting

The week of May 15th will be full of surprises!
On the programme:
-> Tuesday, May 15:
Timetables:
The Workshop will welcome you from 10am and exceptionally until 9pm!
Sponsorship:
We invite all our clients of the Atelier de Montrouge to come with their loved ones to sponsor them.
If the godson takes an appointment, the sponsor will receive a 20% discount on his next benefit
We will offer 10% off to the godson on his first date
CONTEST GAME:
We offer the chance to all our customers of the day to earn benefits, or products from the makeup range ... Or maybe even both
-> Tuesday, May 15 to Friday, May 18:
We offer 20% off to all our customers on all services!
You can now make an appointment at the Atelier de Montrouge for this exceptional week:01 85 75 75 92
Welcome back to Montrouge!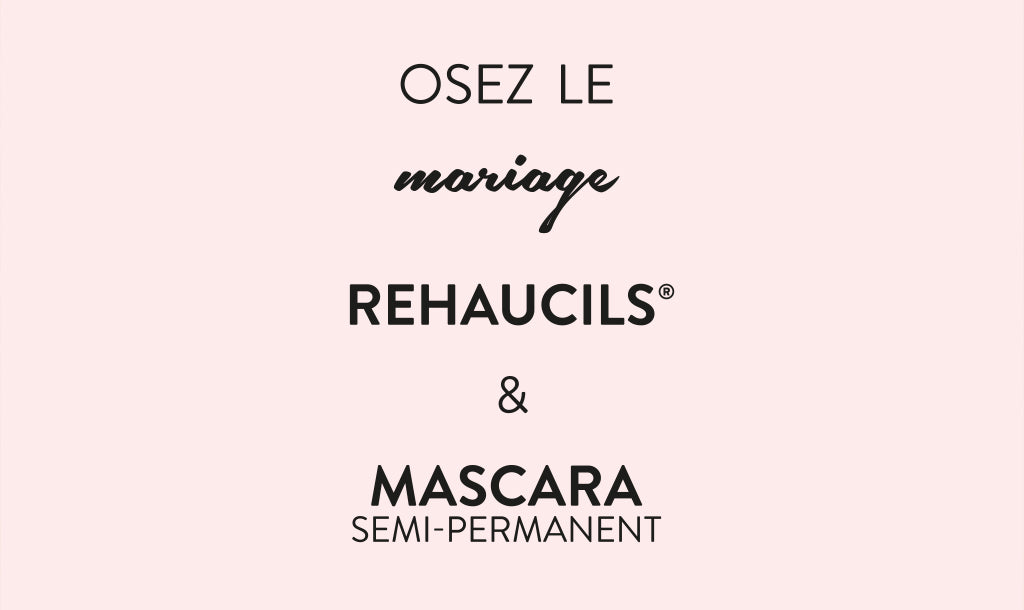 News
In the Workshop, benefit from the serviceRehaucils + semi-permanent mascara at € 100 instead of € 120.No more mascara and touch-ups during the evening, your lashes won't budge!
Read more