The Atelier du Havre invites you to its discovery evening!
SAVE THE DATE!
The teams of the Atelier du Havre invite you to their discovery evening, Thursday, May 31, 2018!
From 7pm to 9.30pm, we have an evening full of surprises ...
On the programme:
– An aperitif, around which we will give you personalized advice: pencil drawn in order to redraw your eyebrow line, how to highlight your look ...
Come now to our Workshop to register your name and participate in our contest game !
3 prizes are up for grabs:
(1) A Rehaucils - eyelash dye - a Sublimabrow pencil
2. Restructuring - Upcils mascara
3. A hair removal - a Mineclat corrective mine
The draw will take place at 8:30 p.m.! Lots will only be given to customers present
Take advantage of our offer Sponsorship:
Come with your friends and get -20% on your next benefit;
-10% will be offered to your godson for his first performance!
We look forward to sharing this evening with you!
For more information, please call April, our hostess:
02 79 15 00 20
Tuesday to Friday, 10 a.m. to 7 p.m.
Saturday from 10 a.m. to 6 p.m.
Address:
63 Paul Doumer Street
76600 Le Havre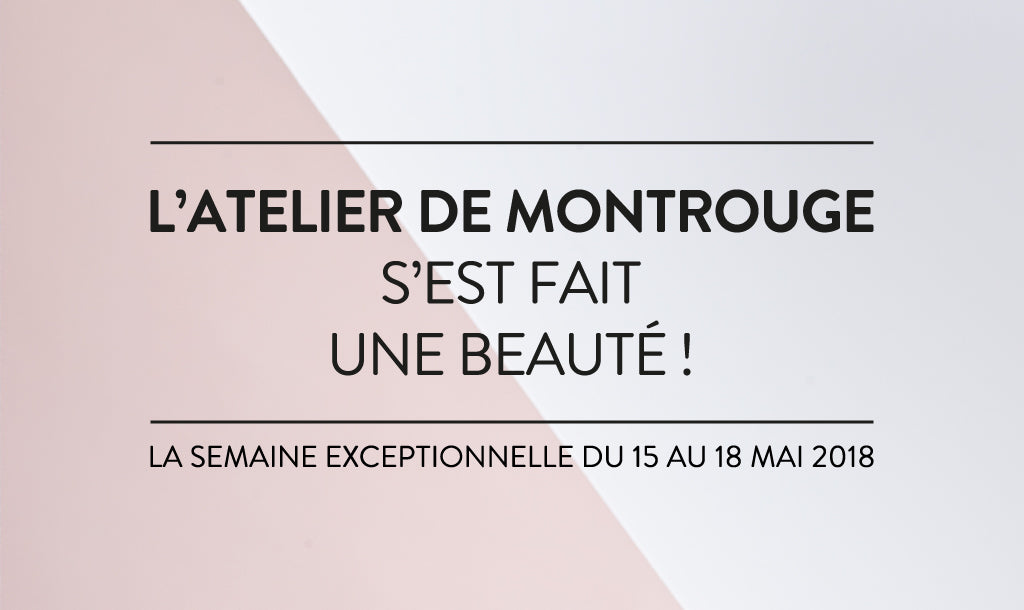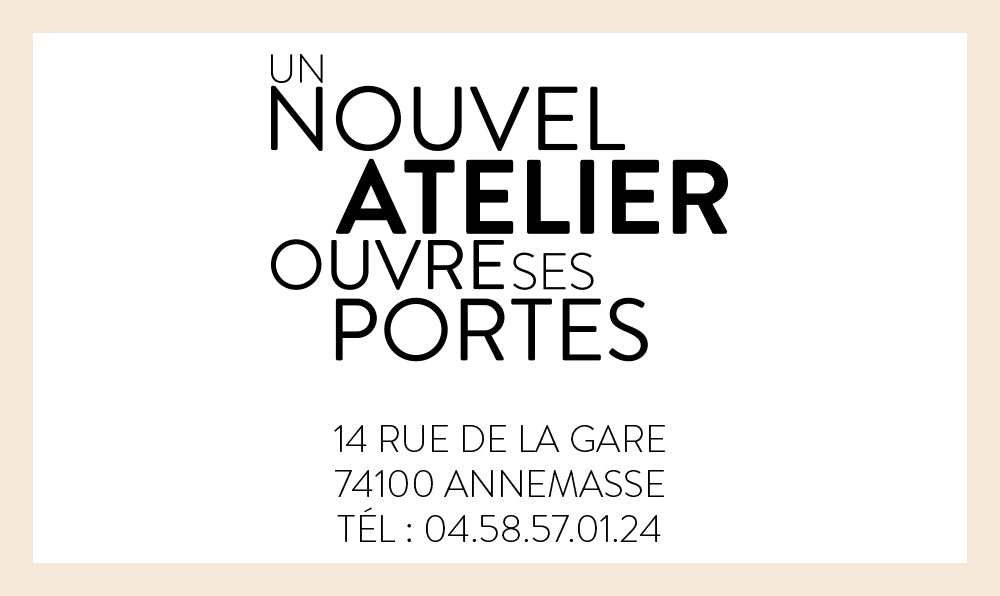 Ouvertures de boutiques
Our gaze fairies are already getting impatient and looking forward to meeting you at:14 station street in Annemasse You can already make an appointment with our standard:04 58 57 01 24
Read more