How to make up with a mask ?
The health crisis due to the new coronavirus, Covid-19, forces us to rethink our daily makeup routine. But can we really put on makeup with a mask and what are the right gestures to adopt ?
Many countries are going through a health crisis that is completely changing our lifestyles. This is even reflected in the way we think about our beauty routine, especially when it comes to makeup. To stem the spread of the new coronavirus, Covid-19, and protect yourself from it, it is advisable to wear a mask. Some are forced to wear it either in transport or during their working hours. This new essential accessory inevitably changes our way to understand our beauty routine. What about makeup ? Can we really make up with a mask ? The answer is " yes " but this requires adaptation.
The mask hides part of the face. Thus, there is no real need to make up this part. In addition, if you have already worn one at least once, you know that the mask gives hot and makes you sweat. So it is not wise to make up your complexion. Locked in a humid and warm environment, the skin has difficulty breathing. This phenomenon can cause excess sweat and sebum, which can then lead to inflammation or rashes. So it is important to wash your face thoroughly with a mild cleanser and apply a good moisturizer to protect the skin. Avoid makeup, especially products with heavy formulations such as foundations. They can lead to an overproduction of sebum that could have adverse effects on the skin. In addition, makeup can impair the effectiveness of the mask. So he is far from being our best friend right now. We leave our foundation, the powders bronzers, blushes and obviously lipsticks in the closet. Nevertheless, the mask does not force us to say goodbye to all make-up products. This is the time or never to sublimate our gaze by focusing on our eyes and eyebrows.
We camouflage his dark circles
Only the eyes and forehead protrude from the mask. Thus, dark circles and puffiness remain visible. For this, we take care of his eyes with a concealer treatment, which can be placed in the refrigerator to decongest the look and activate the blood circulation.
Then we move on to make-up. We choose a concealer, half a tone lighter than her complexion. On sunny days, we favor light textures for less sweat but also for a more natural result. The product is applied to the finger or sponge by tapping gently below the eye, especially on the bluest areas. We blend well before fixing everything with a little loose powder. Preferably put on a transparent powder for an effect natural.
We pamper her eyebrows
Before thinking about making up your eyes, we obviously take care of your eyebrows which are now the real center of attention. We make an appointment at a professional institute to restructure or clean them. When they need it, the unsightly small hairs are removed with tweezers by pulling in the direction of the hair. And most importantly, we do not abuse hair removal ! Your eyebrows will only be more beautiful.
For eyebrows on fleek at any time of the day, we sublimate them with the help of our Sublimabrow pencil. Small holes and sparse areas are filled by drawing small lines diagonally as if to imitate hair. We blend with a small pin by brushing the eyebrow in the desired shape. We fix everything with a transparent fixing gel for a natural effect. We choose a colored gel for more intensity. For the most hurried of you, we can directly proceed to the stage of the fixing gel that we will choose a color similar to that of his eyebrows and hair dryer.
We draw a small line with a beige pencil that we blend well below the eyebrow for even more definition. We illuminate our line and give character to our look by depositing a little concealer or highlighter just below the arch to the tail.
Focus on the eyes
It's time to allow yourself all the follies to sublimate our eyes with makeup. They are more than ever the stars of our face. Spring is the perfect time to use colorful eyeshadows. It's high time to try all the trends of 2020.
Eyeliner is very present this season. We swap the black color for the white color, more fun and more summery. She opens her eyes to perfectly highlight it. We also like colored eyeliner. We bet on vibrant colors, including neon, a real must of the season. We do not hesitate to vary the shapes with the floating liner (or floating eyeliner in French), the cat-eye or the double liner.
Eyeshadows are also a good way to give makeup a boost. We bet on the gradient smokey and shades of pink, purple or red. Neon colors are also very trendy today. We also do not forget the pastel colors, especially appreciated during the spring and summer seasons. This year, we like candy pink but also peach or mint shades with water. To be even more stylish, you can even match your eyeshadow with the color of your mask !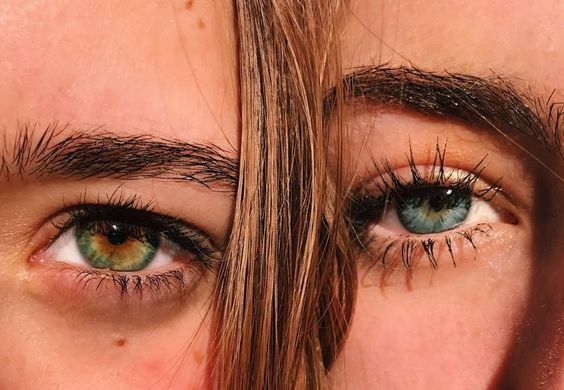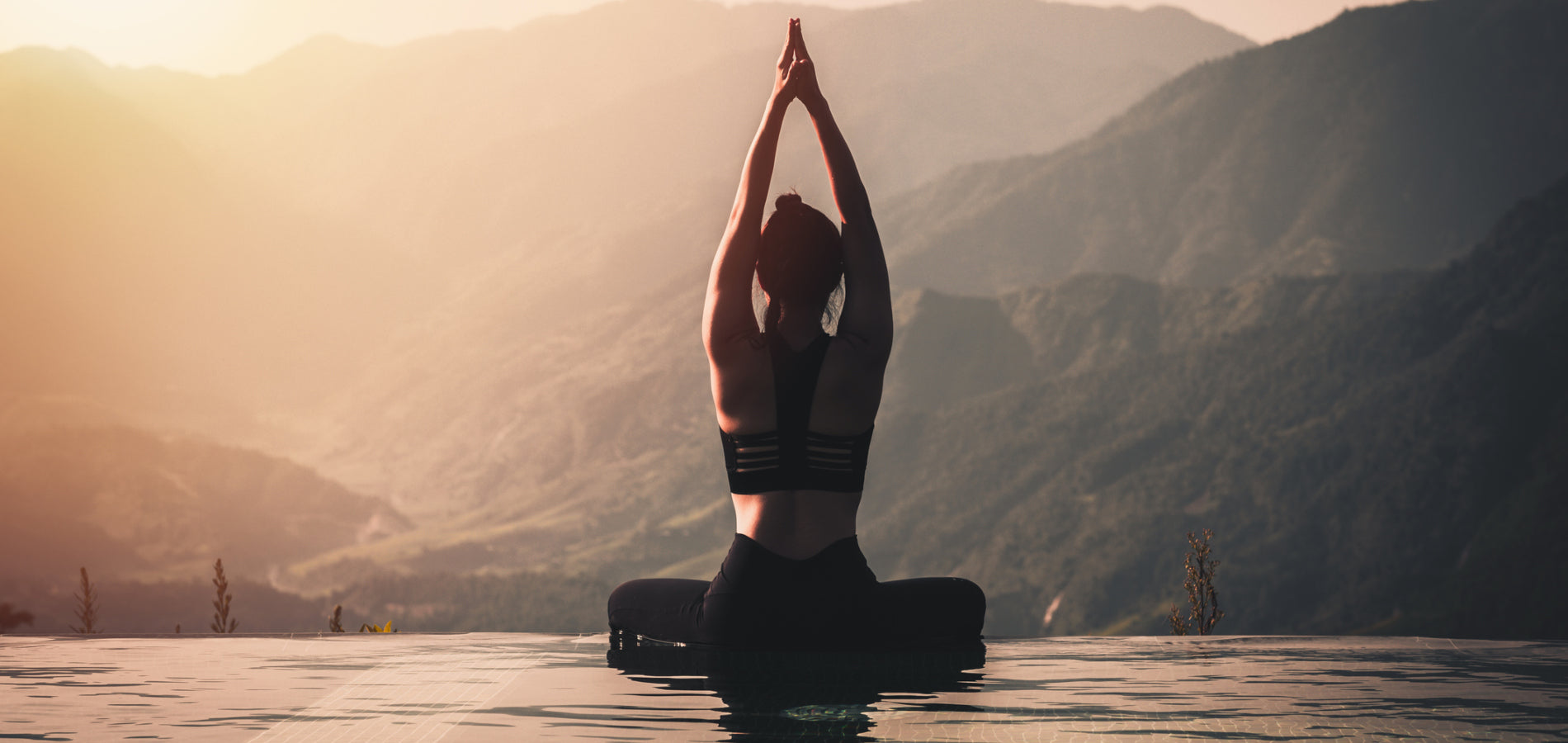 What are the benefits of eye Yoga?
What if exercise is the secret to getting rid of tired eyes? Facial fitness, especially eye yoga, can improve eye health and make eyes look younger. Why don't you try? Pockets, eye circles and wrin...
Read more