How to get over plucked eyebrows?
Although tweezers are the most recommended hair removal method for a clean, precise result, the shadow of a hair removal failure is never far away. Result: poorly plucked eyebrows, or even too thin… The good news: armed with the right products and a little patience, it is possible to find an almost perfect line to always sublimate the look.
Fill eyebrow holes with makeup
To make up for poorly plucked eyebrows, the technique of filling in the holes with color is very effective and well applied, it offers the most natural result.
● By opting for an eyebrow pencil or powder, it is possible to recreate a thick and dense expression curve, a beautiful way to give personality to your eyes.
● Whatever the product used, make-up or pencil, it is applied with light gestures to allow hair to be recreated without drawing a straight line which would offer an artificial result.
● In order not to distort the natural line of the upper arch, it is advisable to style the eyebrow from top to bottom, and from the inside to the outside as you go.
● Finally, fix the shape of your eyebrows with a fixing gel or eyebrow mascara. Starting at the head of the eyebrow, brush outward in small, flexible strokes for a natural effect. To give more volume, you can repeat the operation.
Stimulate eyebrow regrowth with skincare makeup
To avoid having to make up your eyebrows to the nearest hair, it is possible to stimulate their regrowth and to densify them. The objective is not to modify the initial shape but on the contrary to expand the gray areas to regain a natural shape. The solution ? The RevitaBrow® treatment which, applied daily, nourishes and strengthens the hair. The regrowth time depends on the nature of the hair but the first results are visible after 2 weeks of use.
Camouflage eyebrow growth with a corrector
When eyebrows are too thin or poorly plucked, it is recommended not to intervene for at least three weeks to allow the eyebrow to regain its natural curve. But often the hairs below the brow line give a sloppy look. To avoid having to remove them daily, the jumbo Minéclat Correcting Mine pencil hides unwanted hair and above all brightens the eyes. Its mat texture gives it a most natural effect and thus allows you to delay the intervention of the tweezers.
Product recommendations from our professionals
This article How to get rid of excessively plucked eyebrows? appeared first on Eyebrow Workshop.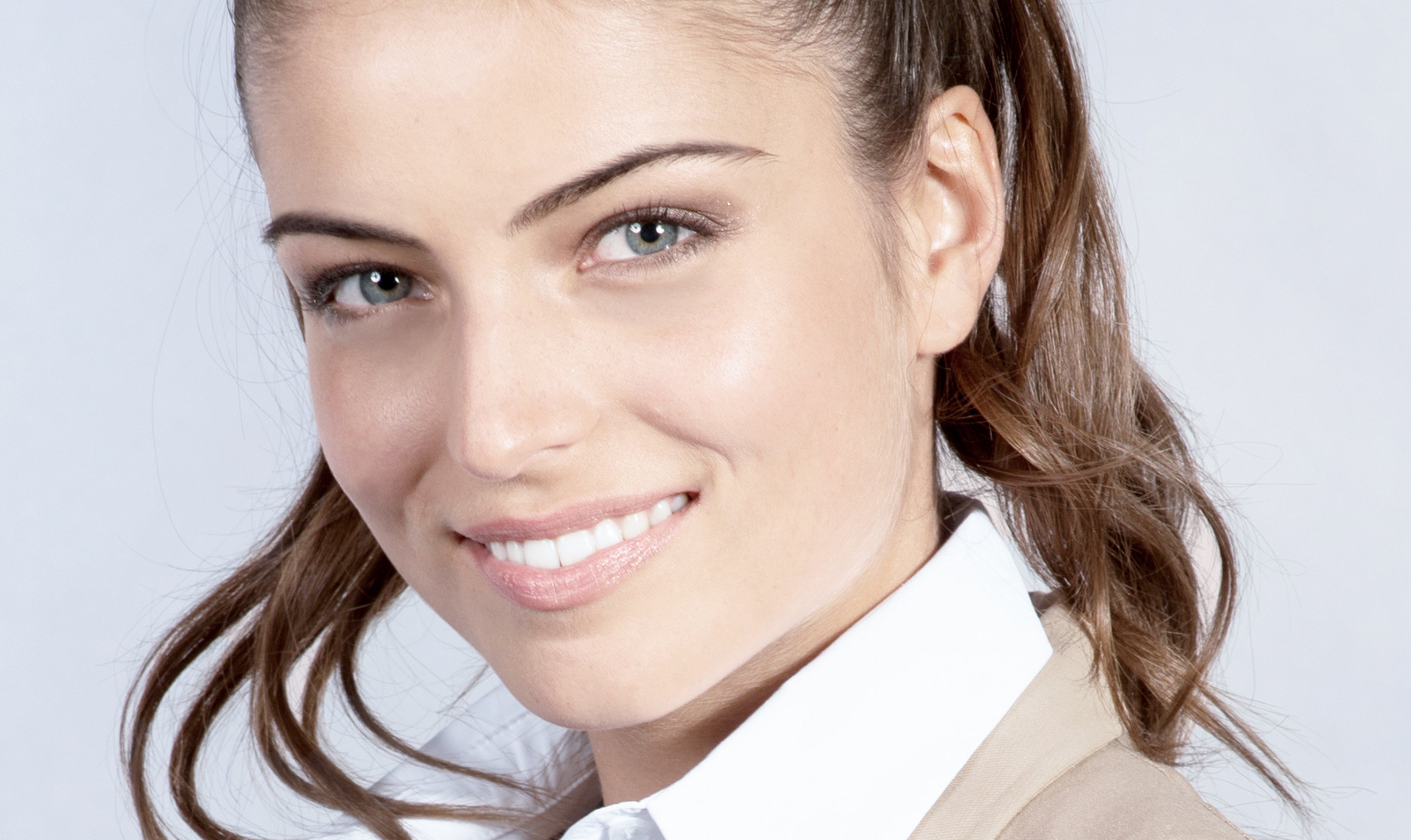 Les astuces de Joss
Because a well-defined eyebrow gives character and depth to the eyes, there are many techniques to achieve a perfect line to the hair. Poorly plucked eyebrows, too thin or even sparse? There is nec...
Read more