How to take care of your eyelashes?
We often imagine that taking care of your eyelashes ends with ... nothing! Yet they deserve to be pampered just like our hair and our skin. And especially when temperatures start to drop ...
Abuse of mascara, aggressive make-up removers, going to bed without removing make-up… Yes, we know, that necessarily speaks to you (we are human too after all). So here are our recommendations for beautiful eyelashes. Especially since well-groomed eyelashes are the guarantee of a beautiful look for all winter and for all life!
Remove make-up well. We can't say it enough, but it is really essential to adopt the reflex of removing makeup every night to let your eyelashes (and your skin!) Breathe. Choose a gentle makeup remover, such as an oil, that is less abrasive than micellar water. On the gesture side, do not rub especially because you risk weakening, or even tearing, your eyelashes. Gently clean your eyelashes with a cotton ball from top to bottom, in the direction of growth.
Regularly moisturize your eyelashes. Like hair and skin, eyelashes need to be hydrated regularly to stay beautiful, long, and resilient. Vegetable oils of natural origin are one of the best ways to nourish them and promote healthy growth. Using our eyelash serum Ricigel, formulated with castor oil, rice bran oil and acai oil, you will take care of your eyelashes in the greatest
respect! Indeed, it contains over 92% natural and organic ingredients.
Choosing the right mascara. Limit the use of waterproof makeup on the eyelashes. This kind of mascarais more aggressive, which tends to weaken your eyelashes in the long term. We will therefore reserve the waterproof for swimming pool sessions, events or long evenings!
Adjust your diet. As with skin or hair, the quality of your diet has a direct impact on the beauty of your eyelashes! Consider adopting a varied and quality diet, avoiding processed foods that are too fatty or too sweet ... This is the basis, but we never say it too much! Fill up on vitamins, minerals and trace elements by eating several fruits and vegetables a day. Also choose good fats by including nuts, avocados and omega-3s in your diet.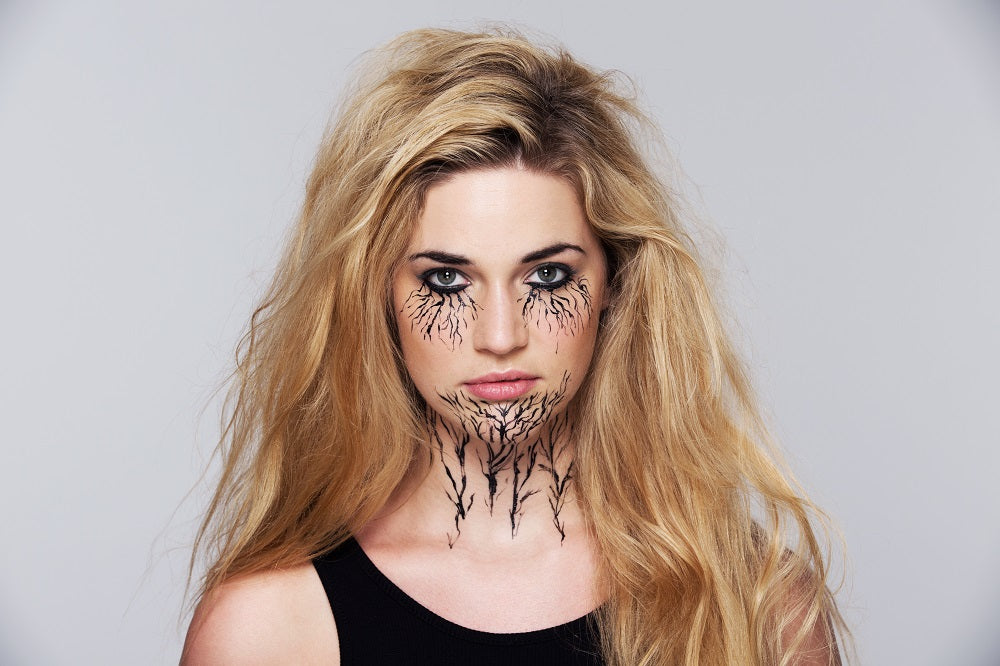 News
How to choose the right eyeliner?
Ah eyeliner ... We know it can transform the look, but we are always a little afraid to apply it! Especially since we are often faced with a wide choice: liquid, brush, pencil, felt ... not easy to...
Read more