How to choose the right eyeliner?
Ah eyeliner ... We know it can transform the look, but we are always a little afraid to apply it! Especially since we are often faced with a wide choice: liquid, brush, pencil, felt ... not easy to navigate! In fact, the choice will be essentially based on the expected result. Here's everything you need to know about each type of eyeliner to help you see more clearly
Liquid eyeliner brush
Presented in a tube with a brush applicator, it is the most classic and the most used, especially by professionals.
Why we love it: The liquid formula ensures a graphic and long-lasting appearance. Its flexible tip allows you to infinitely vary the shape and thickness of the line while remaining very precise. Doe eye guaranteed!
Why we like it less: Its fine and flexible brush does not forgive the slightest slippage ... Avoid if you don't have the knack!
Still not comfortable with brush eyeliner but like its graphic side? Then the felt eyeliner is for you!
Why we love it: its sharp tip soaked in pigments deposits the right amount of material on the first pass, so no need to go over it again! Its tip, which is more rigid than a brush, gives better control over the line and prevents slippage. Perfect for the beginners!
Why we like less: its texture tends to dry faster than that of brush eyeliner which makes it more difficult to vary the styling effects in the line.
Eyeliner pencil
Very handy, the pencil is undoubtedly the easiest way to emphasize your eyes with ease!
Why we love him: ultra-easy to apply, it is perfect for the most novice! We appreciate its texture with adjustable intensity, easy to blend with a brush to obtain a smoky effect more natural than the graphic line of a liquid eyeliner.
Why we love less
: Its less stable texture unfortunately tends to wear off over the hours. And unlike other eyeliners, you have to remember to maintain the tip by trimming it regularly!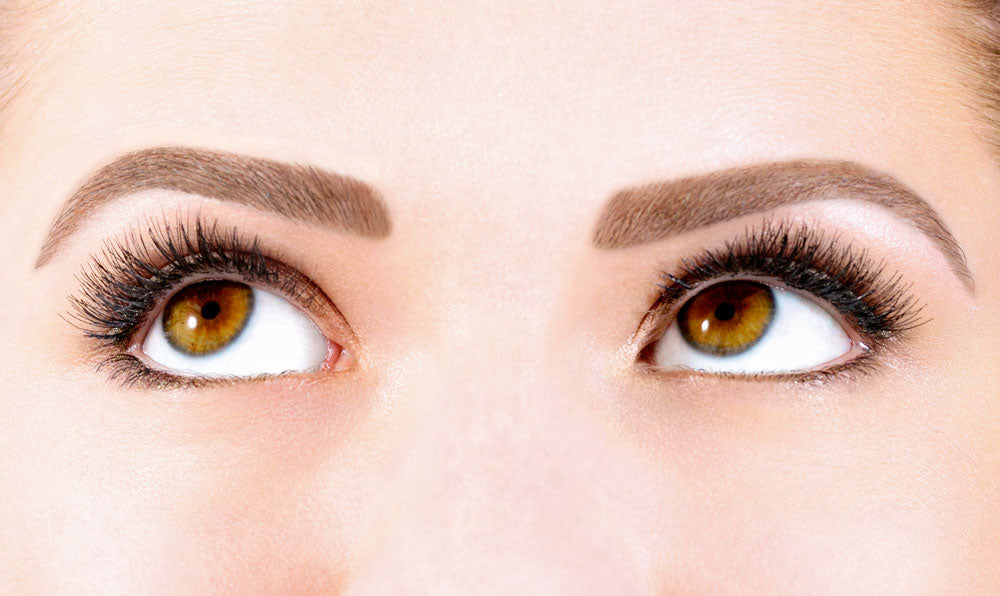 News
How to take care of your eyelashes?
We often imagine that taking care of your eyelashes ends with ... nothing! Yet they deserve to be pampered just like our hair and our skin. And especially when temperatures start to drop ... Abuse ...
Read more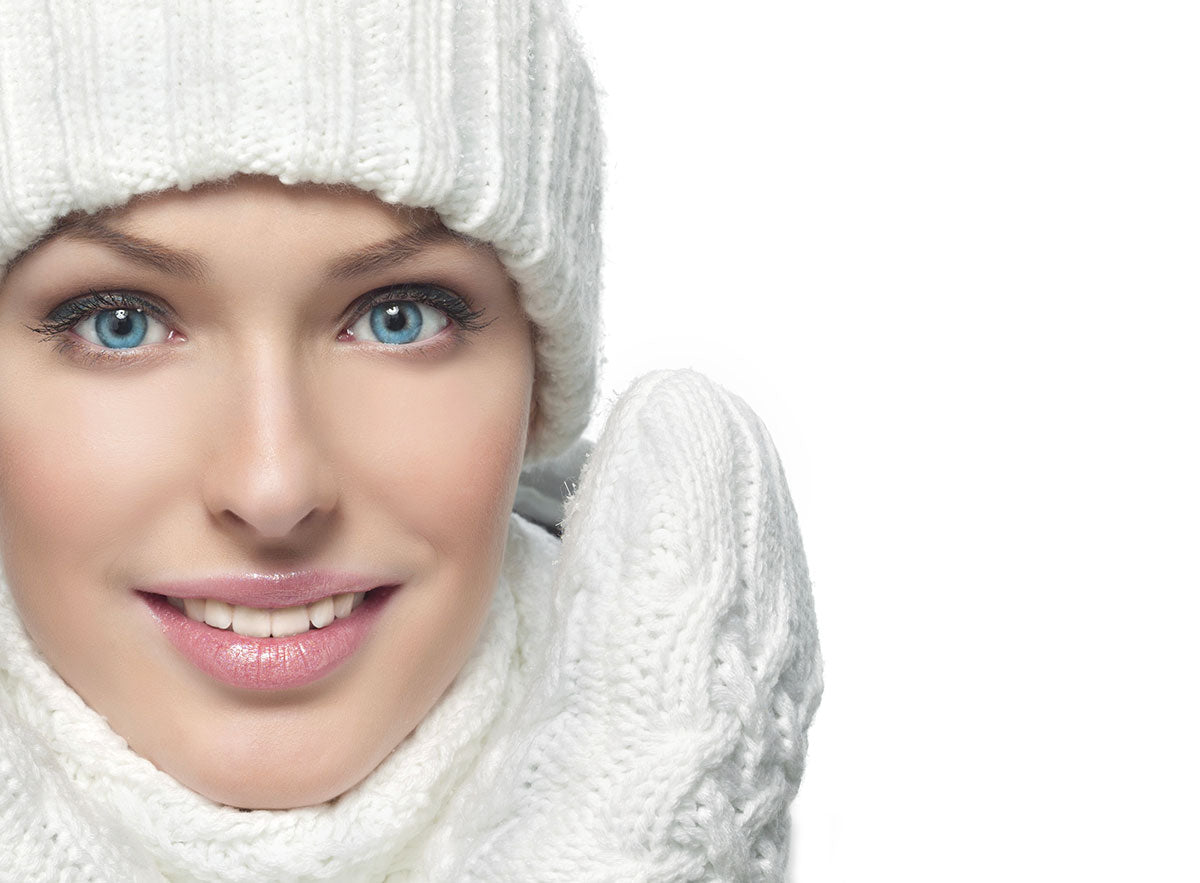 News
How to avoid grey-mine in winter?
You've been dreading it since the beginning of the school year: winter and its grey syndrome. That's it started, the days are getting shorter, the sun is making its own... For many, it means a loss...
Read more