How to adopt the pastel colors, stars of spring?
Spring is upon us! Sunny days make us want light and softness, so pastel colors are ideal for giving us beauty looks that are both colorful and subtle.
As the beautiful season approaches, watercolor shades are a real must-have that instantly bring a touch of spring to makeup. Pastel eyeshadows add color to the make-up while remaining subtle. These soft shades also bring fun and good humor after the cold and melancholy of winter. Baby blue, lemon yellow or lilac are back again this spring and are inspired by trends from the eighties and nineties, which are as popular as ever.
As you know, the eyes are the center of attention more than ever! From now on, we illuminate his eyelids with delicate shades for a spring look that is both soft and full of pep. Here are all our tips to get a pastel look at the top of the top version 2021!
The first step for a successful pastel look is to perfectly even out the skin of your eyelids. We therefore use a special base to smooth and unify but also to help the eyeshadows to adhere better, to hold much longer without spinning in the folds and to sublimate the softest shades. Pastel shades tend to turn a bit gray at times. The base prevents discoloration of the pigment.
And if you don't have an eye shadow, go for a concealer or concealer which will also do the job!
Play with colors and materials
To brighten up her eyes this spring, you can make do with just one pastel shade. The sugar pink is particularly trendy while the peach or the melon are safe values ​​since they are nude colors. They are ideal for understated daytime looks. We can nevertheless be tempted by lilac, big star of 2021 but also by light blue, mint green or lemon yellow. These shades will bring a little playfulness that we love as soon as the warm weather arrives.
However, what is interesting about this trend is that we can mix different colors! Remember that the 80s are fashionable, we love daring make-ups. So don't hesitate to mix watercolor shades to create pretty gradients to add dimension to your look. You can also have fun associating opposing colors like yellow with lilac, pink with mint green or even blue with melon. Don't be afraid to experiment to create a look that will make an impression!
We also have fun giving relief to our makeup thanks to metallic eyeshadows, still relevant this spring. In the spirit of the 1980s, we focus on the pearly effect, sequins and even skin jewelry or pearls. Just one watchword: it must sparkle!
Graphic make-up was already very present last year and the trend continues in 2021. To adopt it, your favorite product is obviously eyeliner! A simple stroke of pastel eyeliner will be very pretty and will immediately bring a touch of light to the eyes. But remember this spring is all about experimentation! We then test all the most "in" variants of the eyeliner line, whether it is the floating liner, the double liner or even the triple liner. We go beyond the limits of the eyelid, we play with shapes to create dimension and depth.
What about the rest of the makeup?
It's spring, we want lightness! The trend is skinimalism that is, you leave your skin bare and perfectly hydrated with waterlogged treatments. You can also rely on a light nude complexion with fluid and aquent textures so as not to overload the makeup.
For cheeks or lips, we also opt for soft shades like nude or pink. The highlighter is always welcome, it is deposited where the sun is beating on the top of the cheekbones, the ridge of the nose and the chin. Don't forget Cupid's bow to make the lips more luscious as well as the eyebrow arch to brighten the look and raise eyebrows.
For a very nineties atmosphere, you can match your make-up to your outfit for a total pastel look that throws!
One of the great beauty trends of the moment is to match her nails to her eyelids. We then choose a dredged pink manicure, blue layette, lilac, mint or lemon yellow to match with his make-up. The little extra thing? The floral nail art that will complete your spring look to perfection.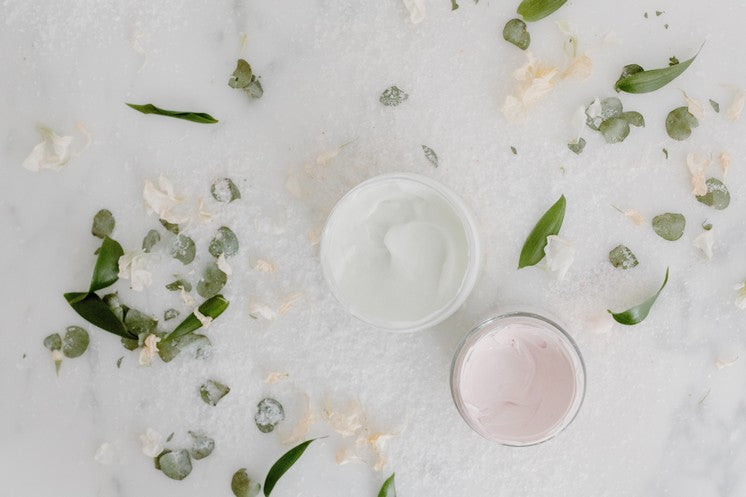 What is a holistic beauty routine?
On this Saturday, March 20, we celebrate the day of happiness. But what does happiness really mean? It is primarily a sense of serenity and fullness. To achieve this state, being benevolent towards...
Read more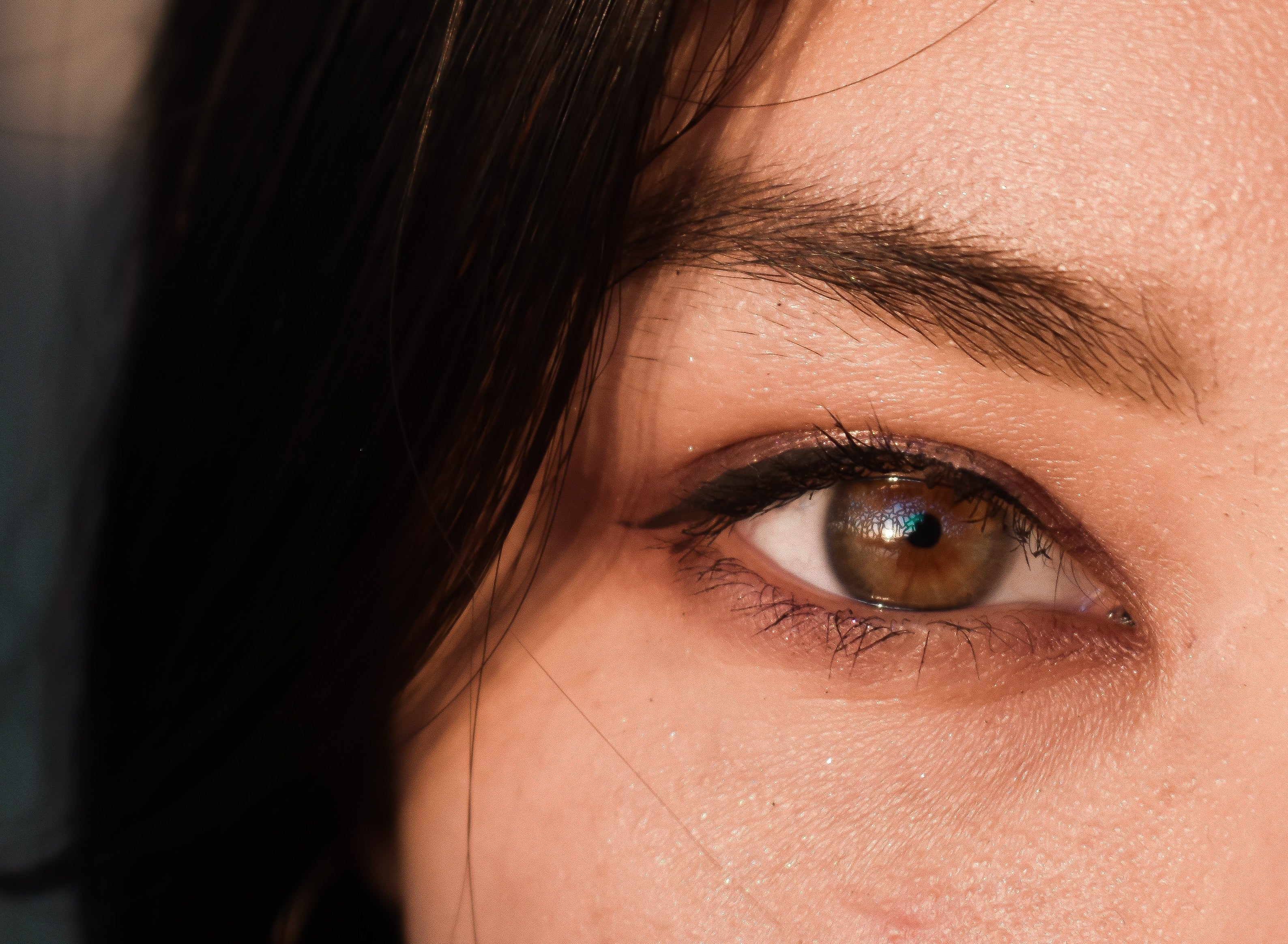 How to soothe red eyes? All our advice!
Fatigue, difficult period or dry eyes, several factors can be responsible for red and swollen eyes. Good news, we have put together a whole range of tips to soothe them so that they look sparkling ...
Read more