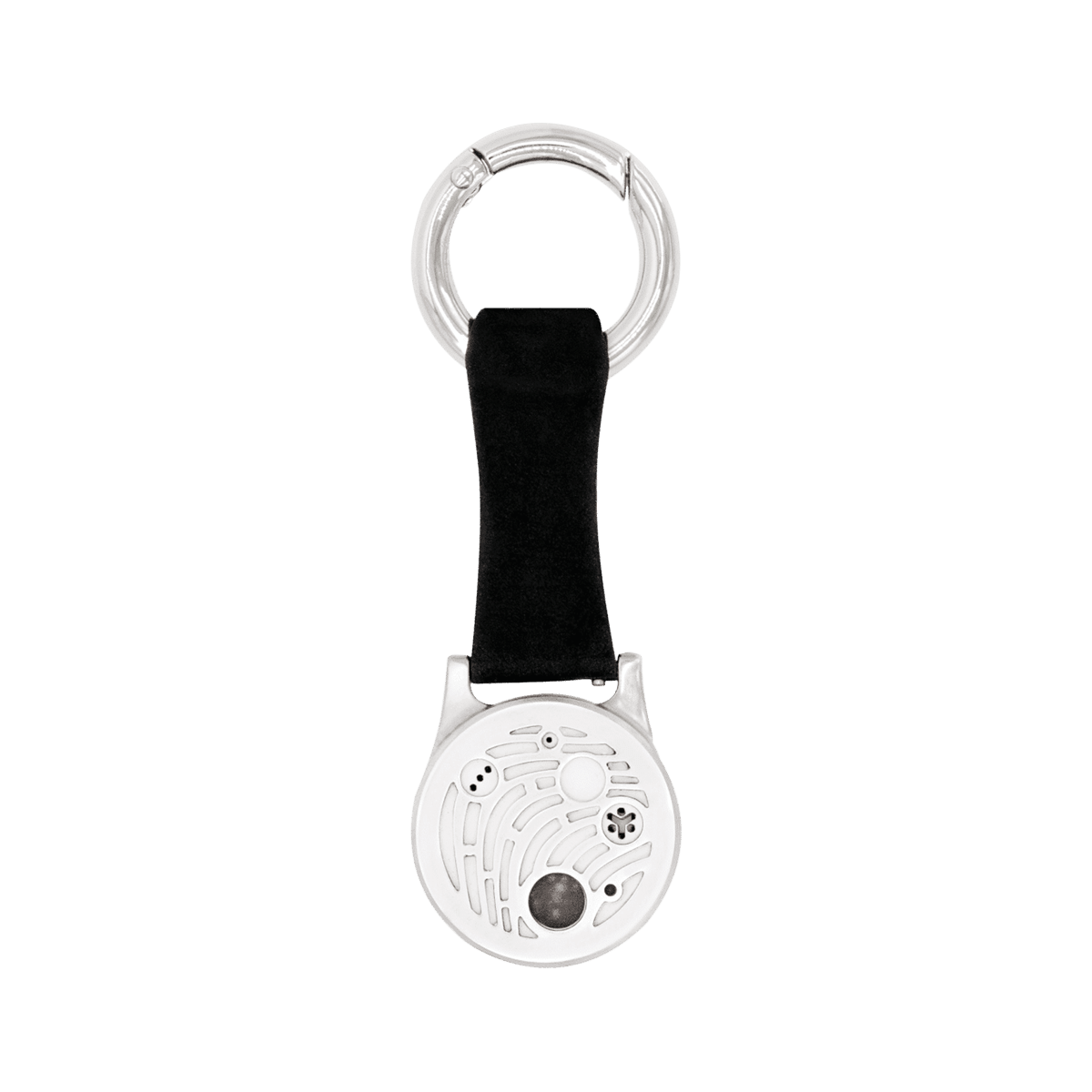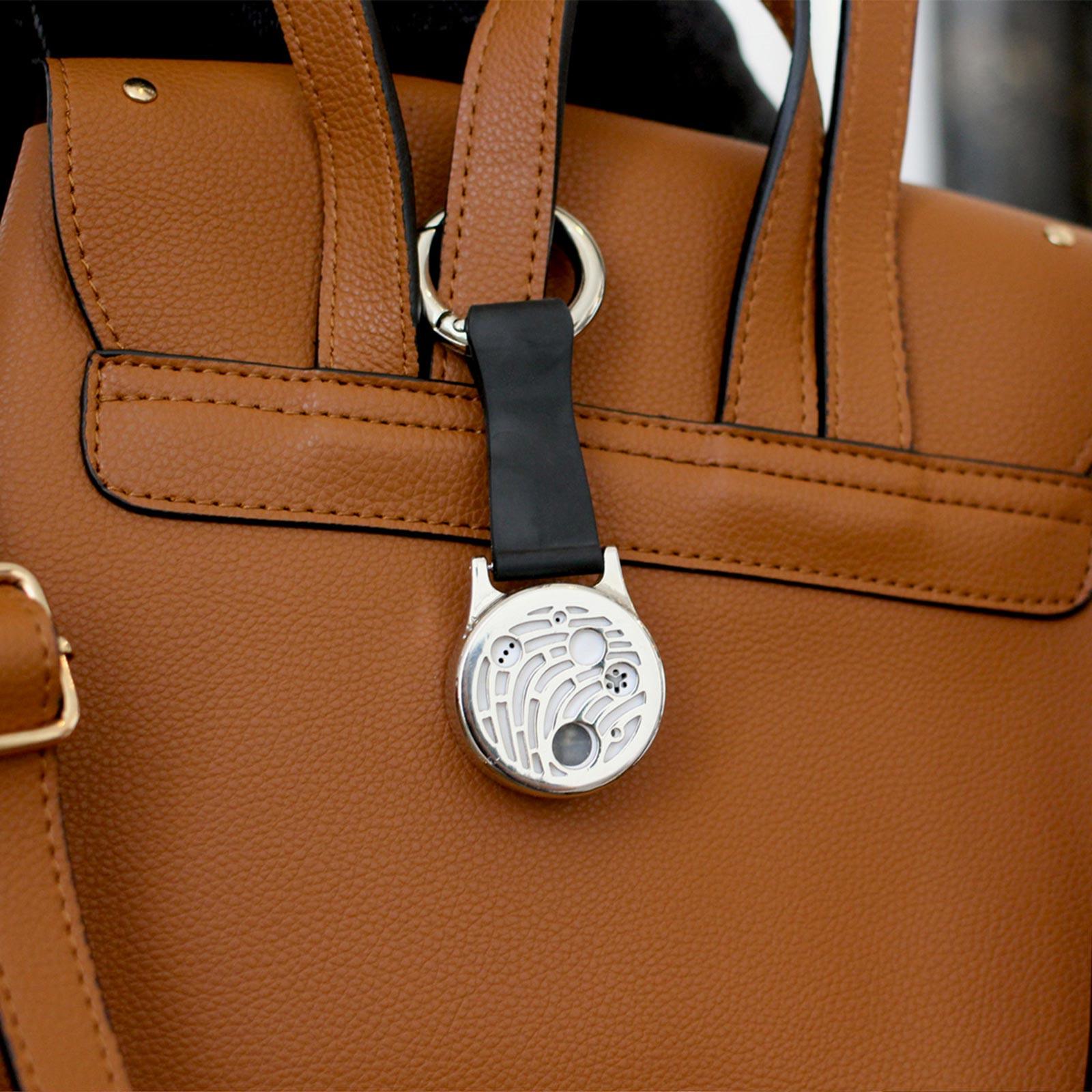 Twin-c
---
Sale price
158,10€
Regular price
(/)
LIVRAISON STANDARD OFFERTE DÈS 50€ D'ACHAT
Votre livraison estimée entre le et le
Twin. C by Ieva is a connection gem that can measure your environment for custom beauty rituals. From now on, it is possible to predict the impact of the environment on aging

Twin. C is a small technological jewelry that measures environmental stress in real time, leading to premature skin aging, and translates these measurements into fully customized beauty recommendations.

Twin. C Togo is a beautiful jewelry that can be carried with you to protect your beauty.


What is he doing

Twin. C uses six built-in sensors for real-time measurement:
-Indoor pollution: carbon dioxide and volatile organic compounds (VOC) levels
-Temperature and humidity
-UV index
-Noise
-Brightness
-Activities

Twin. C uses the Ieva mobile app to warn when outdoor pollution, pollen or ultraviolet rays reach a peak.

Every day, you can find the art, skills and advice that are written in collaboration with doctors, nutritionists and dermatologists to help you take action on the environment and predict its impact to protect your beauty capital.

In Ieva application program, full digital skin and capillary diagnosis is realized by skin patch and artificial intelligence algorithm.

You can subscribe to the monmoibeaute subscription on Ieva application, and receive customized full-size cosmetic care every month according to your environmental measurement and skin and capillary needs, as well as your cosmetic diagnosis results.


What you need to know is:

-Six integrated sensors: carbon dioxide, volatile organic compounds, noise, temperature, humidity, brightness, ultraviolet, activity
-Long battery life, 5-6 days of battery life, 3 hours of charging + / - 30 minutes
-Low energy Bluetooth ble 4.2
-Mobile apps can be found on Google play and Apple store. Compatible with IOS 10.0 or higher, Android 7.0 or higher. Language: English, French.
-Skin and capillary diagnostic kit


Advantages:

Ieva has gained more than 20 years of technical know-how for the first time through its experience as an expert engineer in microelectronics, micromechanics and artificial intelligence. This is an innovative patented sensor technology, which is used to collect environmental data in real time, predict and respond to the daily effects of pollution, UV, etc., which lead to premature aging of skin and hair. Today, environmental stress is as much a cause of premature aging as the gene pool.
Use twin. C connected bijou of Ieva to play a role in your environment and protect your beautiful capital through twin. C connected bijou and its mobile applications. With Ieva technology and twin. C connection jewelry, please take care of yourself in other ways

Application:

Use twin. C. to measure your environment in real time: fine particles in the air, humidity in the bedroom, ultraviolet radiation or activity... All of these environmental factors can lead to premature aging of skin and hair.
Browse Ieva mobile applications every day to find solutions suitable for your environment to protect your beauty capital: fully customized articles, expert advice and beauty advice.
With the skin cosmetics expertise of Ieva and its cooperative cosmetics brands, we can now create your customized beauty package according to the needs of your skin, hair and environment through new skin diagnosis in the beauty field.
Ieva technology provides a complete solution to protect your beauty through its twin. C connection between jewelry and mobile applications.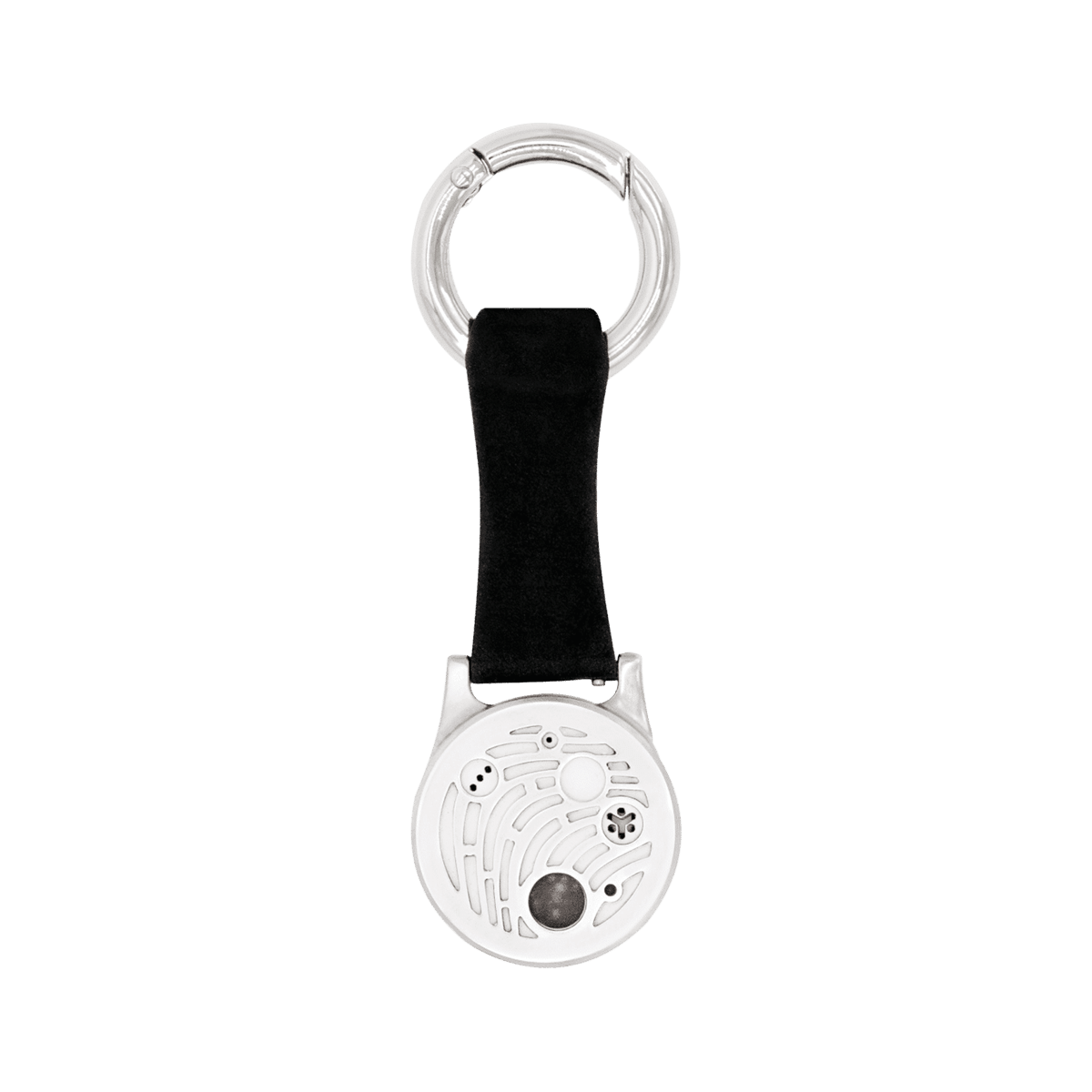 Twin-c
Sale price
158,10€
Regular price
Choose options