What are the makeup trends for back to school 2023?
Even if certain makeup essentials will never go out of fashion, like eyeliner or intense red lipstick, the makeup trends for back to school 2023 will surprise you both with their originality and their daring side.
The trends for this 2023 school year are daring and highlight bright colors and metallic textures for a modern and glamorous look. Naturalness is also valued with a renewed interest in a light and glowy complexion, where the natural radiance of your face is carefully highlighted with fresh and creative makeup. But, what are the makeup trends for this 2023 school year ? Discover a preview of the key trends of the moment.
Colorful and sensual lips
Lipstick and gloss are still doing well in 2023. With one small difference, fuchsia is becoming this season's trendy color. Indeed, fuchsia lips are seen more and more and bring a colorful note to your make-up, whether with permanent lip makeup or with daily cosmetic products.
However, for those who prefer to sport a more discreet, but equally original look, gradient lipstick is also one of the key trends for this fall. The latter is characterized by a contrast in color between the end of your lips and the center . This technique often has the effect of giving more volume to your lips for a luscious and more sensual mouth.
Original eye makeup
Eye makeup trends dare originality and colors for a modern and innovative effect.
The timeless cat-eye
The cat-eye remains one of the must-haves of the moment. This delicate eye makeup intensifies your look thanks to an eyeliner line that gives the illusion of a deeper look. The black color of the cat-eye does not fail to highlight the natural color of your eyes. This trend is therefore suitable for everyone for sublimated doe eyes , whatever the color of your irises.
The pink underline
This new make-up fashion is revolutionizing this 2023 school year by focusing everything on originality. It enhances the intensity of your eyes using the strength of bright colors. In fact, it consists of a pink line made on the edge of the lower lash . This fashion, which may seem a little offbeat, has nevertheless gained momentum and is becoming one of the key trends of the moment.
Metallic colors in the spotlight
Rock and glamorous looks are popular. Even if pastel eyeshadows are still popular, metallic colors , especially for eye makeup , are on the rise. Electric blue makeup, gold, silver or bronze eye shadow, these colors are the undeniable stars of this 2023 back-to-school season. Whether for smoky eyes or light eye makeup , these shades have the advantage of enhancing any type looks by adding a modern and trendy touch .
Rhinestones and face jewelry
Always original and to enhance a daring style, rhinestones and face jewels are an integral part of this back-to-school trendy look. Often used for an ephemeral and festive look , rhinestones and other facial jewelry are generally stuck directly to the skin to perfect your makeup and add an original touch to all occasions.
A naturally glowy complexion
Natural complexion is coming back into fashion. Freckles and other moles no longer need to be banished from our faces. A fresh, natural complexion is preferred today. However, a natural complexion is not synonymous with an unworked complexion. Indeed, the use of a primer or a moisturizing BB cream is always strongly recommended, as well as the use of a blush or a highlighter to illuminate strategic areas of your face, and give you a complexion. ultra-trendy glowy .
Monochromatic makeup
One of the new trends for back to school 2023 is also monochromatic makeup . This make-up technique has the particularity of using only one shade of color to make up your entire face . To achieve contrasts or nuances, you will then have to play with textures to highlight your face. This little-known make-up highlights your natural assets by focusing on simplicity and originality.
Reboosted eyelash volume
XXL eyelashes are and will remain fashionable in 2023! Black or colored mascara , this is a timeless make-up to enhance your look. False eyelashes, effective and ephemeral, are the make-up accessories to always have with you to prepare for special occasions. Natural eyelash extensions or eyelash enhancement are also interesting techniques for women who want to maintain significant eyelash volume without having to wear makeup daily .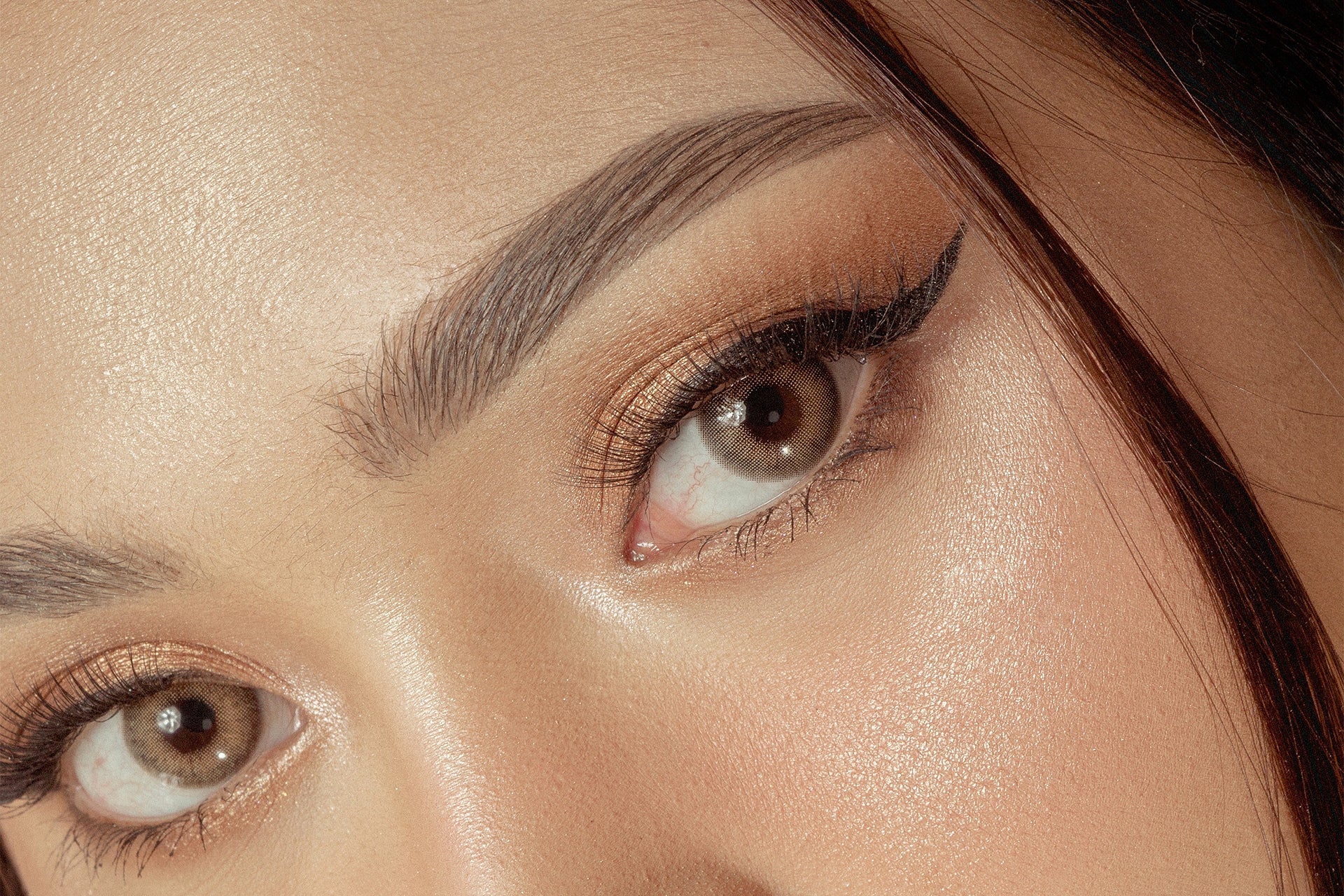 Black eyeliner is a timeless makeup staple. Timeless and still just as effective for enhancing the look , eyeliner is available in several variants with varied textures and finishes. But how to ch...
Read more