Nîmes, a new city to discover the Eyebrow Workshop
We gave in to the pressure ... Following a strong demand from the Nîmois for the opening of an Eyebrow Workshop in their city!
Promises are made to be kept!
It's at the 1 Prague Boulevard - 30,000 Nîmes, that we are pleased to receive you.
Eyebrow restructuring, microblading, microshading, eyelash extensions... Trust our facial morphology-trained technicians to embellish you in a few gestures.
Timetables:
Tuesday to Friday: 10 a.m. to 7 p.m.
Saturday: 10 a.m. to 6 p.m.
On appointment:
04.48.27.03.17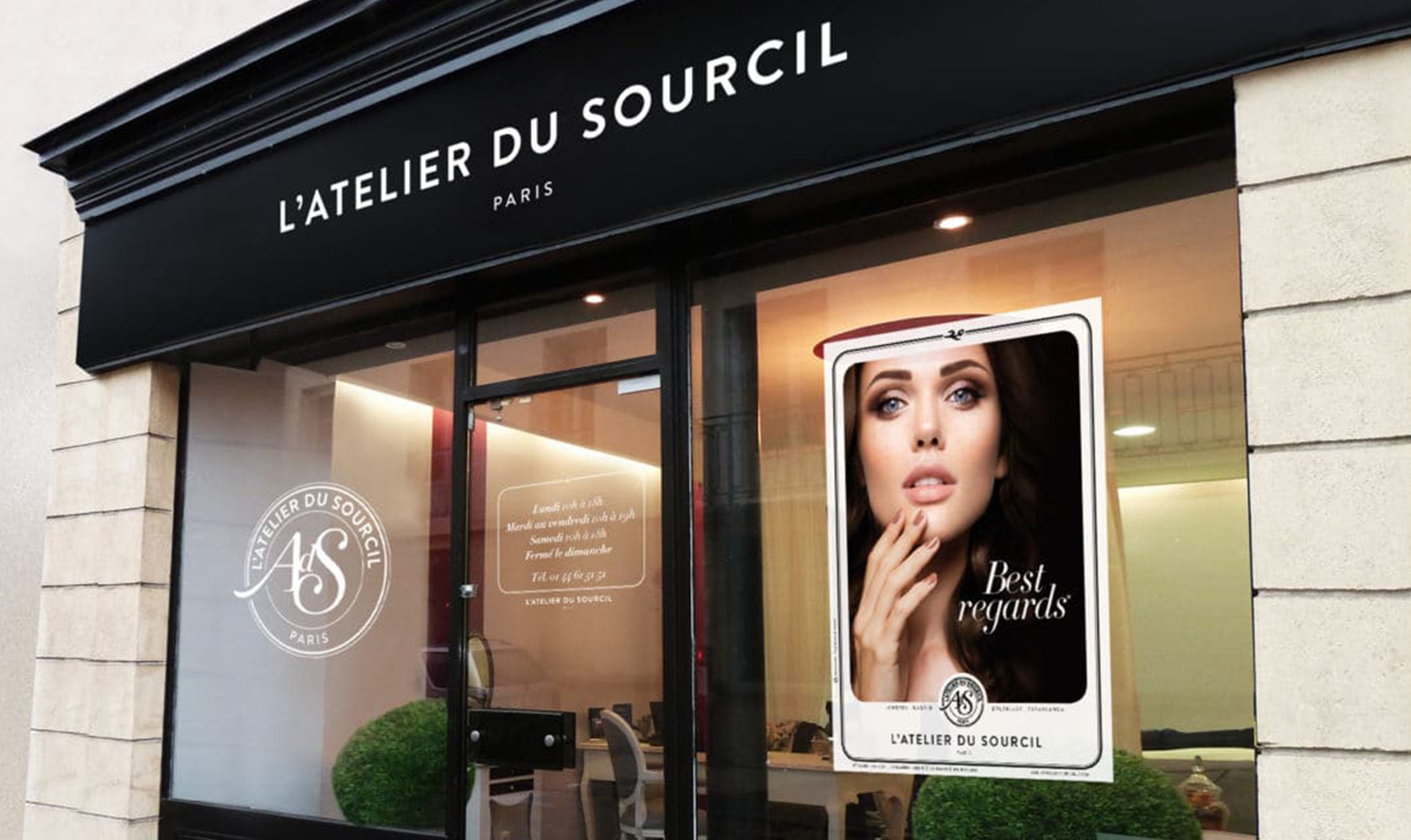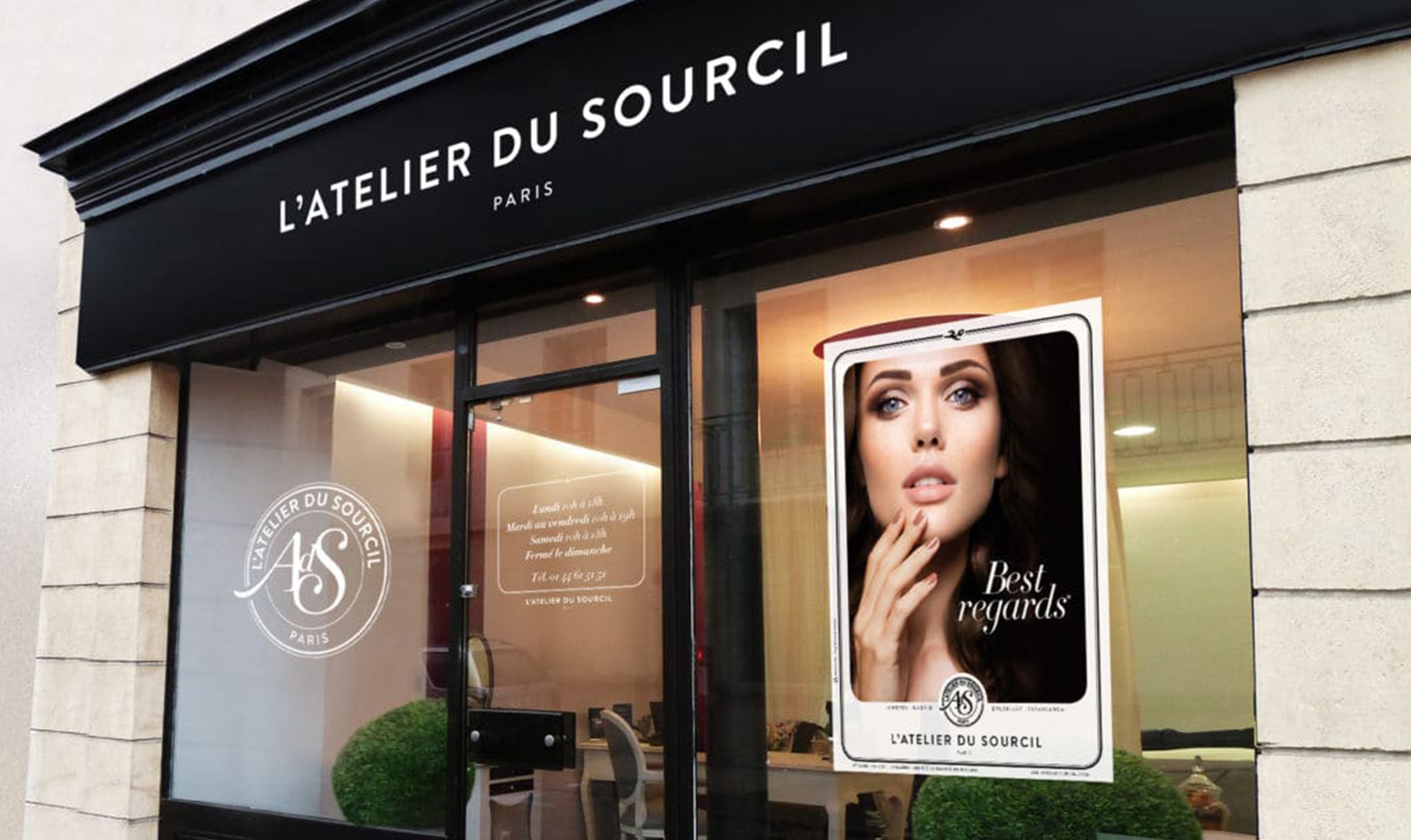 Ouvertures de boutiques
Atelier du Sourcil has set down its suitcases at 28 rue du President Wilson. This article Next opening: Vichy appeared first on Eyebrow Workshop.
Read more