NEXT OPEN: BESANÇON
The Eyebrow Workshop sets up shop in Besançon on 2 May at 85 rue des Granges.
You can make an appointment now on 03 39 89 01 25.
This article NEXT OPEN: BESANÇON first appeared on Eyebrow Workshop.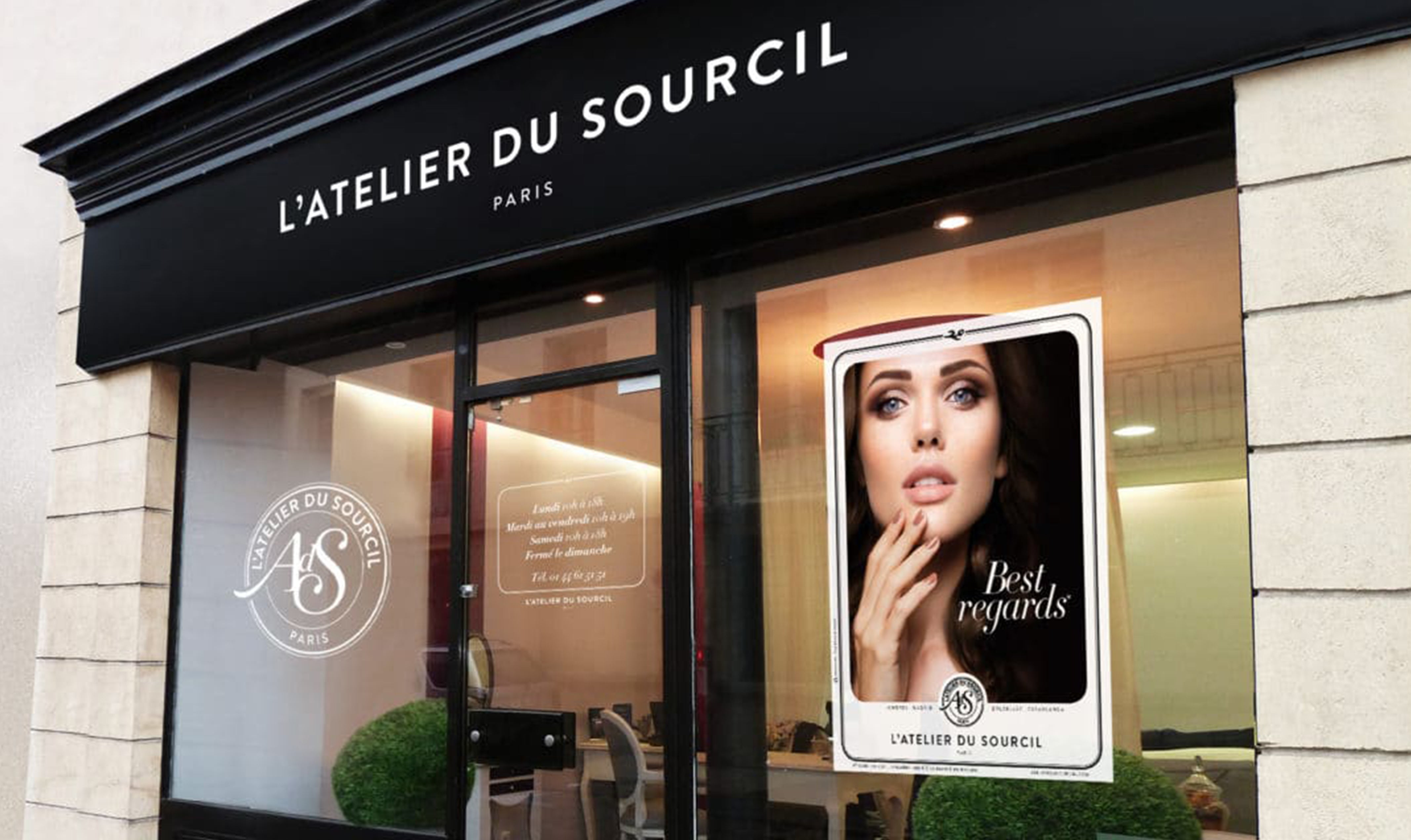 Ouvertures de boutiques
The Atelier du Sourcil will open its doors a stone's throw from the Val d´Europe shopping center at 7 bis rue d'Ariane in Chessy 77700 on February 14, 2017. Make an appointment now by calling 01.85...
Read more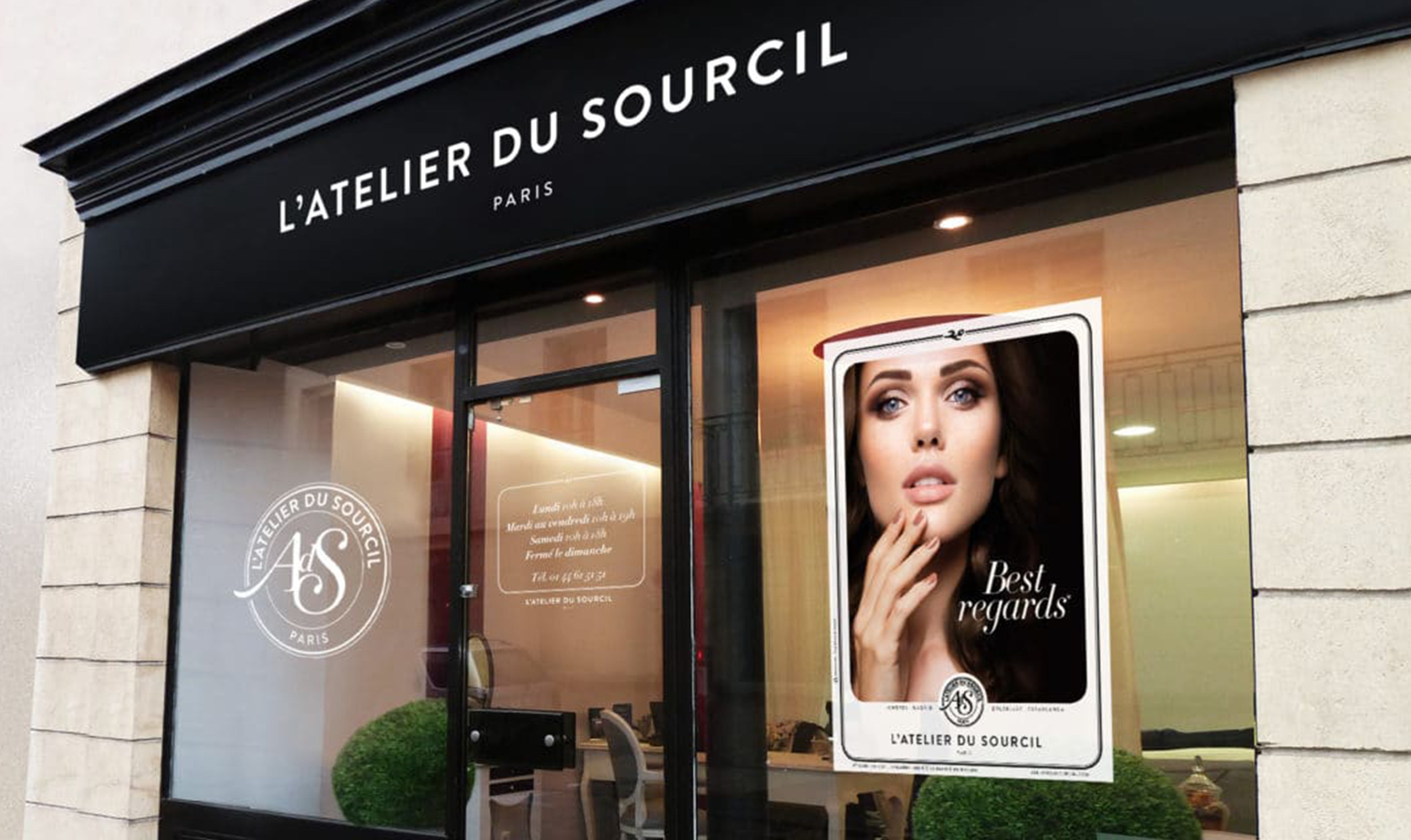 Ouvertures de boutiques
Your Eyebrow Workshop will open on May 9 at 76 rue de Lourmel, at the corner of Entrepreneur Street You can already make an appointment by calling 01 85 75 75 85. This article OPEN: PARIS 15 first...
Read more