New training center in Montpellier
If you are in the south of France and want to become a model, this news will interest you!
The city of Montpellier will welcome our new training center from Tuesday, April 3, 2018.
Our training courses are demanding, cutting-edge and specific. They are the pledge of the perfect transmission of our know-how.
Become a model and benefit from quality services at reduced prices all year round.
We look forward to seeing you at:
2A avenue Lepic
34000 Montpellier
Opening time:
Monday and Thursday: 9:30 a.m. to 6 p.m.
Tuesday and Wednesday: 10 a.m. to 6 p.m.
Friday: 9 a.m. to 4 p.m.
Closed every day between 1 p.m. and 2 p.m.
Phone: 04 34 09 13 54
To become a model, register here, or contact us on 04 34 09 13 54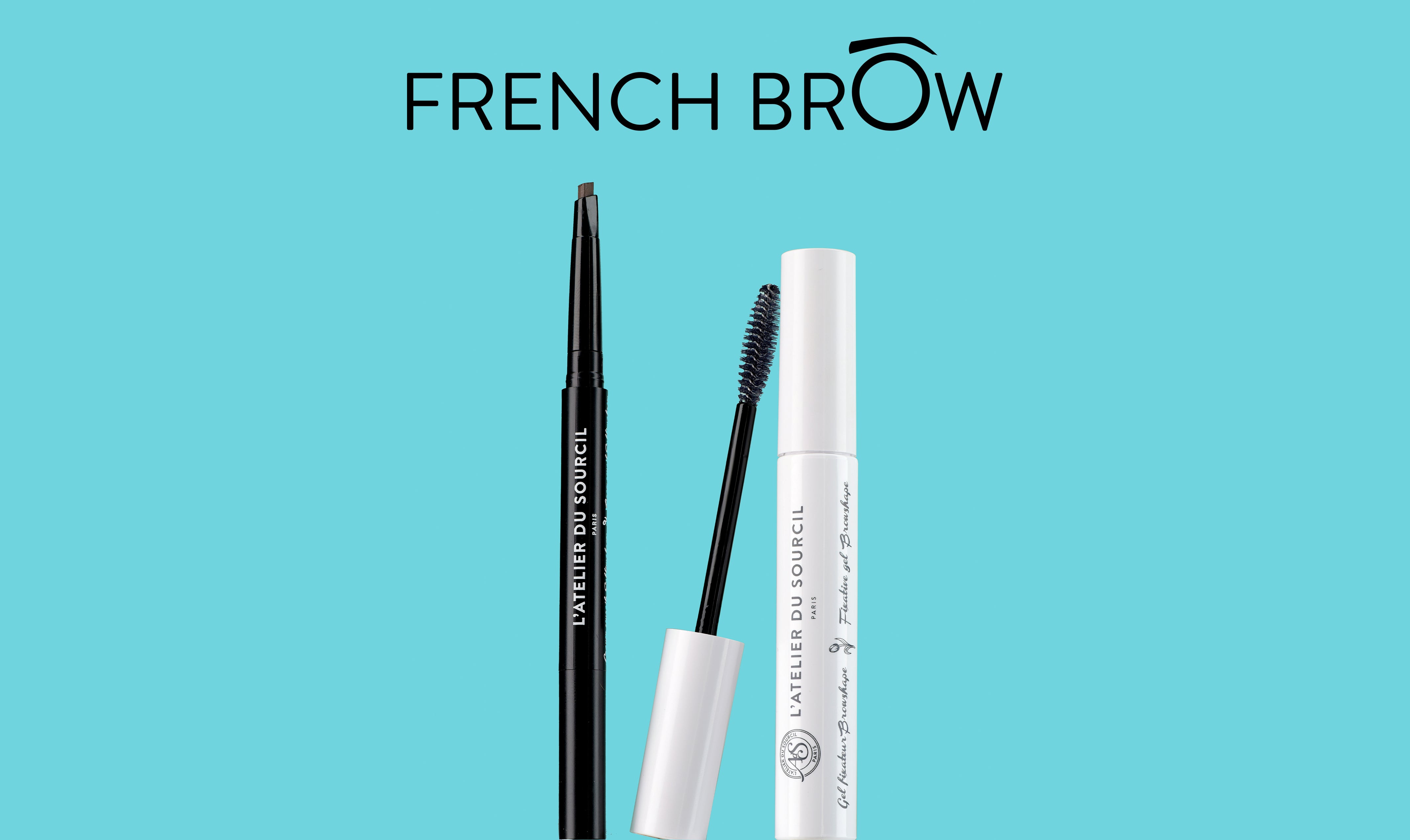 News
The French Brow, Kezako? A cleverly styled / tousled eyebrow that gives a real youthful look. Less sophisticated, more "wild", it is THE new trend to follow for sunny days.
Read more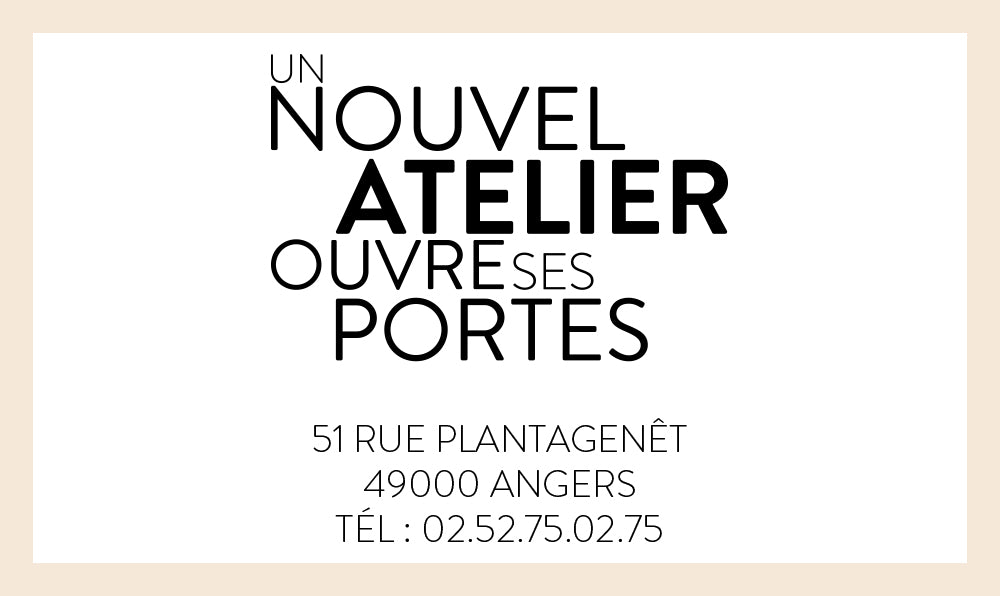 Ouvertures de boutiques
The Workshop will be located at the 51 Plantagenêt Street and will be open Tuesday to Thursday from 10 a.m. to 7 p.m. and Saturday from 10 a.m. to 6 p.m. You can now make an appointment at the 02 ...
Read more