Mulhouse welcomes its first Workshop
Mulhouse welcomes its first Workshop
It is with pleasure that we announce the opening of our first Atelier du Sourcil in the city of Mulhouse!
Our practitioners will welcome you from Thursday, October 26, 2017 at 7 Avenue du Maréchal Foch in Mulhouse (68100).
The Workshop will be open Tuesday to Friday from 10 a.m. to 7 p.m. and Saturday from 10 a.m. to 6 p.m.
You can now make an appointment on 09 75 129 129.
We are expecting many of you
This article Mulhouse welcomes its first Workshop appeared first on Eyebrow Workshop.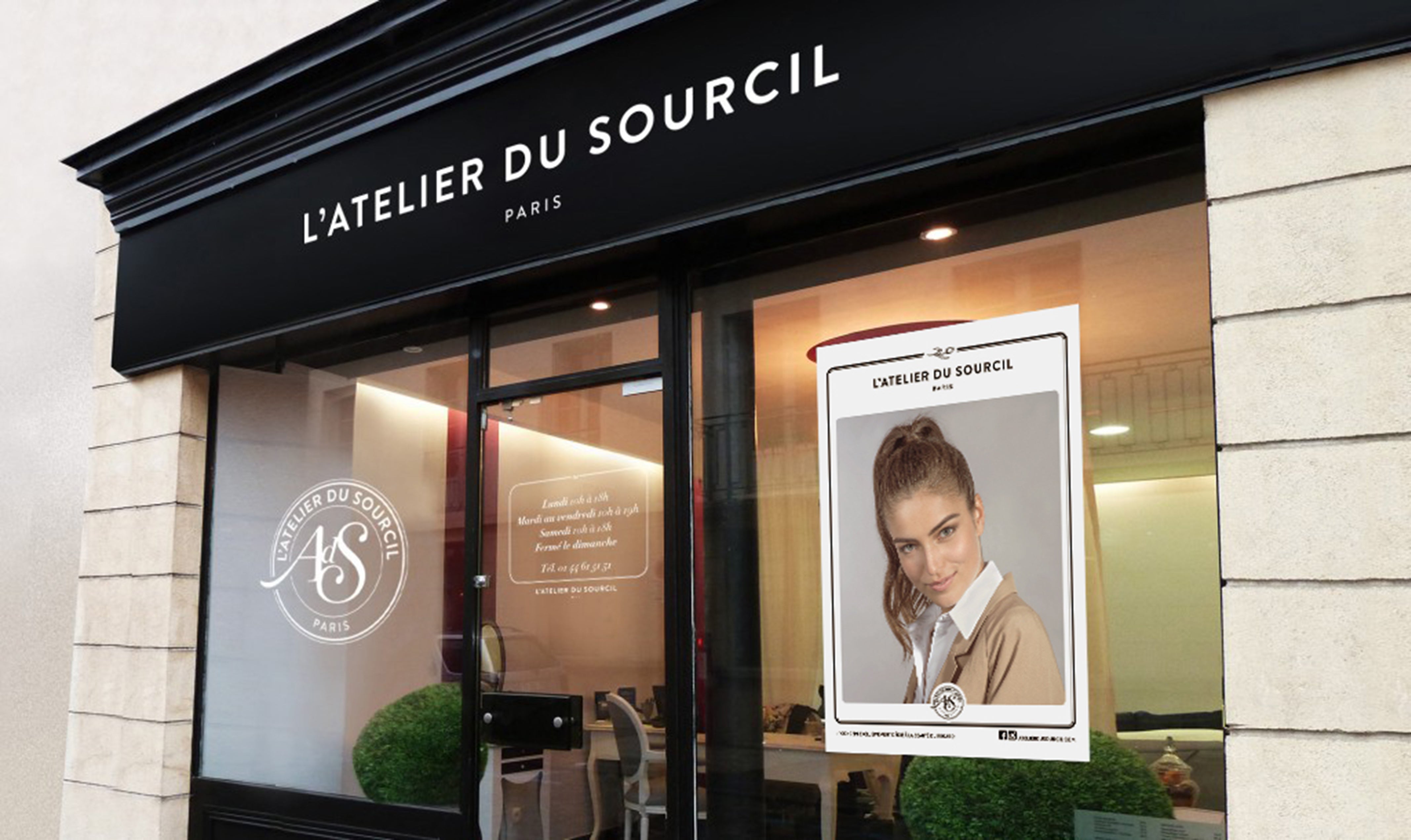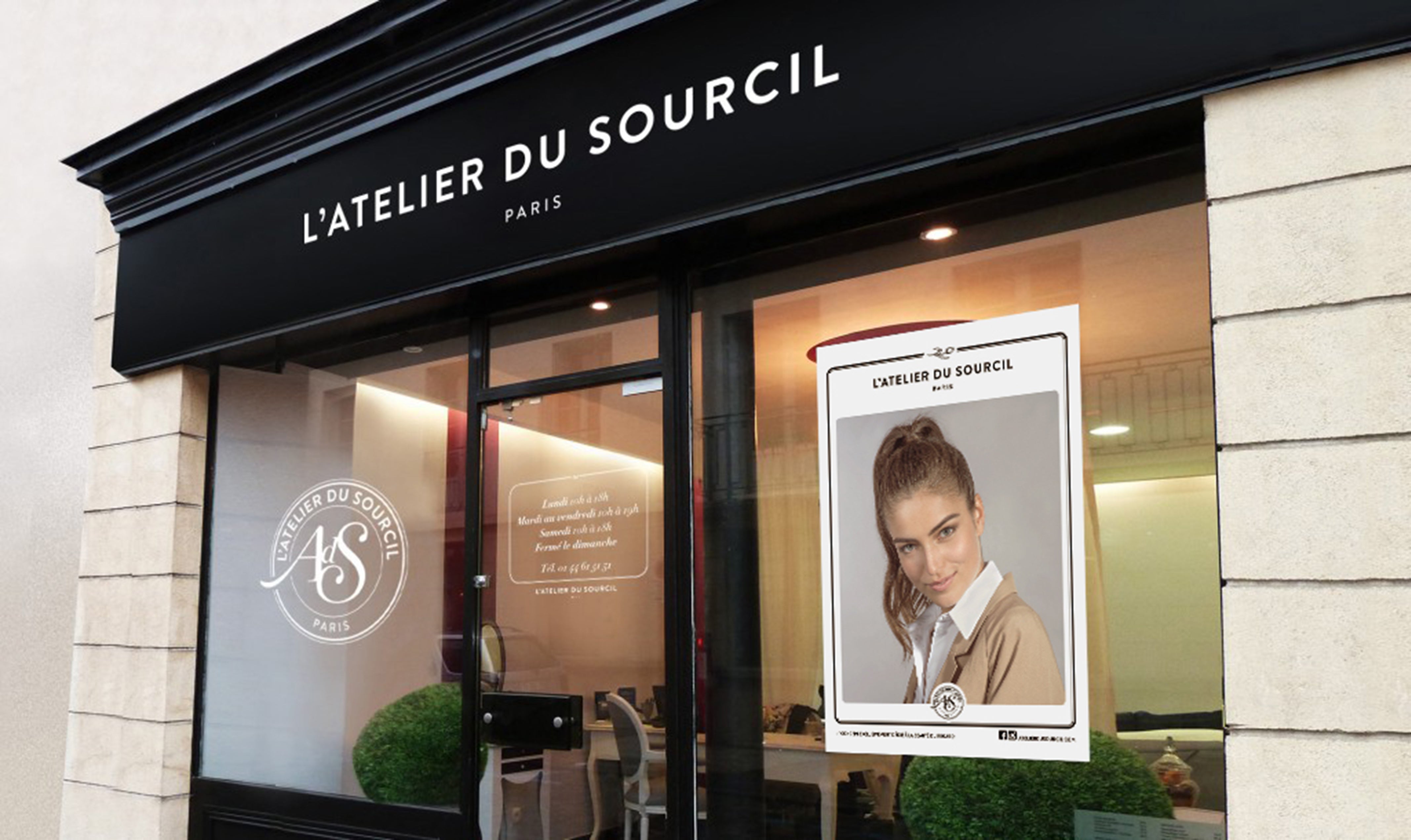 Ouvertures de boutiques
Welcome to our new Hare Workshop! On November 17th, we will open our doors at 63 Paul Doumer Street in Le Havre! We look forward to meeting you there Joss, our founder will be present on November 1...
Read more