Lille
The Kiosk in Lille opens its doors at 54 rue Saint-André, without an appointment the team is waiting for you!
This article Lille first appeared on Eyebrow Workshop.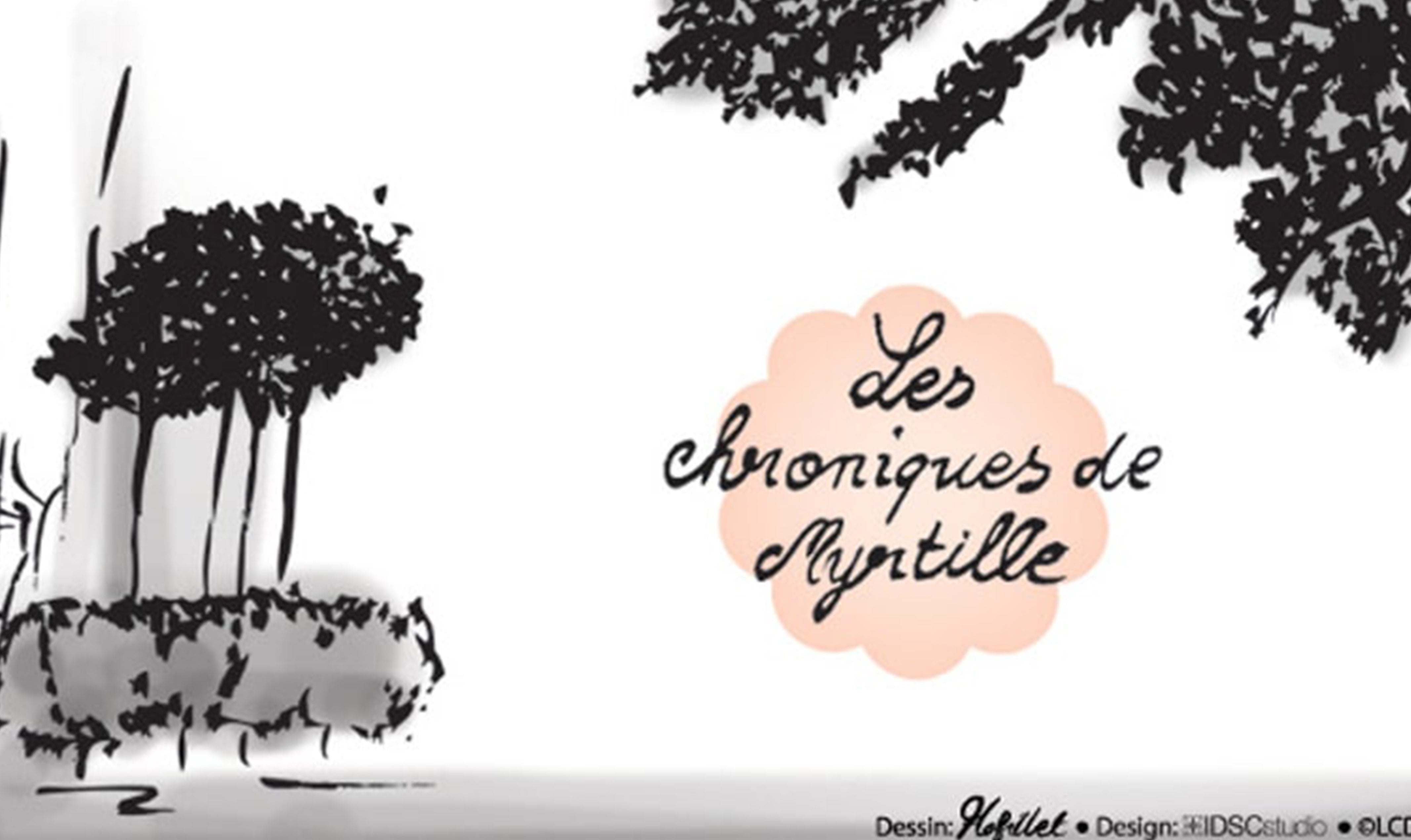 News
The Montpellier Workshop in the spotlight in Les Chroniques de Myrtille! Mâya, blogger of Chroniques de Myrtille, recounts in this article her first time at the Atelier du Sourcil in Montpellier! A...
Read more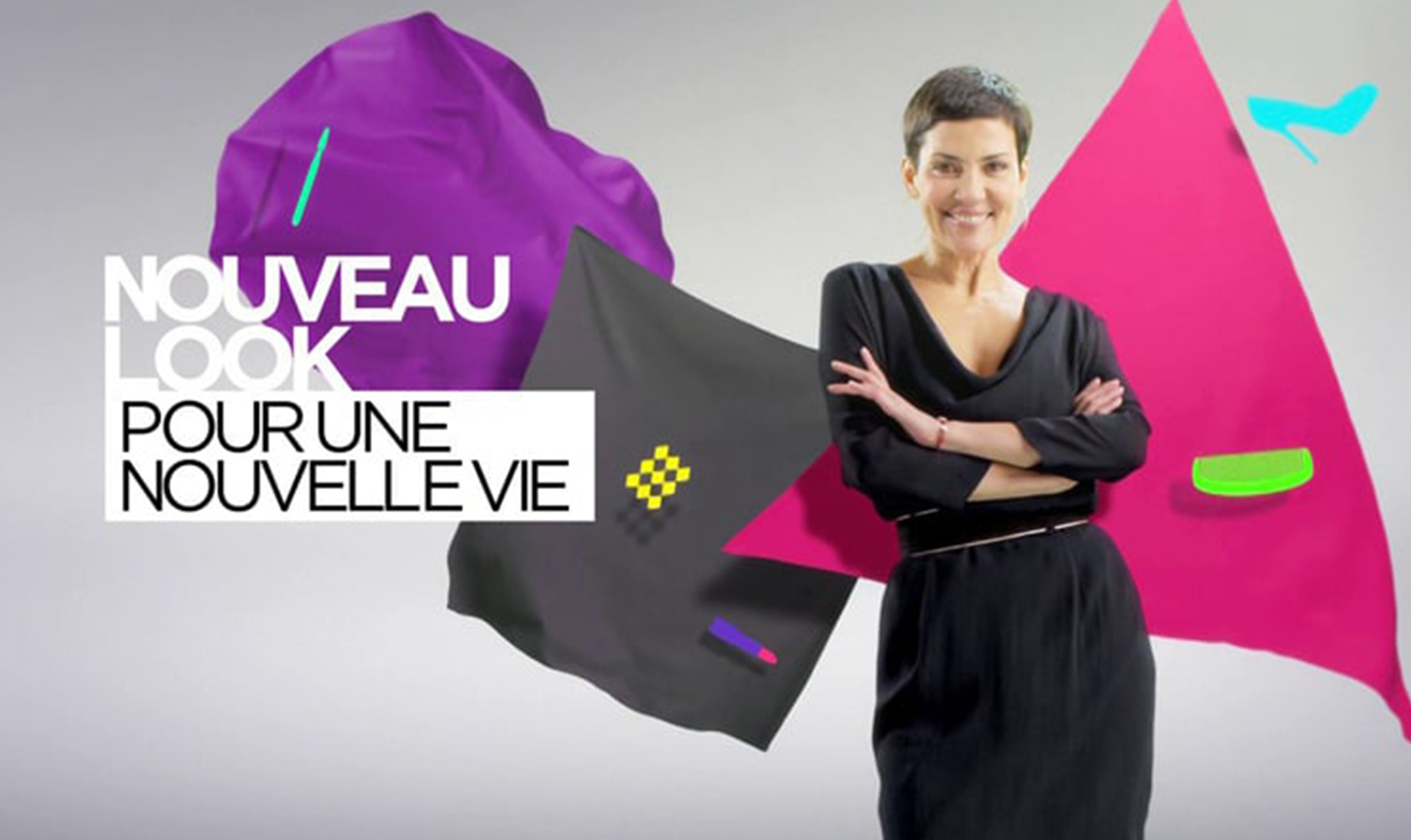 News
NEW BROADCAST JUNE 24 11:15 P.M.
Tonight, we're all going on the M6 at 11:15 p.m. for a new episode of New Look for a New Life !!! Cristina appeals to Joss's talents! Demonstration tonight! http://www.m6.fr/emission-nouveau_look_p...
Read more