Atelier du Sourcil is committed to the fight against cancer
Atelier du Sourcil has always been committed to the beauty and well-being of its customers at every moment of their lives.
When you are sick, every gesture that helps you gain beauty and dignity is of particular importance.
This is why we offer all patients undergoing chemotherapy treatment access to a pigmentation service at the preferential rate of € 100 (instead of € 200).
Our goal is to bring comfort and in our own way support the fight against cancer.
To benefit from this offer, make an appointment in one of our Workshops and come on D-Day with a medical certificate of less than one month stating that the customer has no contraindication to receive this service and that he is at:
D-1 month from the start of chemotherapy treatment
or
currently undergoing chemotherapy
or
D + 1 month from the end of chemotherapy treatment
#ADSCONTRELECANCER
This article Atelier du Sourcil is committed to the fight against cancer appeared first on Eyebrow Workshop.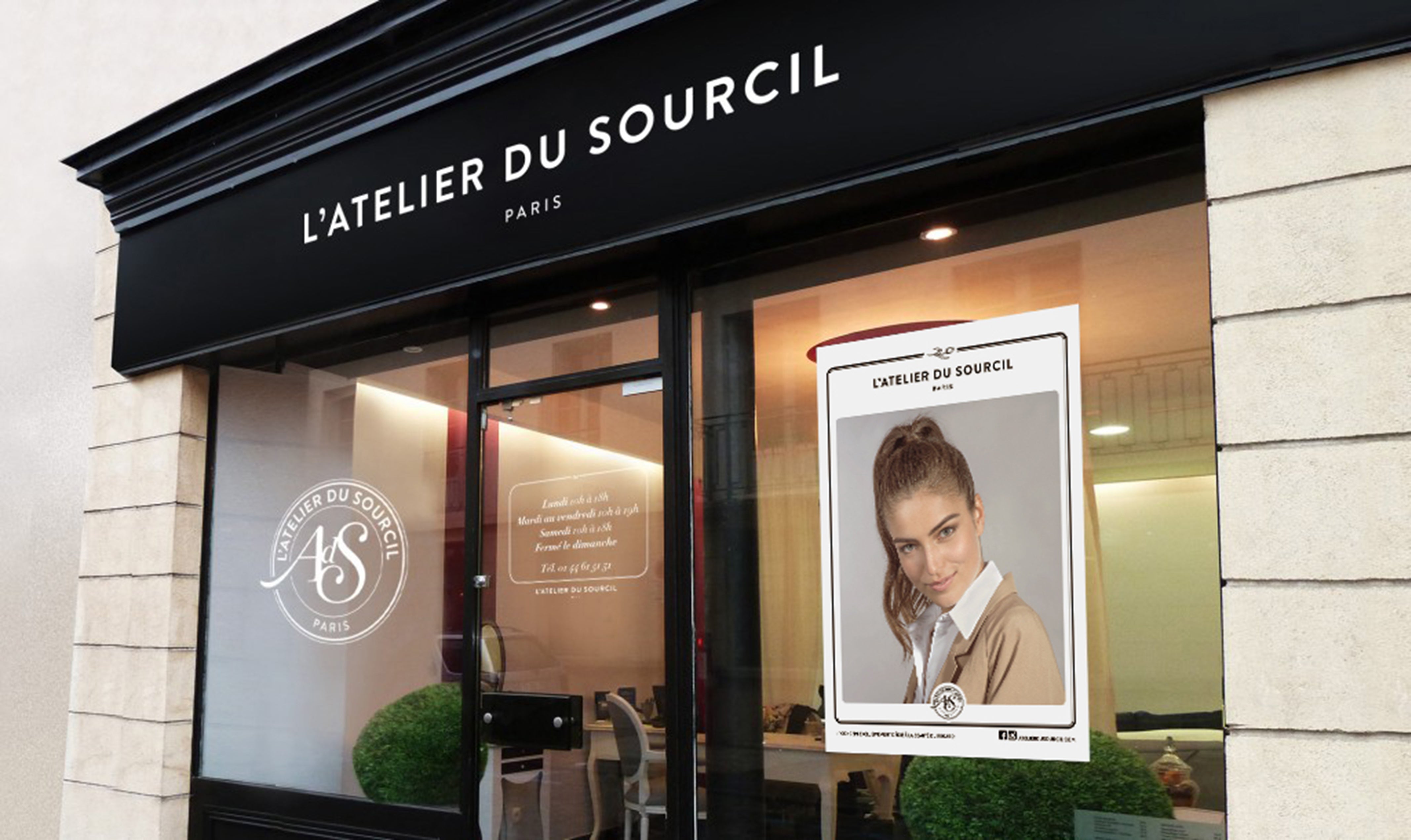 Ouvertures de boutiques
We are delighted to announce the opening of our first workshop in Corsica! On October 10th, we will be able to welcome you at the following address: 51 Napoleon 20,000 Course, Ajaccio You can alrea...
Read more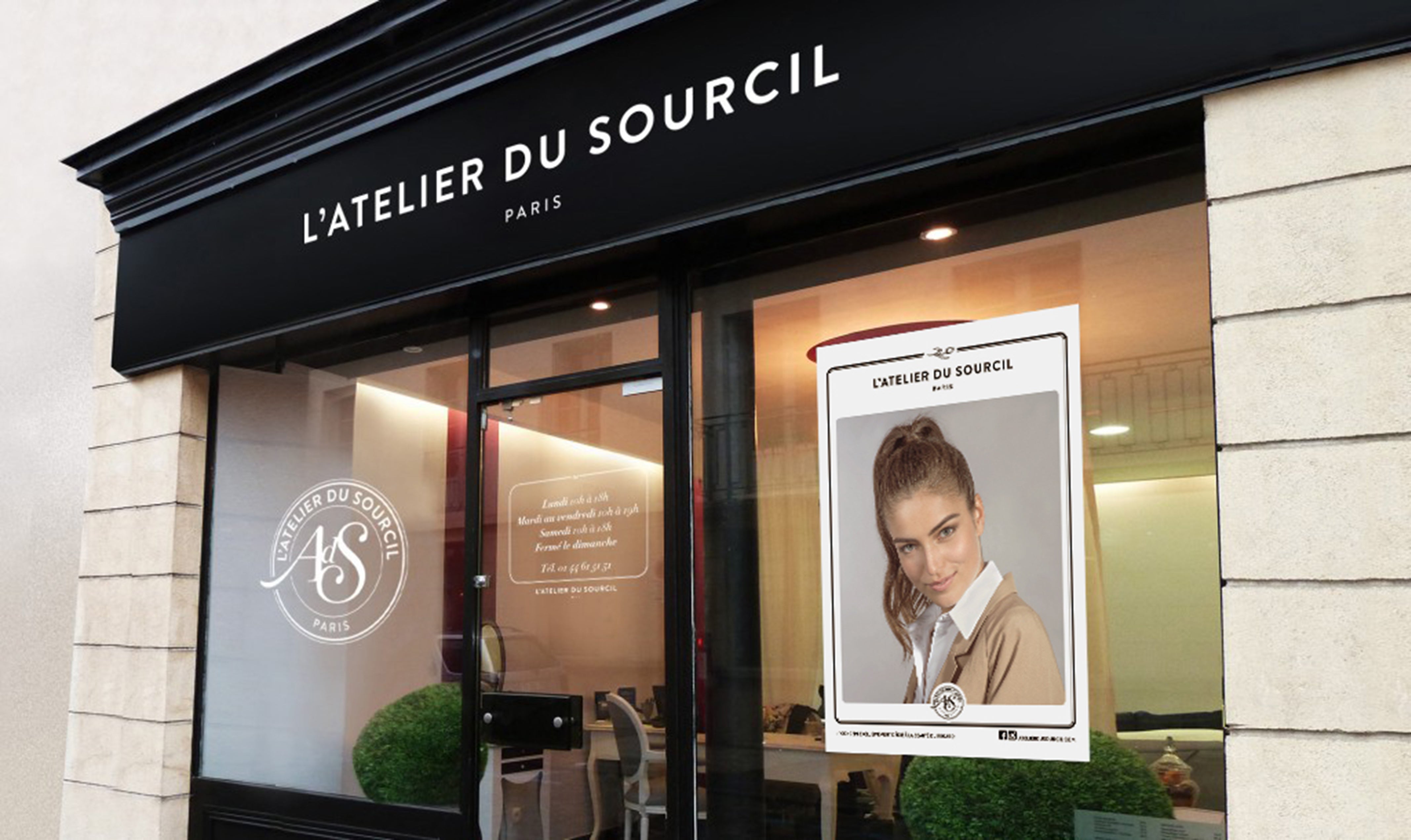 Ouvertures de boutiques
Building on its success, the city of Nantes is hosting a new Atelier du Sourcil! In addition to L'Atelier located at 6 rue Guépin, you can now find a new team at 8 rue Voltaire in Nantes. Our Fées ...
Read more