Enghien-les-Bains opens its arms to us!
To all Enghiennois or near the Montmorency valley, L'Atelier du Sourcil can now welcome you!
Is the 1ter rue du Marché in Enghien-les-Bains that we put down our suitcases in order to sublimate even more looks!
Ideally located in the heart of the city, our technicians are waiting for you to help you discover our services.
Hours:
Monday to Friday: 10 a.m. to 1:30 p.m. / 2:30 p.m. to 7 p.m.
Saturday: 10 a.m. to 1 p.m. / 2 p.m. to 6 p.m.
By appointment:
01.34.28.22.01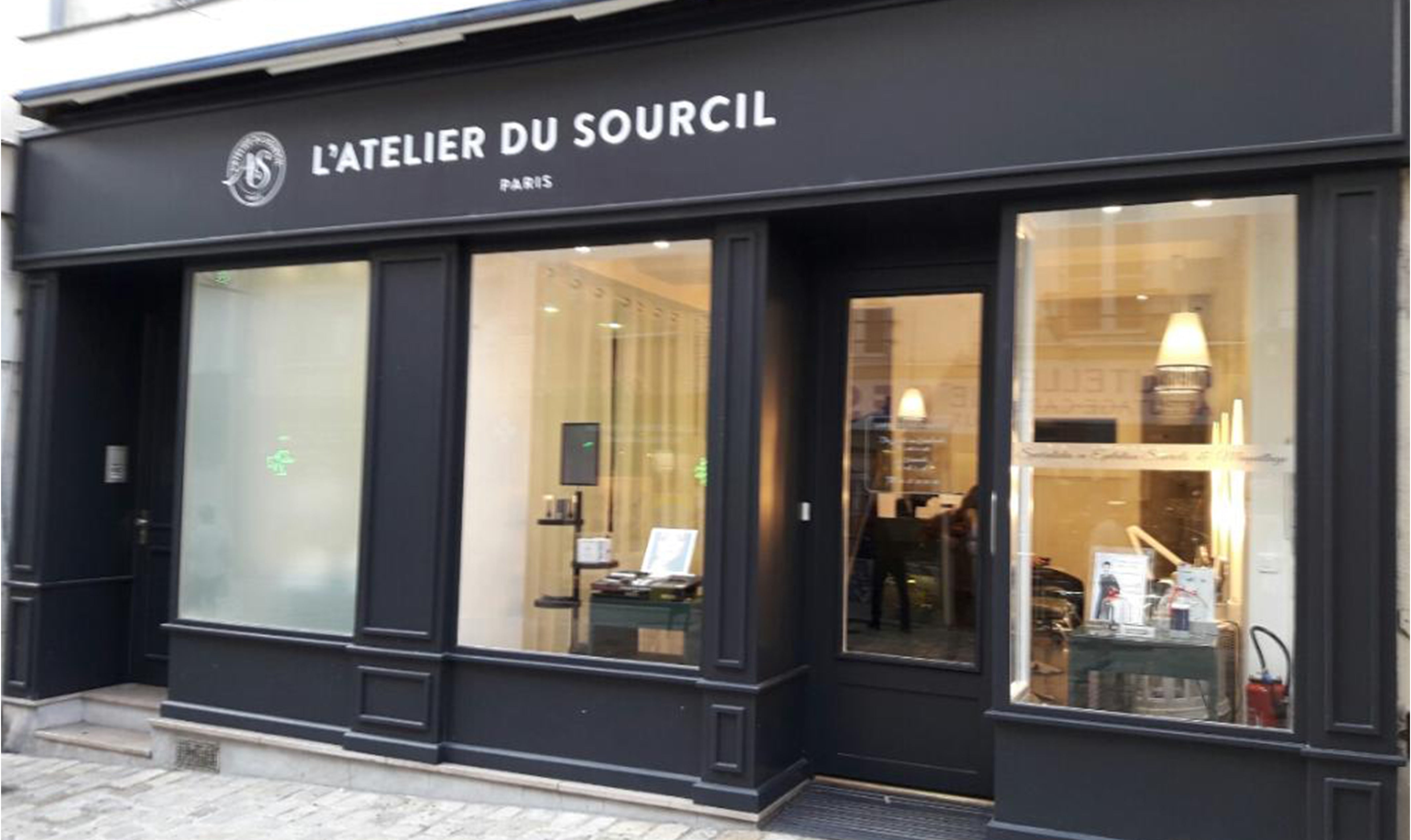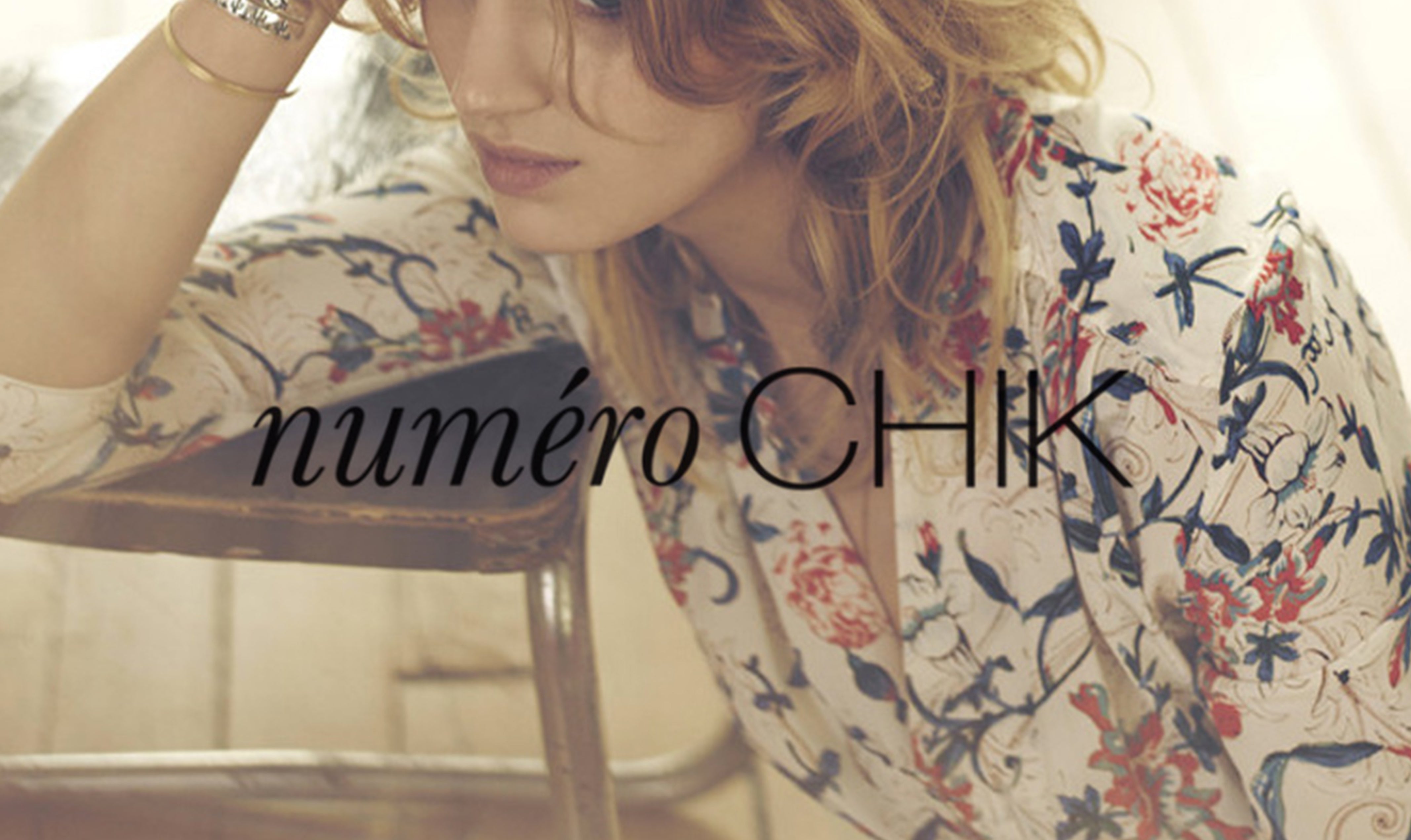 News
IT'S THE MOMENT to HAVE GOOD ;)
New Year's Eve is over, it's time for good resolutions! Do as Number Chik adopt the Makeup Workshop and its wonderful products to maintain your eyebrow line. We have developed a range of makeup ded...
Read more