FROM THE WONDERFUL TO THE SUBLIME, WHAT VIEW WILL YOU CHOOSE?
From the wonderful to the sublime, which look will you choose?
It only takes a little more hair or months to transform your look and your face. Your eyelashes dress your eyes. L'Atelier, like all stylists, has its favorite models: the timeless ones!
Joss invites you to discover, below, the most harmonious combinations for your eyes.
Restructuring & tinting eyebrows
Rehaucils
®
& eyelash tint
Rehaucils
®
& semi-permanent mascara
Rehaucils
®
& natural extensions
Rehaucils
®
& upper lash line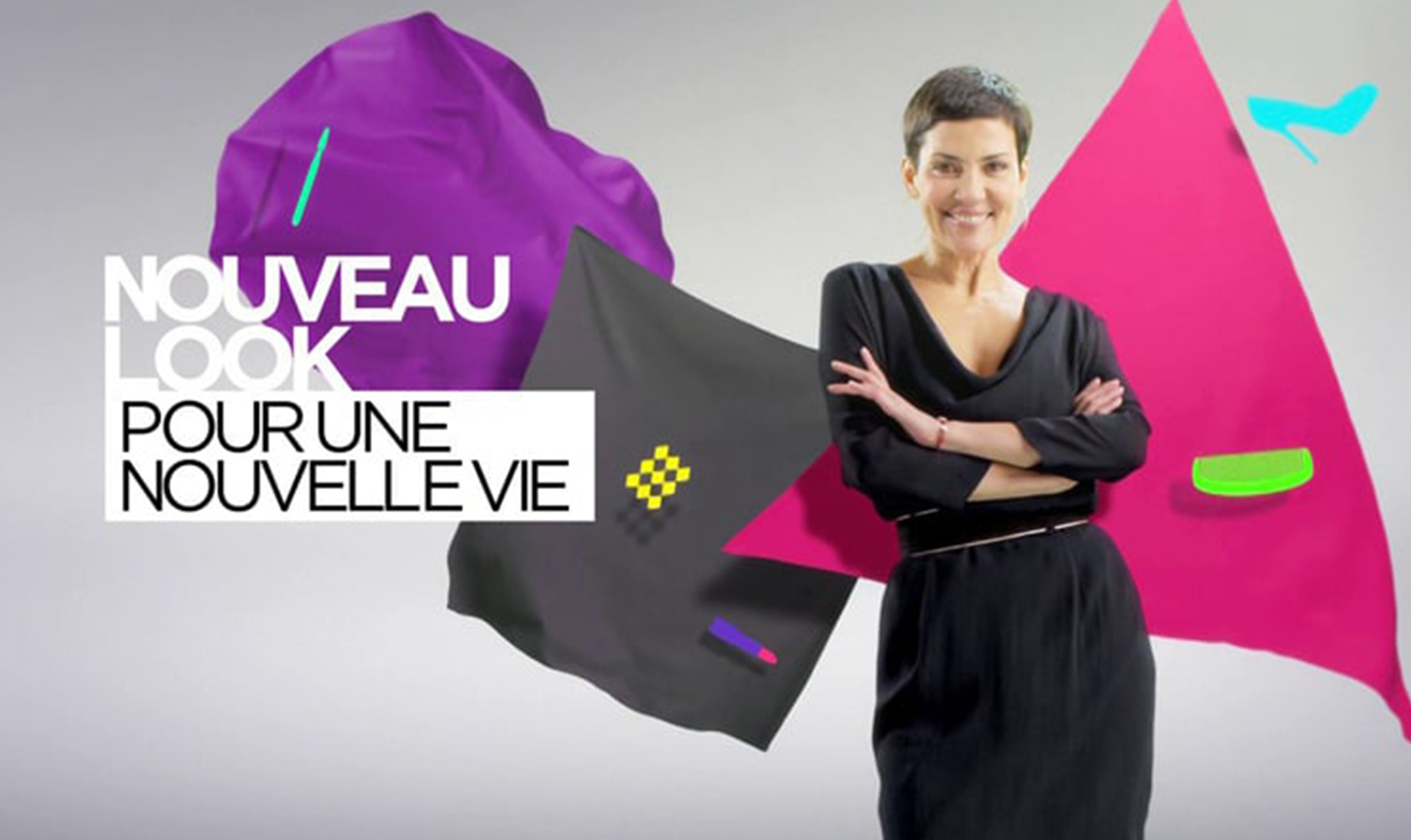 News
NEW BROADCAST JUNE 24 11:15 P.M.
Tonight, we're all going on the M6 at 11:15 p.m. for a new episode of New Look for a New Life !!! Cristina appeals to Joss's talents! Demonstration tonight! http://www.m6.fr/emission-nouveau_look_p...
Read more