Eyebrow studio opens in compaigne
Eyebrow studio opened in compaigne!
Our technicians will be able to welcome us at 5 rue Saint corneille-60200 compi è GNE to enhance your vision!
Eyebrow care, eyelash beauty and semi permanent makeup are all on the menu.
timetable:
Tuesday, Thursday, Friday and Saturday: 9 am to 8 pm.
Wednesday: 9 am to 7 pm.
On RDV:
03.75.24.01.20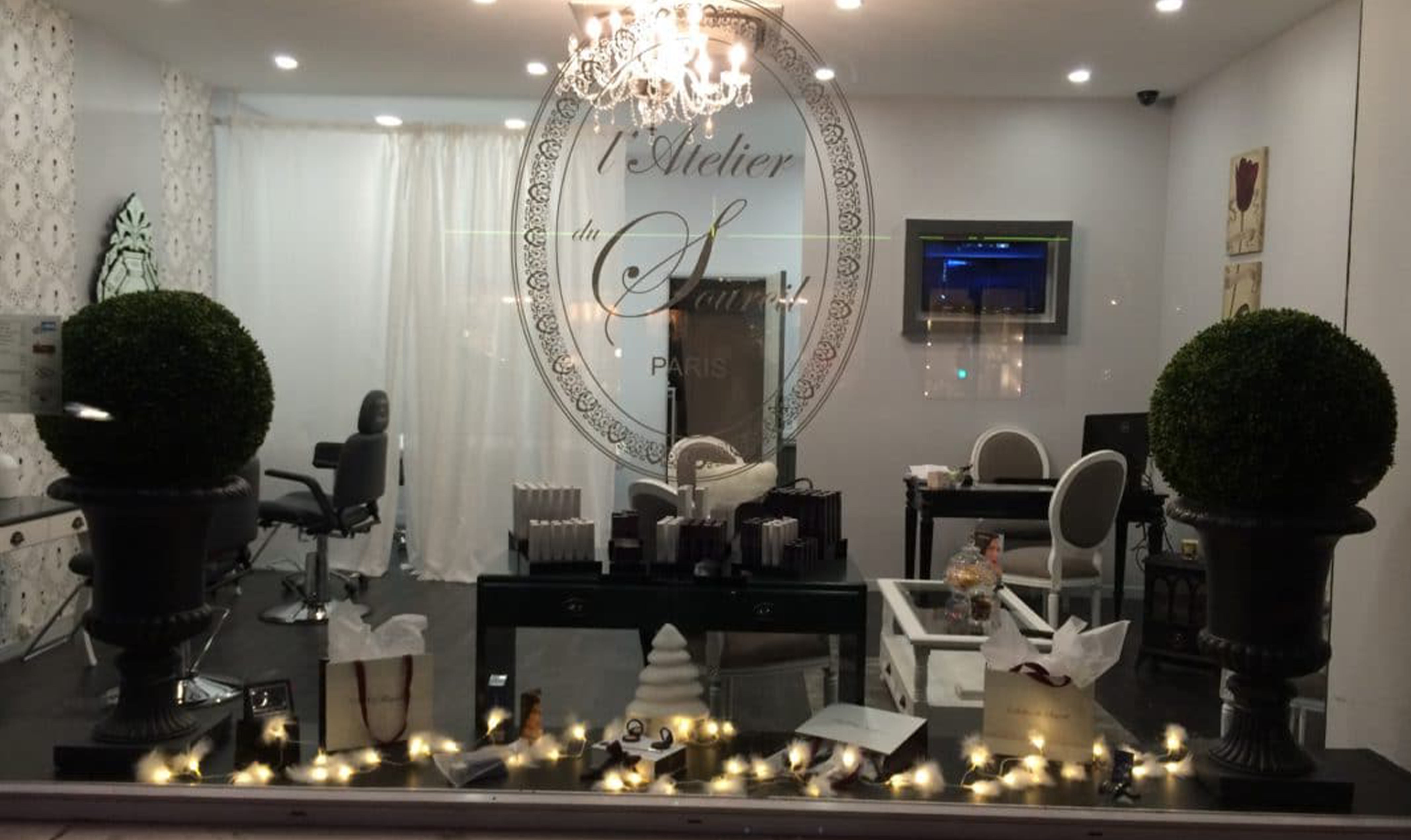 Ouvertures de boutiques
Reims ... Champagne, rose biscuit, gastronomy ... And L'Atelier du Sourcil! Here we are finally! Our technicians are delighted to welcome you aboard our beautiful workshop located at 1 rue de l'Arb...
Read more
Ouvertures de boutiques
The Eyebrow Workshop is happy to open its doors in Lille! Eyebrow restructuring, eyelash extensions, microblading, microshading...Hair removals always with tweezers. We are ready to receive you!03....
Read more