6 tips for plucking your eyebrows painlessly
If plucking your eyebrows is generally synonymous with suffering. However, this is not inevitable. Indeed, effective tips exist to reduce the discomfort that one may feel during hair removal.
Eyebrow waxing often resonates in our collective consciousness as a painful and unpleasant moment . But, thanks to some easy-to-follow tips, you can transform this dreaded moment into a beauty routine that you can enjoy with complete peace of mind. Discover without further delay our six tips for plucking your eyebrows painlessly .
Prepare your skin before hair removal
It is essential to take good care of your skin, so that your epidermis reacts better to eyebrow waxing .
To have less reactive skin following this type of beauty routine, it is important to take good care of your skin. Moisturize and nourish your skin regularly, even around your eyebrows. Above all, don't skip exfoliating this area. In fact, regularly exfoliating your eyebrows helps remove dead skin and other residues that could clog your skin and facilitate the appearance of pimples or ingrown hairs following hair removal.
Opt for suitable tweezers
The choice of your tweezers should not be left to chance. Indeed, there are different types of tweezers with more or less straight or rounded tips. Each type of tweezers has characteristics that predestine it for a very specific use.
For example, beveled tweezers are usually used for hair removal from sensitive areas , such as those of the face and therefore the eyebrows. Pointed tweezers are used more to remove ingrown hairs. Therefore, taking the time to choose the right tweezers based on the particularities of your eyebrow hairs is an important step, in order to use suitable and effective equipment .
Equip yourself with appropriate accessories and benefit from good lighting
To ensure that a hair removal session goes smoothly, equip yourself with the right accessories. Once your tweezers have been carefully chosen, do not hesitate to take a magnifying mirror to have a better vision of the area to be tweezed. This will allow you to catch the root of the hair more easily and avoid pinching your skin.
Also remember to wax in a sufficiently lit space . Indeed, poor visibility will make your gestures less precise. Which can cause additional pain.
Have the right technique
Successful hair removal requires special know-how . To remove hair without suffering torture, it is certainly possible to ice your eyebrows a few minutes before hair removal to put your nerve endings to sleep and anesthetize the area. Or, on the contrary, remove hair directly after showering or bathing, because the pores of your skin will be more dilated and your hairs will be pulled out more easily. But, it is also essential to have the right technique.
Always use delicate movements without being abrupt. Take the time to place your tweezers at the root of your hair, so as not to break it. Finally, when you apply pressure to tear it off, with your other hand, lightly pull your skin in the opposite direction . This will make it easier to extract your hair by reducing the feeling of pain .
Moisturize your skin after hair removal
Once hair removal is complete, don't neglect hydrating your skin . Use oily and moisturizing creams , especially if you have partially removed your hair with hot wax.
Moisturizing creams based on aloe vera are very effective and allow you to gently repair your skin.
Note that well-hydrated skin will be less likely to develop spots or redness after hair removal , because it will be stronger and more resistant than unmaintained skin.
Go to a beauty salon
Calling a professional beautician can also be a good option for waxing or reshaping your eyebrows in a salon without pain . Indeed, in a beauty salon, you can take advantage of this hair removal session to:
Benefit from successful hair removal : eyebrow hair removal requires specific know-how, entrusting this task to a professional is therefore safer, especially the first few times.
Save time : eyebrow waxing carried out by a beautician generally lasts around ten minutes. Which allows you to have beautiful eyebrows in record time.
Enjoy a moment of relaxation : the beauticians have a safe gesture, which will allow you to suffer less during your hair removal.
Gather valuable advice to enhance your eyebrows : treating yourself to a waxing session in a beauty salon will allow you to benefit from the advice of a true professional and improve your daily beauty routines.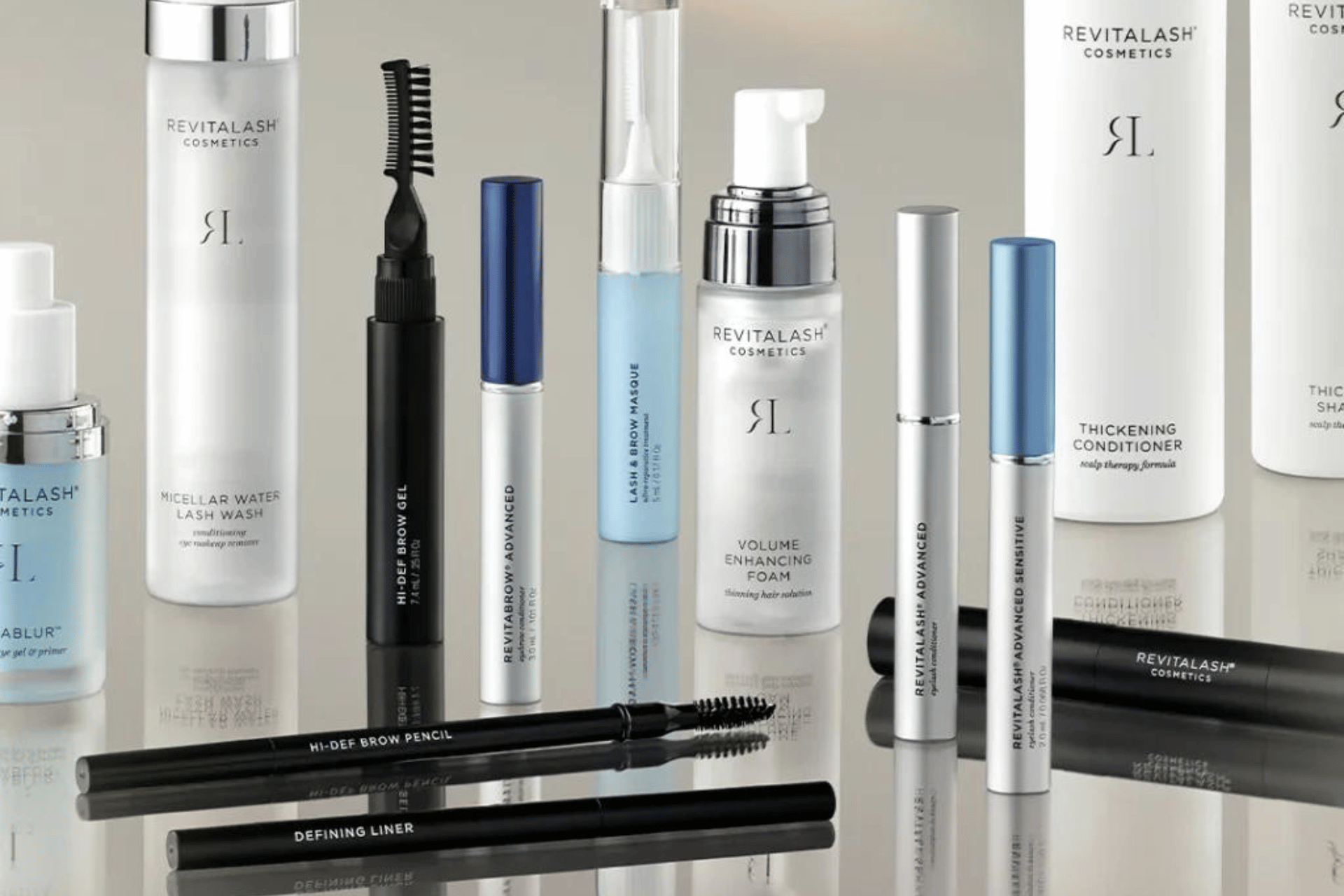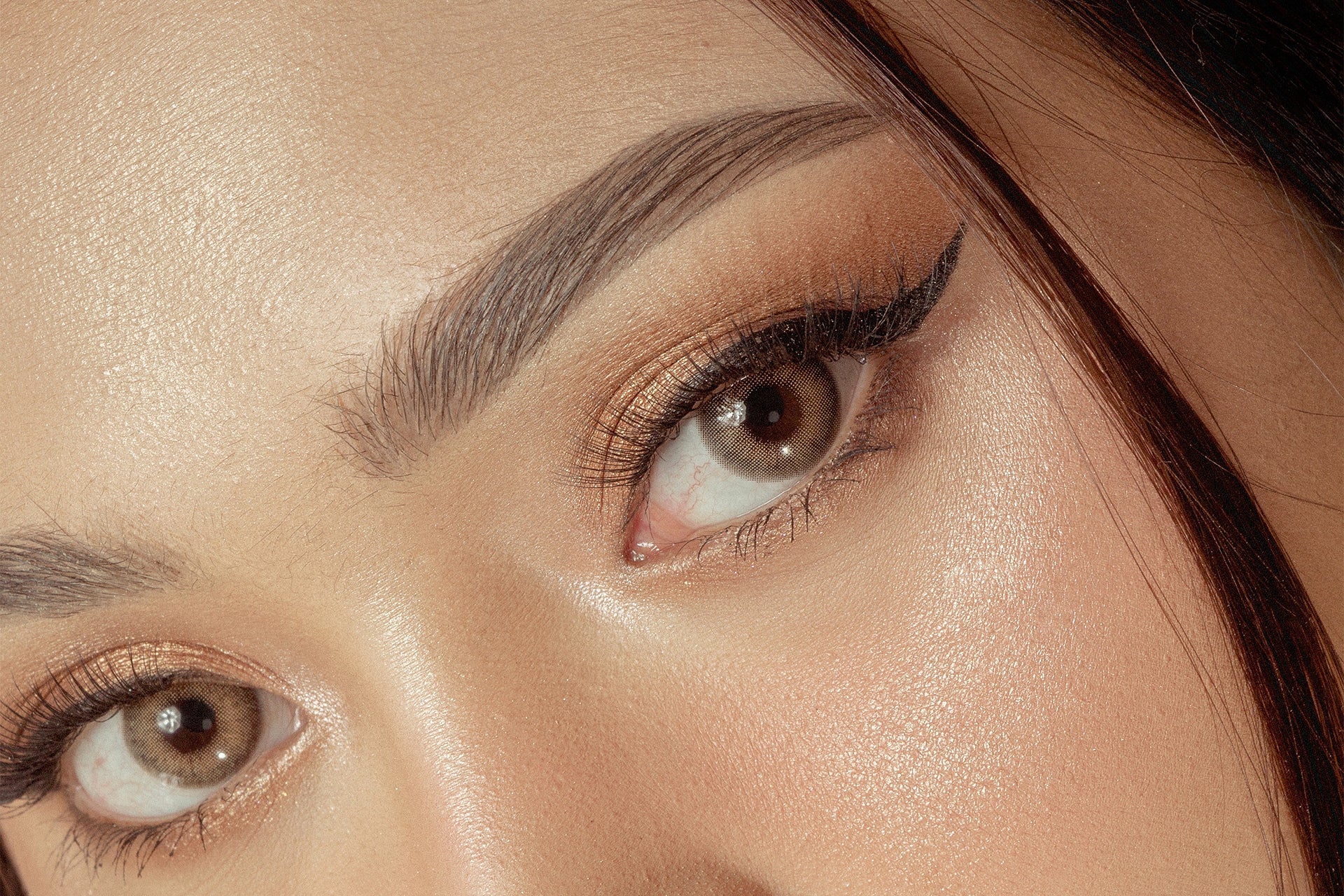 Black eyeliner is a timeless makeup staple. Timeless and still just as effective for enhancing the look , eyeliner is available in several variants with varied textures and finishes. But how to ch...
Read more